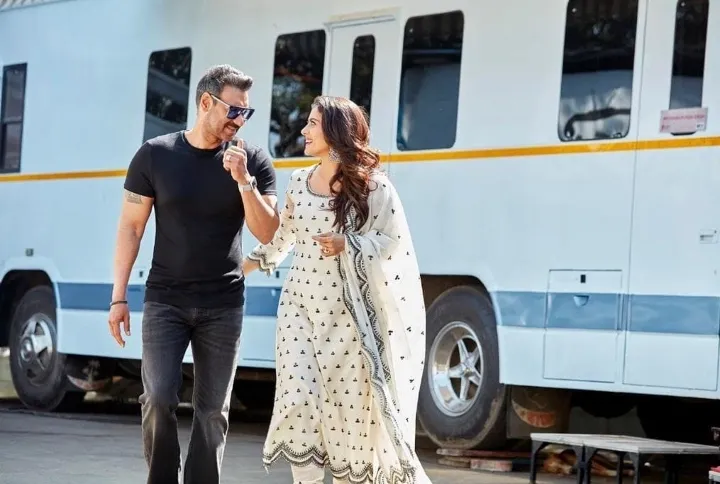 Ajay Devgn is not just known for his action but also his on-screen comedy films like the Golmaal franchise. But the actor has such a good sense of humour even off-screen that I love it. It's rarely that he puts that side to display but when he does, you can't get enough of it. Not to mention, Devgn and Kajol together are one of my favourite couples from the industry, and it's a delight to see them together.
In the last season of Koffee With Karan, the couple appeared together and it was certainly one of my favourite episodes of the season. Their display of love, honesty, sweet banter wasn't worth missing. Funnily, Ajay had forgotten their anniversary date when asked about it on the show. For those who've missed it, you can check it out here.
Cut to present, the actor put out a post today on his Instagram, thus setting a reminder of their anniversary on February 24. I'm sure all of you will find this adorable and funny just like me.
View this post on Instagram