Anantvijay Joshi from 'Yeh Kaali Kaali Ankhein' Reveals The Origin Story Of Golden & What Was His Character Initially Named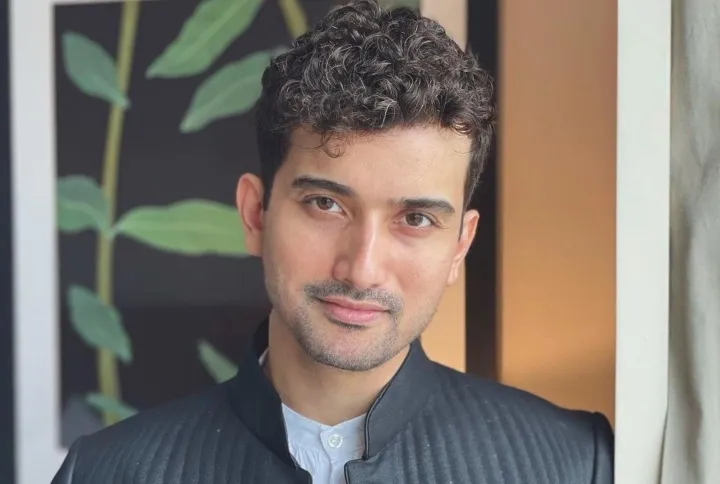 Last month might have been disappointing for theatre business with cinema halls being shut at most places and no new releases taking place, but for digital medium, it was one of the greatest. I got to see so many new and diverse slate of content, but one that caught my eye the most was Tahir Raj Bhasin, Shweta Tripathi Sharma and Anchal Singh's Yeh Kaal Kaali Ankhein. The dark thriller series just kept me hooked from start to end, which was honestly one single night as I couldn't stop myself from bingeing it. But one character, apart from the three leads, just stole my heart a little bit more, and that was Golden aka Anantvijay Joshi.
Golden is Vikrant's childhood best friend in the show who stays by his side through thick and thin and his loyalty to their friendship runs so deep, that he is ready to do anything for Vikrant, even endanger his own life at multiple occasions. While Golden's undying loyalty has found a huge fan base in the Indian audience, including me, the name of the character, which has become synonymous to true friendship today, was actually not the one thought of initially.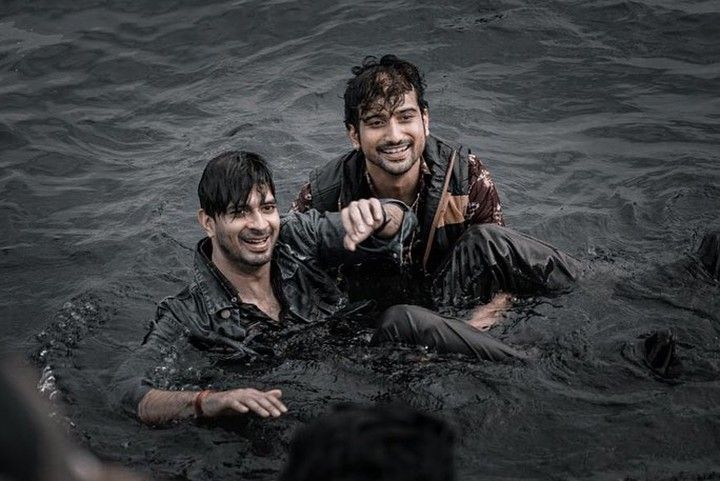 A still of Tahir and Anant from Yeh Kaali Kaali Ankhein (Source: Instagram | @anantvjoshi)
Well, I was also shocked to know that, but the story behind how the character got his name to be 'Golden', is one to cherish and Anant shares that with me excitedly.
He reveals,
"The name Golden has become something people remember now, but initially the writer named the character Vinod. It was supposed to be Vinod and Vikrant for mine and Tahir's character."
Anant goes on to add,
"But I remember, it was on the day of the look test that my make-up team and I were working on my character's look. We decided that he is a rustic guy, a school drop-out, so he had to be slightly rustic himself, with not as much finesse. So, they toned me down. Also, in small towns there is a craze of colouring one's hair, so I suggested my team to colour my hair too. I asked them if they had something we can use and one of them said that she had this golden hair spray in her bag. I just asked her to go ahead with it and use it on my hair. We wanted to give Sidharth (Sidharth Sengupta, director) sir some look and then let him decide if he likes it or not. And as soon as I entered the room, he just cracked up and said, 'You look so golden', and that's how the character got its name."