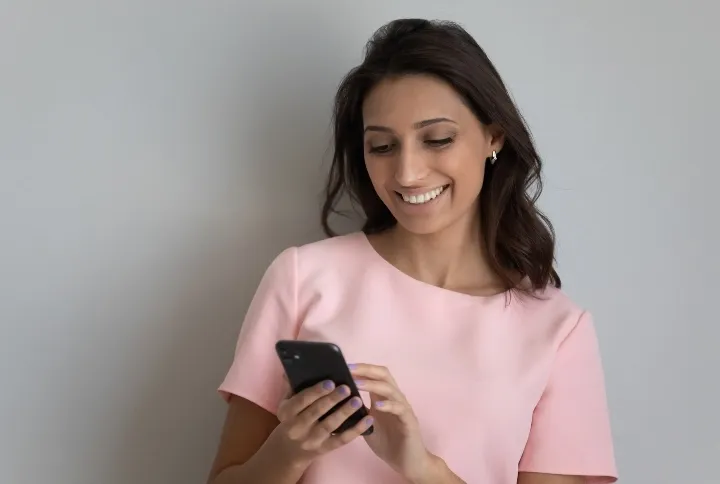 It's a known fact that Gen Z and millennials spend more than half their time browsing the internet. Is it our love to consume information or things that interest us that fuels this passion?
So while everything and everyone may seem accessible, how accessible are our favourite influencers and celebrities to us really? So I went on this hunt trying to find out where I could manage to get the most amount of tea about my favourite celebs and creators online and it turned out that a whole bunch of them had hosted live interactions on Roposo. Since then I have been binge-watching these live sessions on the Roposo app and thoroughly enjoyed how action-packed they are. Even their hosts were so funny and made the content relatable and light-hearted. Don't believe me? Scroll on to see for yourself.
Take a closer look at some of the best moments from the Live sessions that were held on the Roposo app with some of our favourite celebrities:1) Janhvi Kapoor on how to ace the perfect pout
Janhvi Kapoor Live (Source: Roposo)2) Rakul Preet on her pet peeves and more
Rakul Preet Live (Source: Roposo)3) Lisa Mishra on how she made headway in Bollywood
Lisa Mishra Live (Source: Roposo)4) Janhvi Kapoor, Sanjana Sanghi & Nargis Fakhri spilling major tea on their lives
Janhvi Kapoor, Sanjana Sanghi & Nargis Fakhri Live (Source: Roposo)
It feels like serendipity bought me to discover all these wonderful lives held on Roposo and I hope this reaches all of you serendipitously as well. Go check out the Roposo app for more tea.
Also, please don't forget to follow Roposo and Glance on pages for regular updates.