'Dhaakad' Trailer : Kangana Ranaut Is Fierce As Agent Agni As She Pulls Off Some Jaw-Dropping Action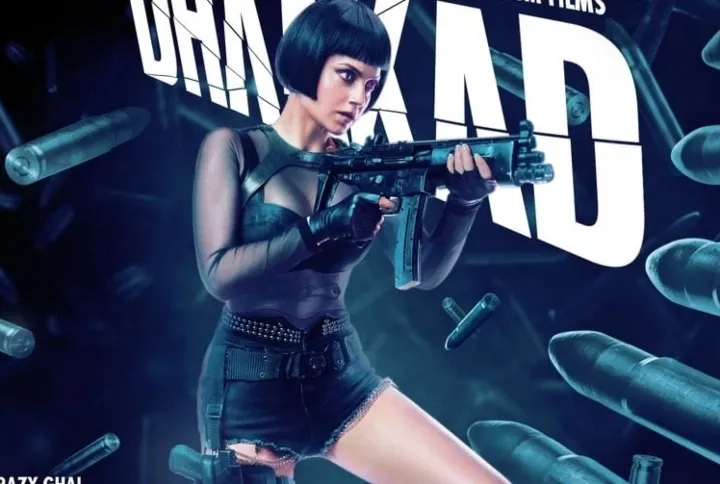 While I was already so impressed with the teaser of Dhaakad, the trailer is actually jaw-dropping. You get more insight into Agent Agni played by Kangana Ranaut who is on a mission again the dreadful Arjun Rampal. But, she's not here just to give him a tough fight but also literally beat the bad guy, because, well, she's as badass as one can be.
Check out the trailer here:
I must admit, there's so much happening in the trailer that you have to watch it two or three times just to get the basic gist. That is a testament to the fact that the film will have so much more to offer. But what I do take back from the trailer is the variety in Kangana's looks, moods, expressions all through the trailer. Arjun is in a never-seen-before avatar and Divya Dutta is just leaving me intrigued. The visual appeal, dialogues and the action in the trailer look so impressive.
Overall, this indeed is a crackling trailer – as it impresses and yet leaves you asking for more. What's also commendable is that – Hindi cinema has never really seen a film or premise like this, where there is a female actor as a hero, giving a tough fight to the baddie – literally tasting blood! The actress seems to have pulled off some really intense action here.