Exclusive! Amruta Khanvilkar On The Growth Of Marathi Cinema: 'Just The Way South & Bollywood Films Are Doing, We Are Also Coming In Full Throttle'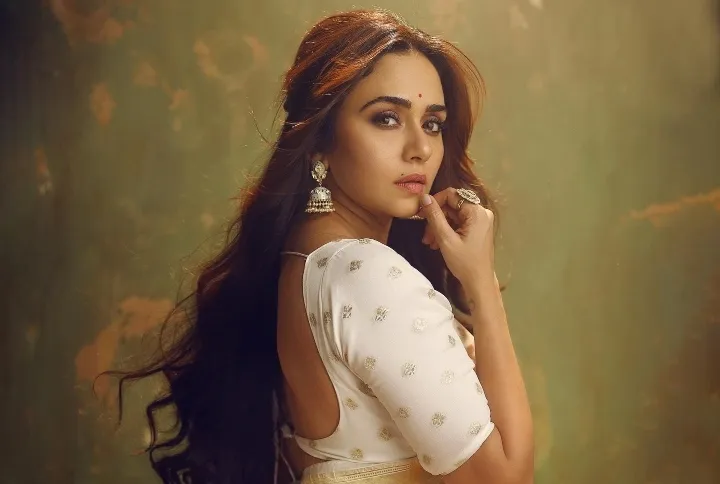 Be it Bollywood, TV, OTT or regional cinema, you name the platform or the industry and Amruta Khanvilkar has worked there and proved her mettle. She has got so much love and acceptance everywhere. I have been in awe of the actress ever since I saw her in Cinestars Ki Khoj, and since then she has been impressing me every step of the way. Recently, she was seen as a Lavani dancer in the film Chandramukhi and once again she blew my mind with it.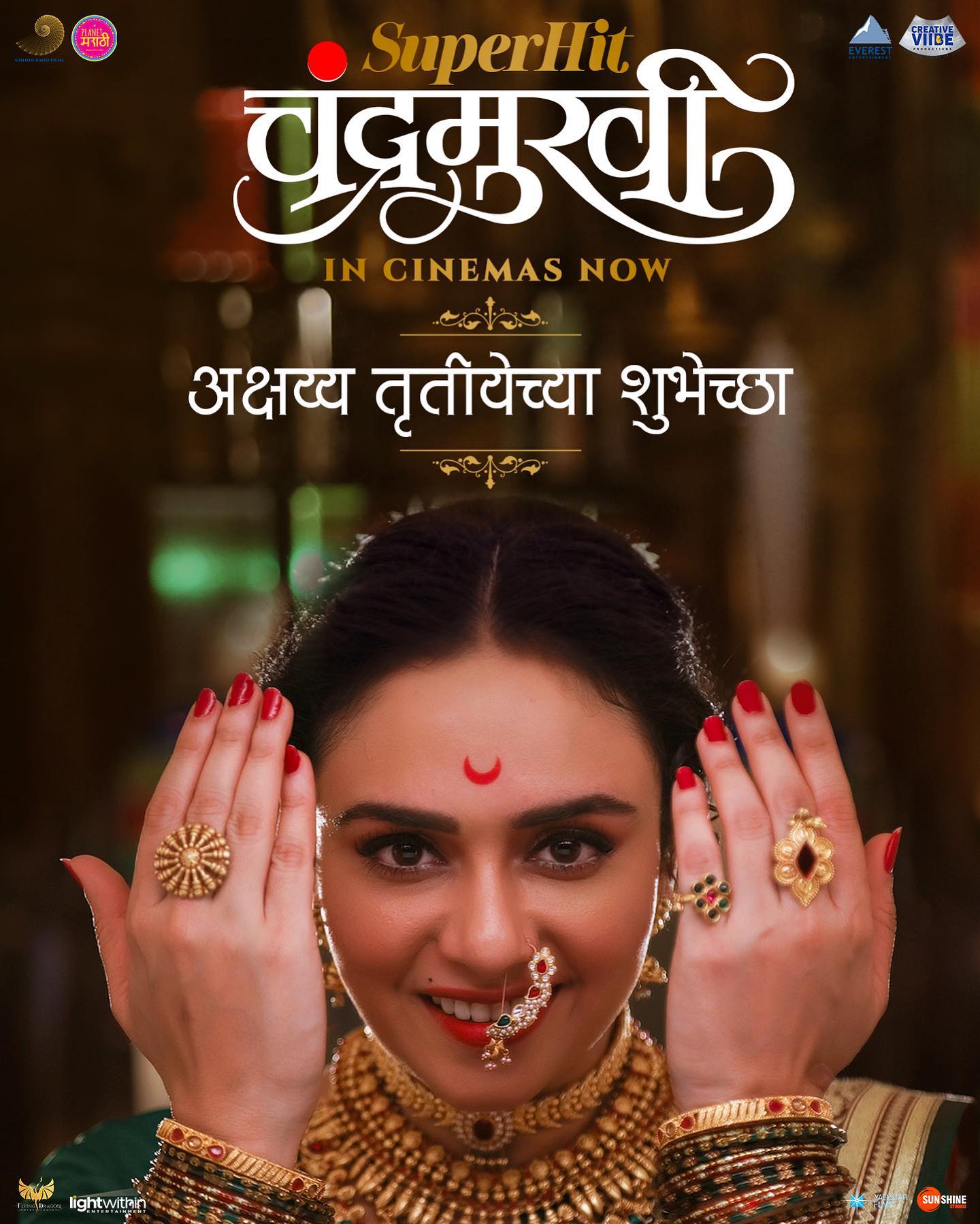 Amruta Khanvilkar in Chandramukhi (Source: Instagram | @amrutakhanvilkar)
What makes Chandramukhi special is that even though the film is made in Marathi, it has received love everywhere and proven yet again that language is no more a barrier in cinema. The film had a tremendous opening and its business just grew with the word of mouth. Recently, I got to talk to Amruta about Chandramukhi and her career, and seeing her reflect on her journey in showbiz made me also nostalgic.
She shares,
"Today when I look back at my journey, be it Bollywood, regional cinema, OTT or TV, as an artist I have been welcomed on all these platforms and it has been amazing. It is very essential for an artist to feel welcome otherwise you give up if you don't get work for a while. Fortunately that hasn't happened to me and I have flourished in Hindi as well as in my own mother tongue, Marathi. Today, regional cinema is literally shattering the glass ceiling with its content. So, for me this is a very good phase to be in."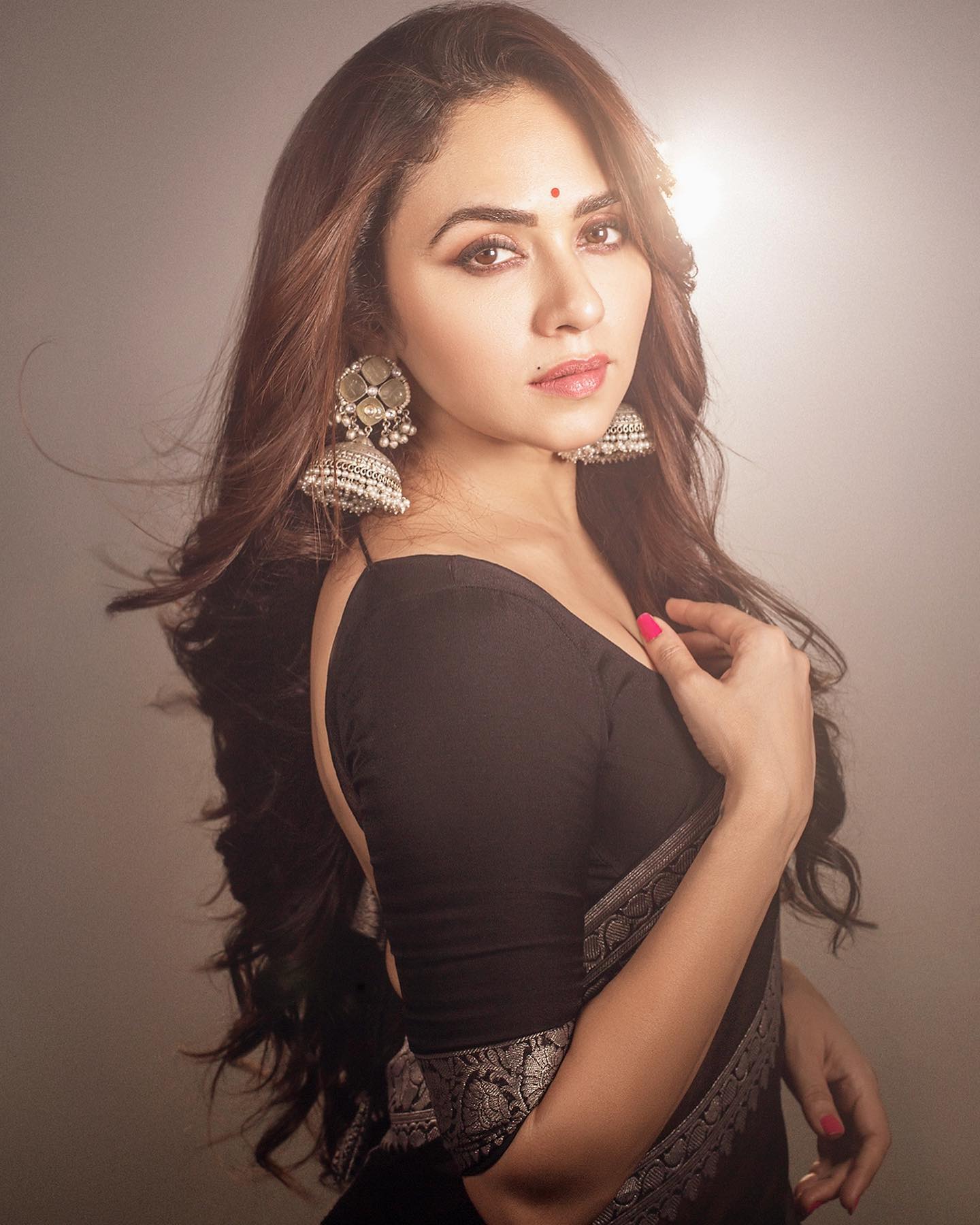 Amruta Khanvilkar (Source: Instagram | @amrutakhanvilkar)
We are seeing South cinema getting so much acceptance pan-India with the success of recent films like K.G.F Chapter 2, RRR and Pushpa: The Rise. With the scale and grandeur of Chandramukhi, even Marathi cinema has taken a step in that direction. As I ask the actress if she feels a sense of pride in being a part of a project that is trying to break the barrier between Marathi and the rest of the Indian cinema, she agrees completely.
Amruta asserts,
"It do take pride in whatever I do in my regional space because it is purely for the love of the audience and my love for Marathi cinema. When there is a 35 feet cutout unveil happening of a heroine and Chandramukhi is launched in such a big way, it makes me really happy but at the same time it also makes me feel really responsible. We (Marathi cinema) are here and just the way South and Bollywood films are doing, we are not going to back out from here and we are also coming in full throttle. People have always said that Marathi cinema is great on content but lacking in this or that. We are really working on those lacking parts and that is why we have pitched Chandramukhi as cinema and not as regional cinema. The language happens to be Maharshtrian, but it is cinema and we want even non-Maharshtrians to come and watch it."
Check out the entire interview here:
View this post on Instagram