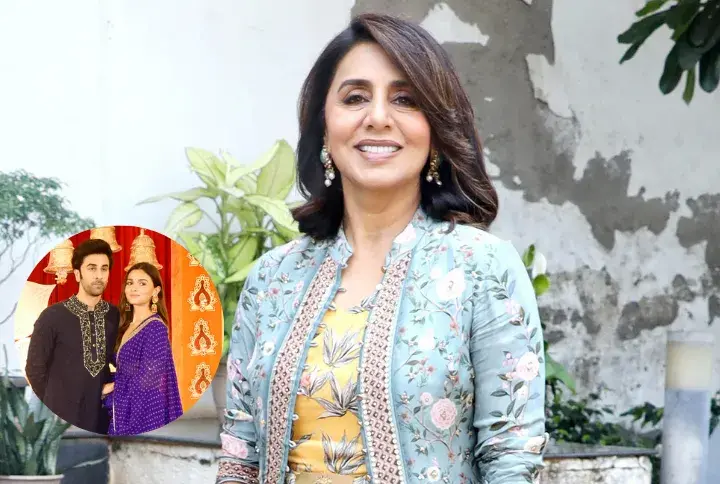 Off late it has been raining weddings in Bollywood. And the latest rumored nuptial that has all my attention is of Ranbir Kapoor and Alia Bhatt. Since the last few days, numerous reports have been doing rounds stating that the couple might take the plunge over the next weekend. Yes, it is being said that Ranbir-Alia will be getting married somewhere between the 13th to 17th of April. Now while there is a lot of hullabaloo around the final dates of the wedding, recently someone from team MissMalini spoke to Neetu Kapoor about the D-day, and she had something interesting to say.
Commenting on the wedding, Neetu said…
The wedding will happen. But when is something I also don't know. In fact, I have learned so many dates and venues from you guys. Also, who knows, if I am shooting here and they get married somewhere. Honestly, I have been telling them to get married since a while, and in the last two years, I have heard of so many dates coming up.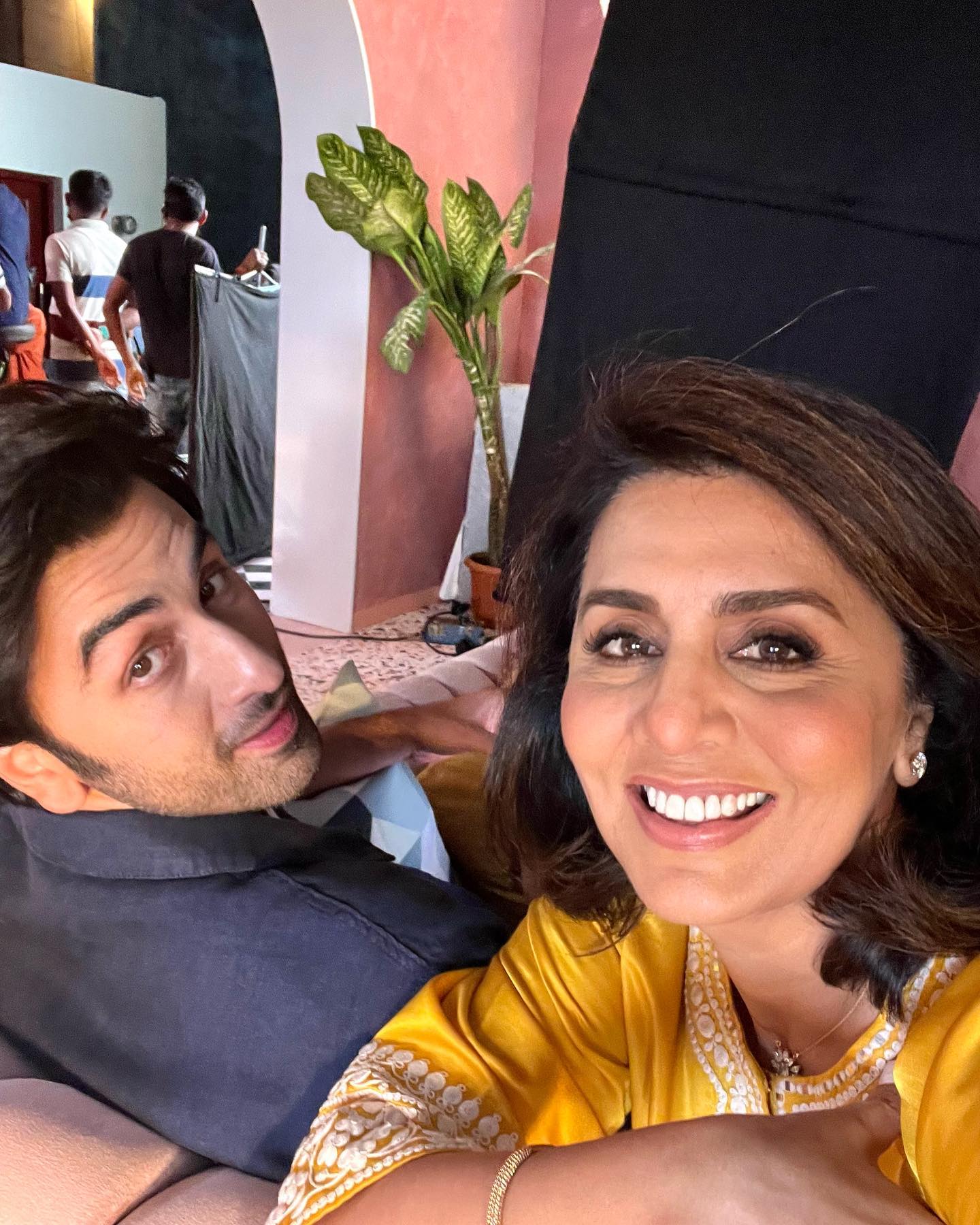 Ranbir Kapoor with mother Neetu Kapoor (Source: Instagram | @neetu54)While Neetu seems to be quite fond of Alia, talking about the couple, she said…
Ranbir is a very private and sensitive boy, he doesn't believe in making everything public. This is why I have never forced him. Ranbir is a family man and loves all those close to him quite dearly. The bond he shares with Alia is also very pure. I have never seen Alia get jealous of anyone, in fact, she keeps spreading positivity around and that is what I love about her. We share a great friendship, in fact, she keeps teaching me a lot of things about social media over the phone. Ranbir is also like this, he always keeps encouraging me, he is the happiest to see that now I am working and keeping myself busy. I think it is these qualities of Ranbir and Alia that make them an ideal couple.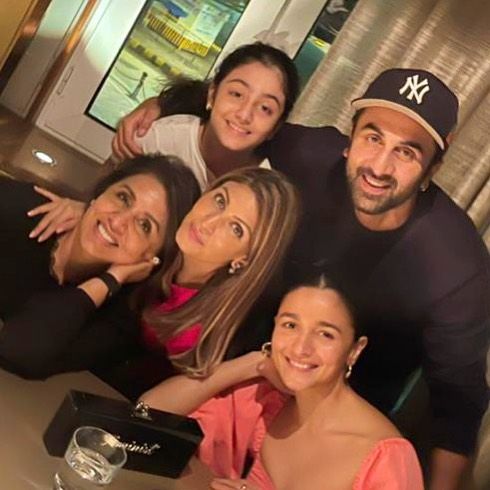 Neetu Kapoor with Ridhima Sahani Kapoor, Ranbir Kapoor, and Alia Bhatt (Source: Instagram | @neetu54)Neetu also spoke about how this generation deals with marriage, she said…
In our generation, boys and girls believed in the 'grow with each other' philosophy, today's youngsters believe in getting to know each other. They only decide to marry once they get to know each other, in our times, we believed in moving forward with accepting each other's flaws. I feel, that both these kinds of marriages have their own charm.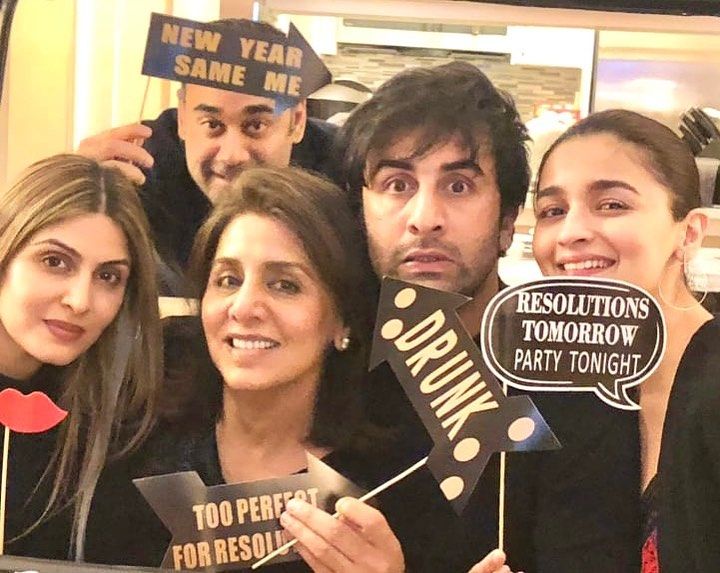 Ridhima Sahani Kapoor, Neetu Kapoor, Ranbir Kapoor, and Alia Bhatt (Source: Instagram | @neetu54)
According to reports, the wedding is taking place at the wish of Alia's grandfather N. Razdan. Sometime back it was reported, that while N. Razdan hasn't been keeping very well, he wishes to see Alia as a bride. Well, honestly, I too wish to see both Alia and Ranbir as the bride and groom. As of now, they have been keeping it a hush-hush affair, but I am waiting for the official announcement soon.