Exclusive! Parmish Verma: 'Everything About Punjab Is So Amazing That It Just Engulfs You In That Cinematic Experience'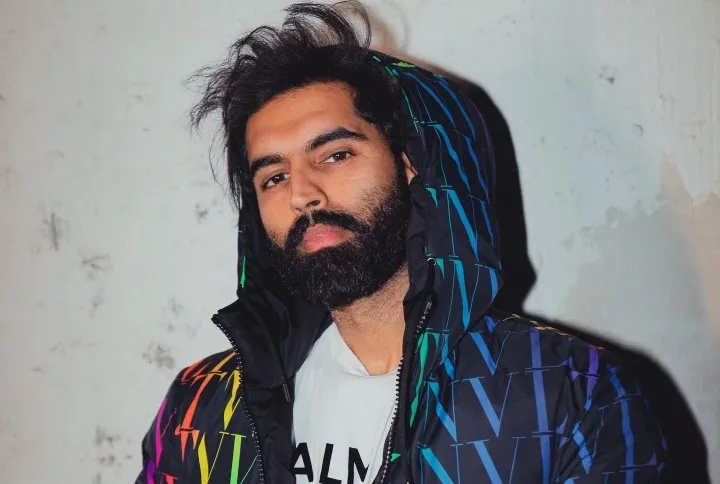 Today, as cinema lovers, we all take pride in the fact how the barriers of language have just vanished in cinema and the lines between industries blurred. South cinema today finds an audience nationwide and not just in South, but I feel like even before South became as popular, there was this one language that always found acceptance globally. And that is Punjabi. Be it Punjabi music, actors like Diljit Dosanjh or Jassie Gill, or Punjabi cinema, the whole nation has accepted them fully.
Recently, I got to converse with Punjabi singer-actor-director-producer Parmish Verma, and with him, I discussed about the popularity of Punjabi culture nationwide and what makes it so appealing.
He says,
"I'd be very biased because I am a Punjabi. I have been born and brought up there and my religion is Punjab. For me, Punjab is the best and there's no better language than Punjabi."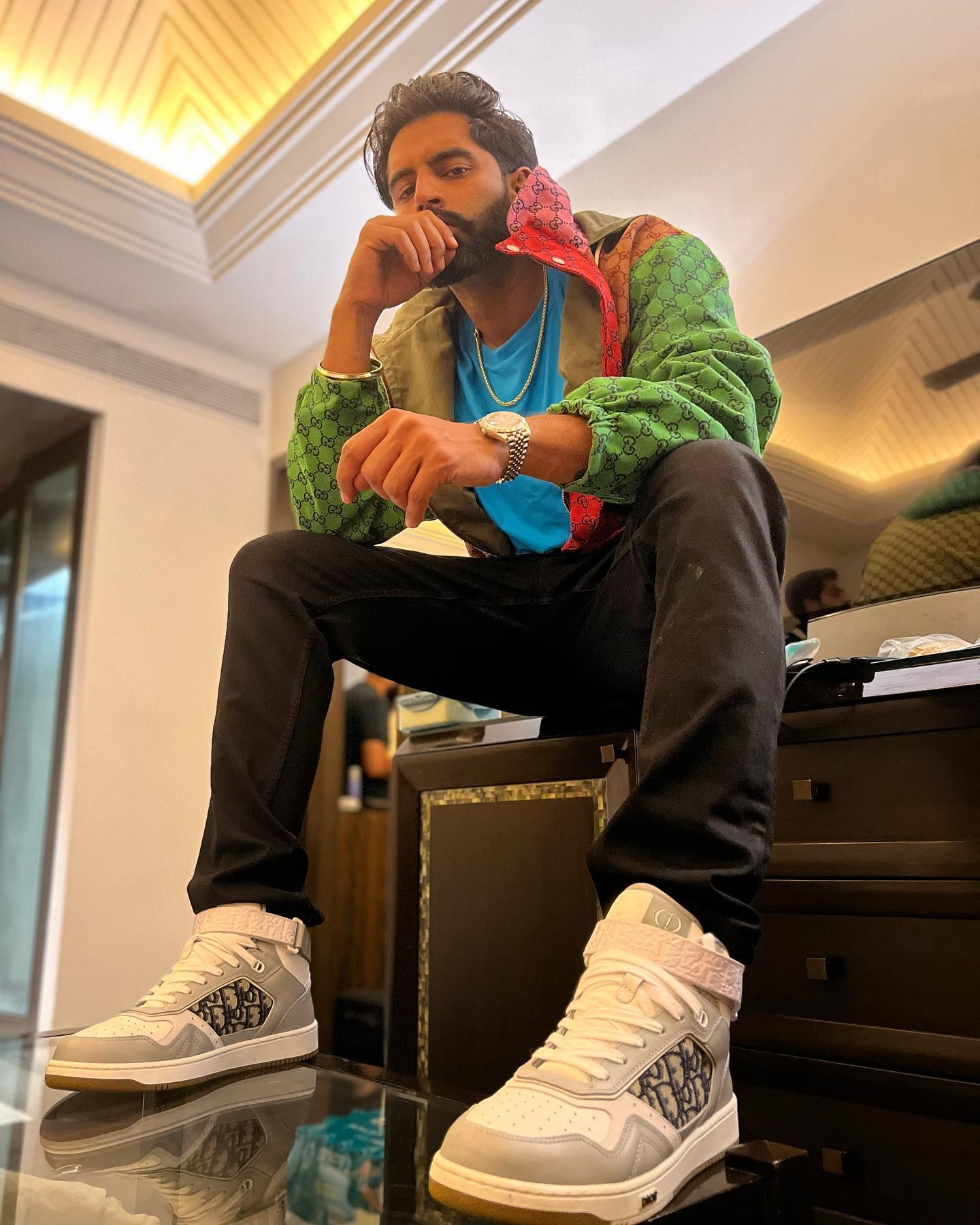 Parmish Verma (Source: Instagram | @parmishverma)
But jokes apart, the multi-talented artist understands the appeal of Punjabi art and culture and he also credits Hindi films for bringing that to light in some beautiful ways.
Parmish asserts,
"Punjabi music and culture just adds this energy. When anybody watches Dilwale Dulhania Le Jayenge, they get the whole Punjab experience. It's such a warm, accepting and beautiful culture that it just embraces you with love and warmth. Everyone wants positivity in life and when someone enters a theatre and sees that long shot of a khet (farm) in Punjab, they are just pushed into a trance. That's what filmmaking is all about, taking the audience into a trance. I feel that the landscapes, the geography, culture, music and everything about Punjab is so amazing that it just engulfs you in that cinematic experience. I think Punjabis have been great representatives of their culture and that's why you can see Punjabis doing some great work everywhere."
Check out the entire interview here:
View this post on Instagram