Exclusive! Parth Samthaan: 'I Was Depressed & Heartbroken Because I Was Cheated By My Best Friend'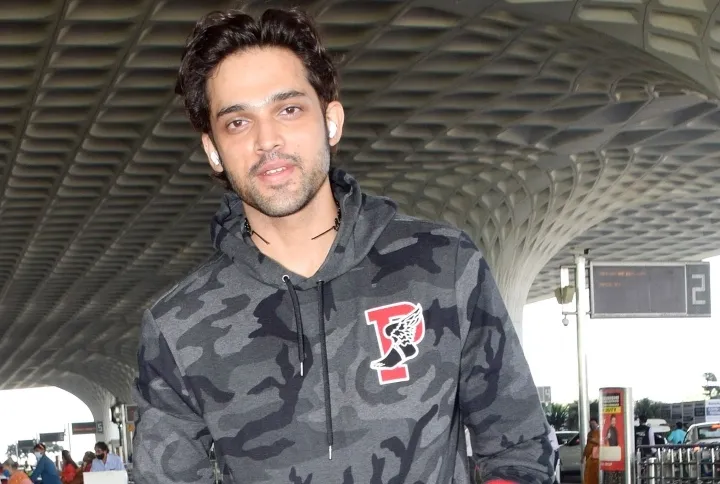 I remember being smitten by that cute chocolate boy face of Parth Samthaan when I first saw him in Kaisi Yeh Yaariaan, but it was in Kasautii Zindagii Kay that he proved that he could pull off grown up roles with as much panache as well. He had me hooked to his journey in showbiz since that first encounter I had with him, thus I was very proud and happy when recently it was announced that Parth is making his Hindi film debut with a romcom titled Ghudchadi, co-starring Sanjay Dutt, Raveena Tandon and Khushalii Kumar.
While it will be Parth's first time working with the two iconic '90s superstars, with Khushalii, Ghudchadi will be his third outing. The duo have done two music videos together–Pehle Pyaar Ka Pehla Gham and Dhokha–and their pairing has been loved by people. In a recent conversation that I had with the actor, he couldn't stop raving about his co-star with whom he reunited after a year professionally for their latest music video.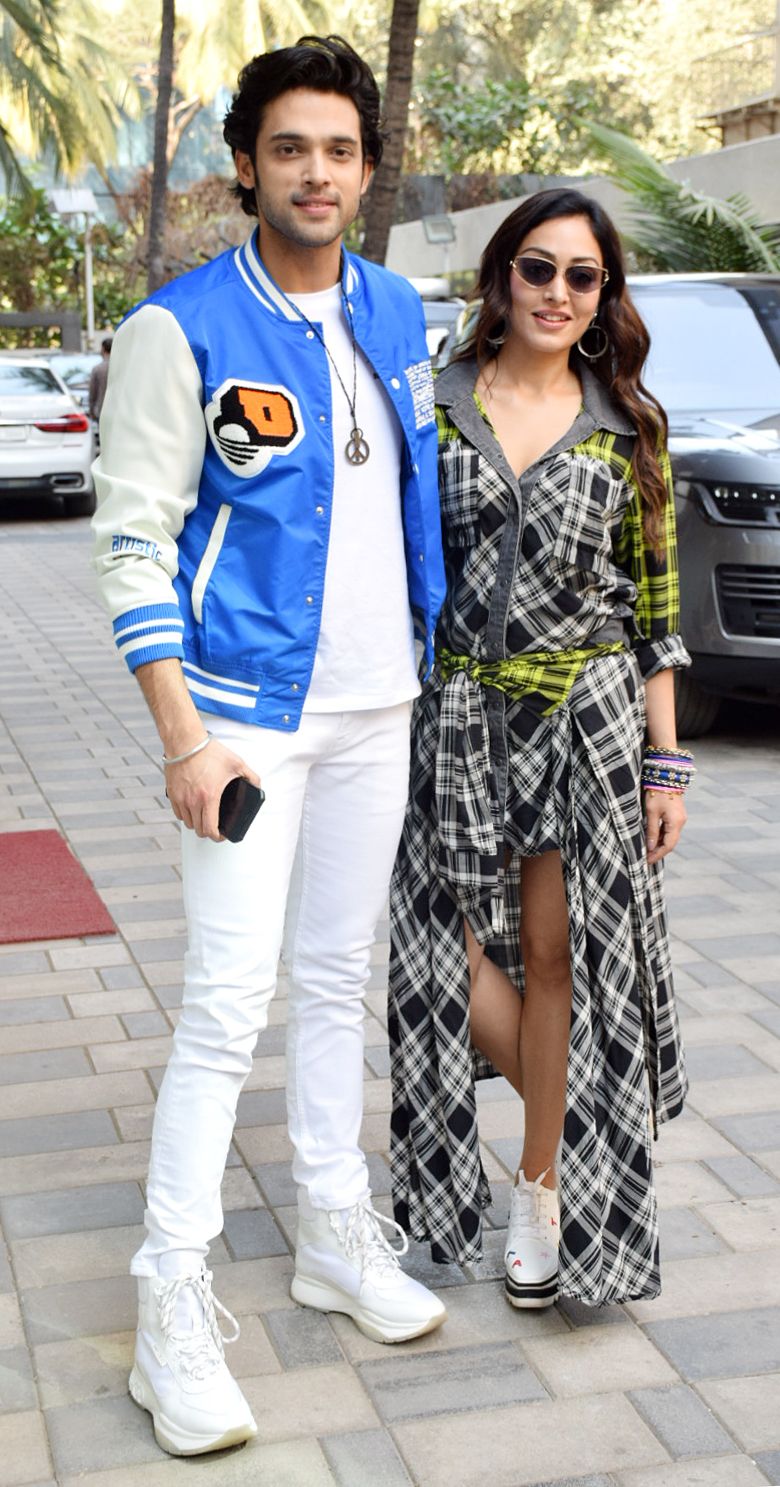 Parth Samthaan and Khushalii Kumar (Source: Yogen Shah)Talking about Khushalii, Parth says,
"It's not like we weren't in touch during this time. We used to hang around a lot and I got to know her much better after Pehle Pyaar Ka Pehla Gham. She is a wonderful human being and a great friend to have. In fact, she is completely opposite of me. I am very disorganised and not so disciplined and punctual, but she is. It's always good to have someone opposite to you in your life and thus we bonded really well.
Parth's chemistry with Khushalii has always been stunning on screen, and I am excited to see that on the big screen as well. But meanwhile, as I ask him about how was it bringing out those emotions of romance and deceit with his co-star in Dhokha, Parth goes introspecting.
He insists,
"I have always felt that romance is my forte and with romance comes a lot of pain, hurt and anger, which the song required. For that, I made sure that I wasn't speaking to anyone on the set. But I'll say it was not that difficult for me because it becomes easier to react when your co-star can act and emote well, which she did."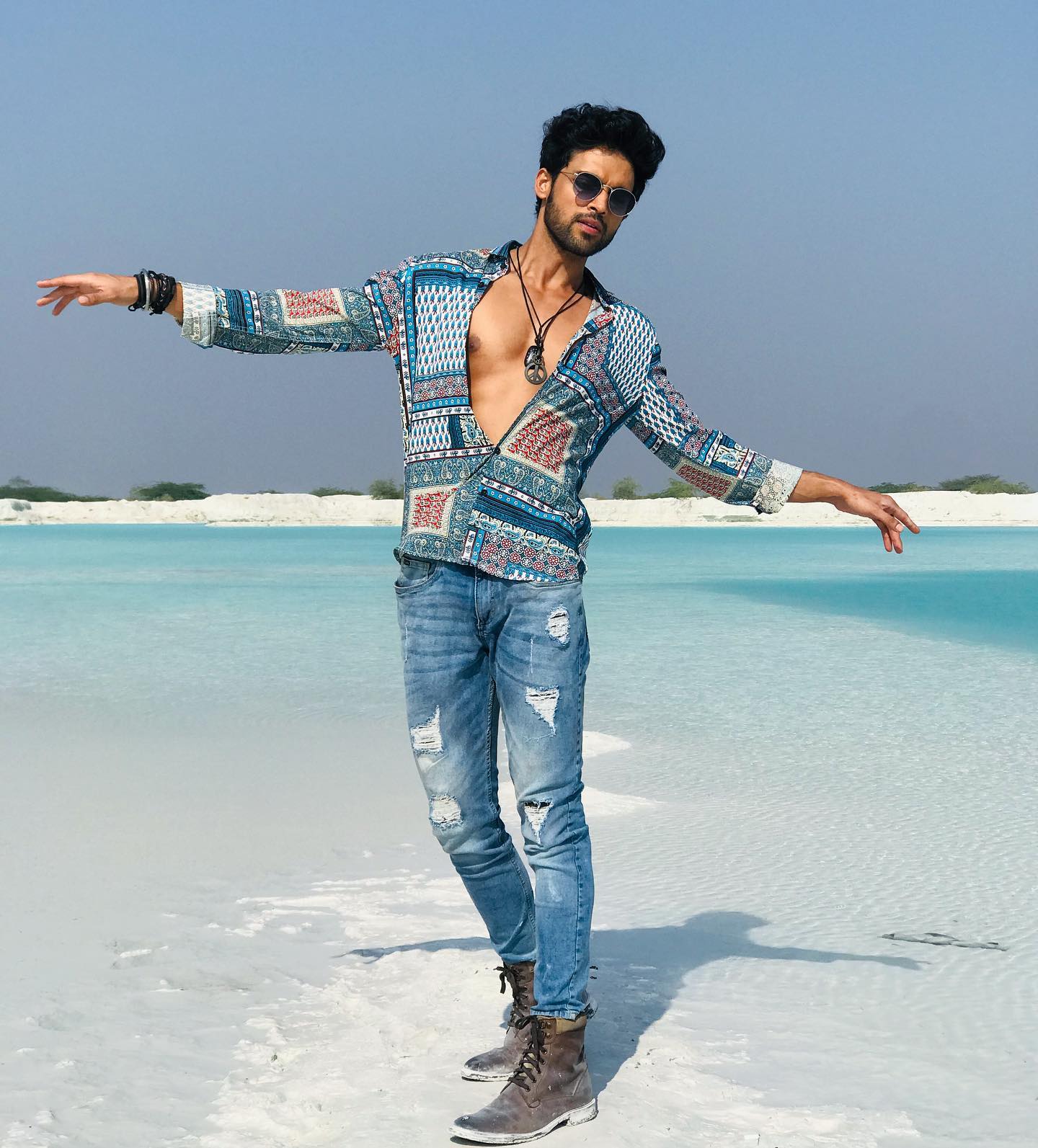 Parth Samthaan (Source: Instagram | @the_parthsamthaan)
Since their latest motion picture track Dhokha is about getting cheated in love, as I ask Parth if he had ever faced a 'dhokha' in real life, he shares some secrets with me.
The actor avers,
"I haven't faced deceit in love as such but I have experienced it in friendship. It's not necessary that you are cheated only in love, you can be attached even to your best friend and they can cheat you. That has happened with me and that time I was depressed and heartbroken because of that.