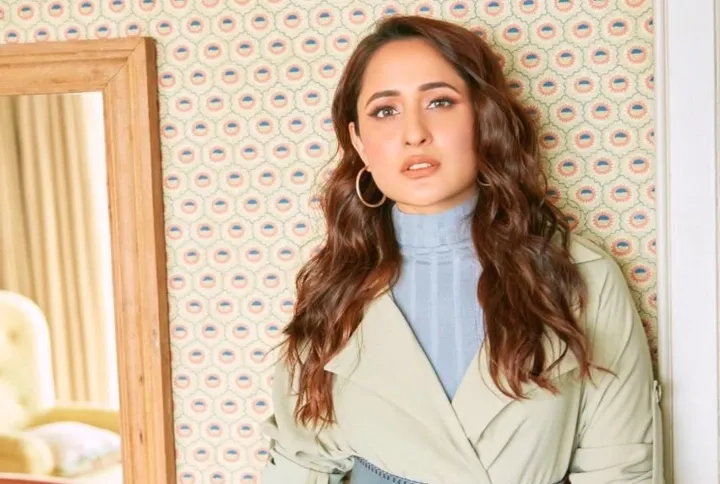 Pragya Jaiswal who's doing so well in the south has been getting immense appreciation for her chemistry with Salman Khan in the single Main Chala. The actress has been getting feedback that she's teamed up with Khan for the first time.
I asked the actress, what does she think, makes Salman Khan the star that he is, after working with him.
Pragya said,
"I think it's his heart. It may sound super cliché, but he is the nicest person I have met and his niceness just spreads and everyone gets engulfed in that. He has the biggest heart. He is super giving. Apart from all this, he is just so hardworking. He is working almost 300 plus days out of 365 days. He doesn't take anything for granted and he's working hard every single day."
Amidst all the appreciation for Main Chala, I also asked the lady the kind of roles she aspires to do.
She responded,
"As an actor I just want to be a part of good scripts and work with talented people. There's just so much great content right now. I don't want to restrict myself to just a certain kind of work. Though, I would want to be a Wonder Woman someday and I want to be a Bond girl someday. But it has to be something meaty, substantial and that would be amazing."