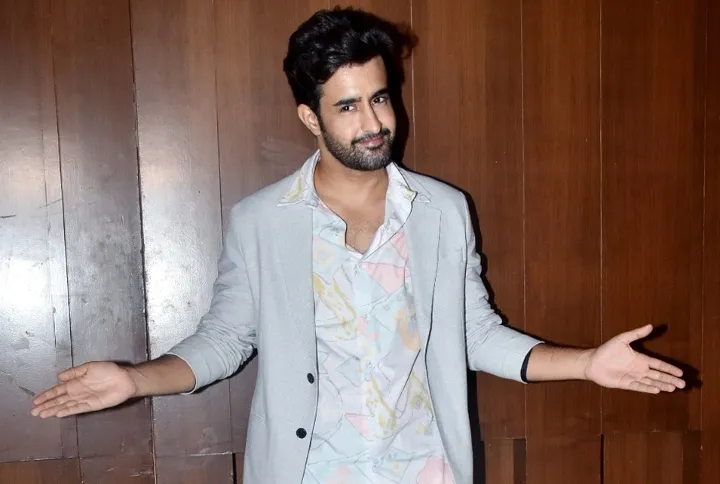 Satyajeet Dubey has been in the industry for over a decade now, but even today he is often referred to as the new kid on the block. I remember falling for him as Tariq in his debut film Always Kabhi Kabhi, but it was his last year's release Mumbai Diaries 26/11, that made everyone take a notice of him. He carried on that momentum with his recent web series, Bestseller, winning hearts yet again, and I feel so proud to see him reach here.
My conversations with Satyajeet are always the ones that I cherish the most, in which he dives deep in his journey and analyses it. The same happened in our recent chat when I asked him if debuting with a film produced by Shah Rukh Khan, made his way easy or difficult after that.
He responds,
"Before the film's release, I was like ghar se nikalna mushkil ho jayega. It was a time when one year before me Ranveer Singh was launched, and soon after Varun Dhawan, Sidharth Malhotra and Sushant Singh Rajput made their debut. Even Rajkummar Rao was around at the time. Although all these people were older than me, I was still confused about where I would fit amongst them. I wasn't that quintessential grown up hero that the makers were looking at."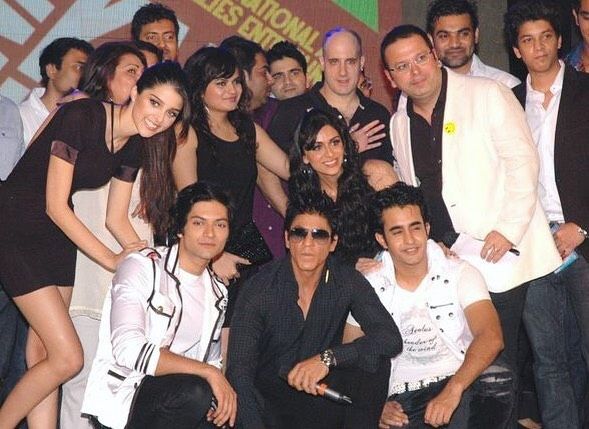 The team of Always Kabhi Kabhi (Source: Instagram | @adtsinghsharma)
But the actor insists that he soon understood that for him to survive in the industry, he would have to give numbers at the box office.
Satyajeet adds,
"At the end of the day, even though it is creative work that we do, it is driven by business. So, if your film doesn't make good numbers and it doesn't work, then you don't work either. Nobody was backing me and telling me what to do and what not to do, I was navigating my own way throughout. Yes, it was a major heartbreak when the film didn't work and I was jobless after that for two years. But then I did some indie films like Baankey Ki Crazy Baraat and Kerry On Kutton, followed by Prassthanam, but it was about four films is 10 years."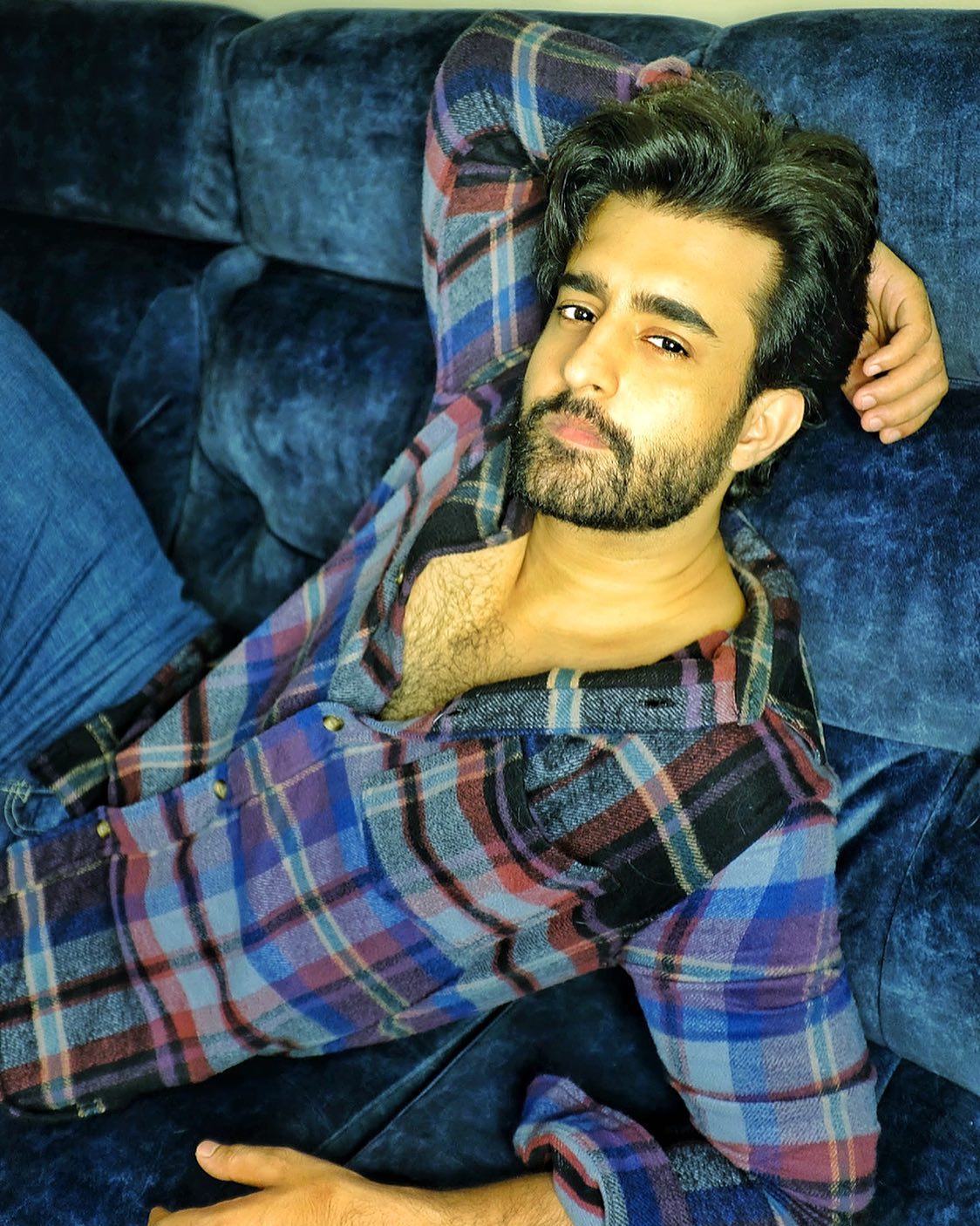 Satyajeet Dubey (Source: Instagram | @satyajeetdubey)
Even though things were taking time, Satyajeet never lost hope and always believed that the good times were about to come, and his excitement in telling me that, makes me believe in it too.
He shares,
"I was doing my best to float and I knew I was preparing for great things. It was like a drill, a paid internship from the universe itself to work towards the opportunities that I deserve. I am a firm believer in the fact that if I don't get what I deserve today, I will get it tomorrow. Right now, I am really happy with what I am becoming through this process. I am an ambitious guy who wants to make it big as an artist, but on my own terms. I don't want to be a sell out."