Exclusive! 'The Best Way Forward For Indian Music Is Independent Music' : Amaal Mallik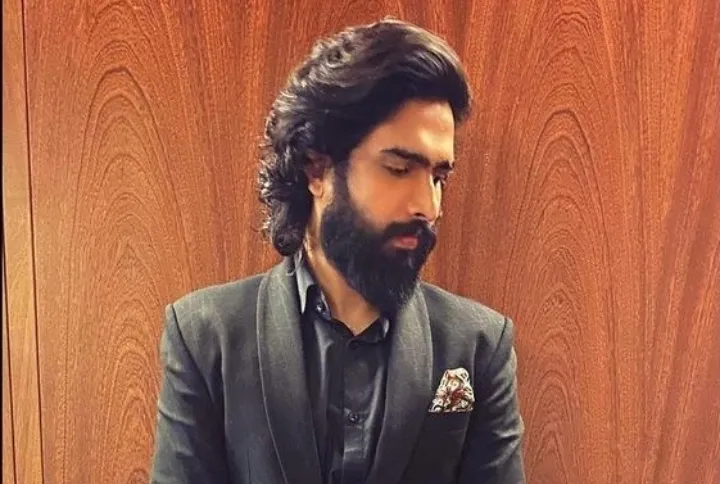 Singles are back like never before as far as the music scene is concerned as we see big actors also being a part of many singles. Composers and singers are now more than willing to dole out independent music. Interestingly, Amaal Mallik has beautifully balanced out film music with singles in the past few years. Recently, the singer-composer has also collaborated with Italian artist Matteo Bocelli for a song, Amore, with singers Prakriti and Sukriti Kakar. Ask him if such international collaborations are needed to promote independent music more, and here's what he has to say.
Amaal said,
"The music that we make for films obviously has a bigger reach and all of us had to take the film route to reach out as artists but today it's not necessary to be associated with a film to make the song big. Today songs we do on our own, for our fans, with features us, has our voices. I've been on both sides. I'm composing for films too and doing singles too. People are loving those songs equally, sometimes may be even more."
Amaal believes the rise in popularity of singles also has to do with how well-aware is the audience today through social media, as opposed to old times. That also gives composers the creative liberty to make music as per the needs of the audiences and also experiment.
Amaal added,
"In the olden times, people used to think actors are only singing, they didn't know what composers and singers do. The growth today due to social media is so much that there is no limit. The best way forward for Indian music is independent music. The kind of music we want to put out is something which stays forever. That kind of music requires artists who think and feel like us."
View this post on Instagram