Exclusive! 'When I Thought Of Writing Adipurush, I Was Sure That I Had To Do It With Prabhas,' – Director Om Raut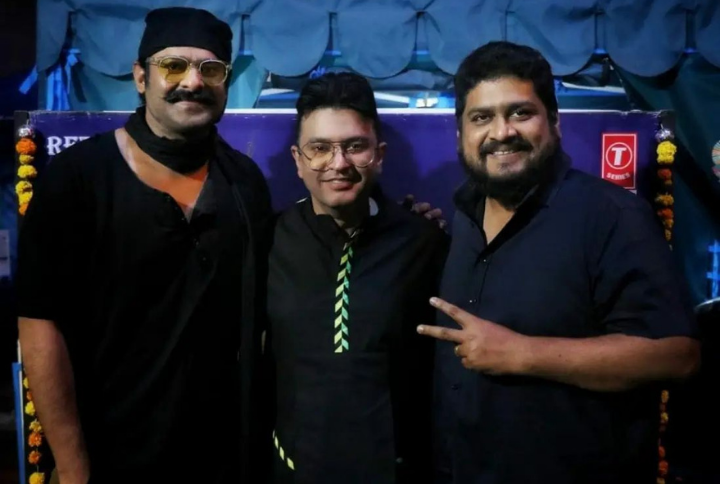 Over the last 5 years, we have seen Indian cinema grow to greater heights, well, for me experiencing the larger-than-life side of films happened with Baahubali. And from there it has only continued, with me witnessing some amazing magnum opuses back to back. Well, what amazes me is how every filmmaker is pushing the yardstick film by film, and director Om Raut might just establish a whole new level of visual spectacle with his upcoming film Adipurush. Ever since its announcement, I have been very interested in the project, and let me tell you, not only is t larger than life, it is also one of the most expensive Indian films ever made.
Starring Prabhas, Kriti Sanon, Saif Ali Khan, and Sunny Singh in pivotal roles, this multilingual has been written and directed by Om and is produced by T-series and Retrophiles. Adipurush is based on the epic Ramayana and is set in the time period of 7000 years ago. Recently, when Shravan Shah, Entertainment Head, from Team MissMalini, spoke to Om Raut, there was an in-depth analysis the director shared about his understanding of the mythology, he even spoke about how Prabhas was his hero even before he started writing the film.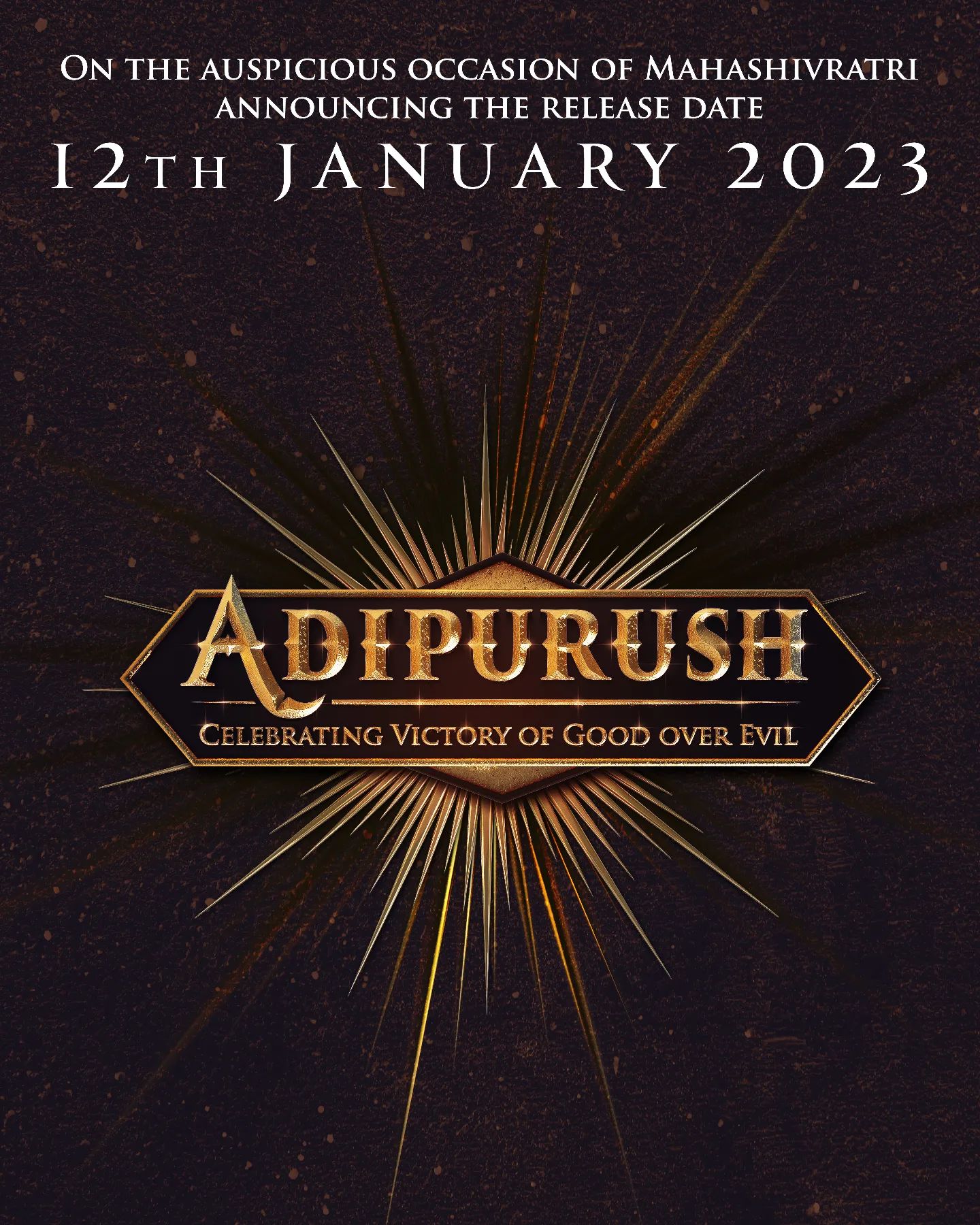 Adipurush Poster (Source: Instagram | @omraut)Sharing his views on why the audience never gets bored revisiting Ramayana and what is his understanding of the epic. Om says,
Ramayana has been going on in the form of Ramleela for generations in our country. Even outside our country we see Ramayana being practiced, so it is there for generations and it will stay for generations. I feel, Ramayana is a process of understanding what goodness is. At different stages of your life when you read Ramayana, it differently appeals to you. Whether you see it or read it, different themes are what you understand, different makers, different authors, in whatever form they are present Ramayana, have understood it in their own way and tried to explain what they have understood.
He further adds,
For example, what appealed to me in Ramayana, when I saw the television show made by Ramanand Sagar Sir as a kid, versus what appealed to me later, when I was in college and I saw Ramayana as an animated film, was different. After that, I started working on my draft which was again different from the draft that I worked on during the pandemic. So it changes your take, your understanding. There are new things to explore every time when you visit Ramayana. It is the celebration of the victory of good over evil, every day you set out to good things for your family, society, city, community, state, nation or for the earth. You want to do good things and they come from the charitra of Prabhu Ram, that is why he is known Maryaada Purshottam.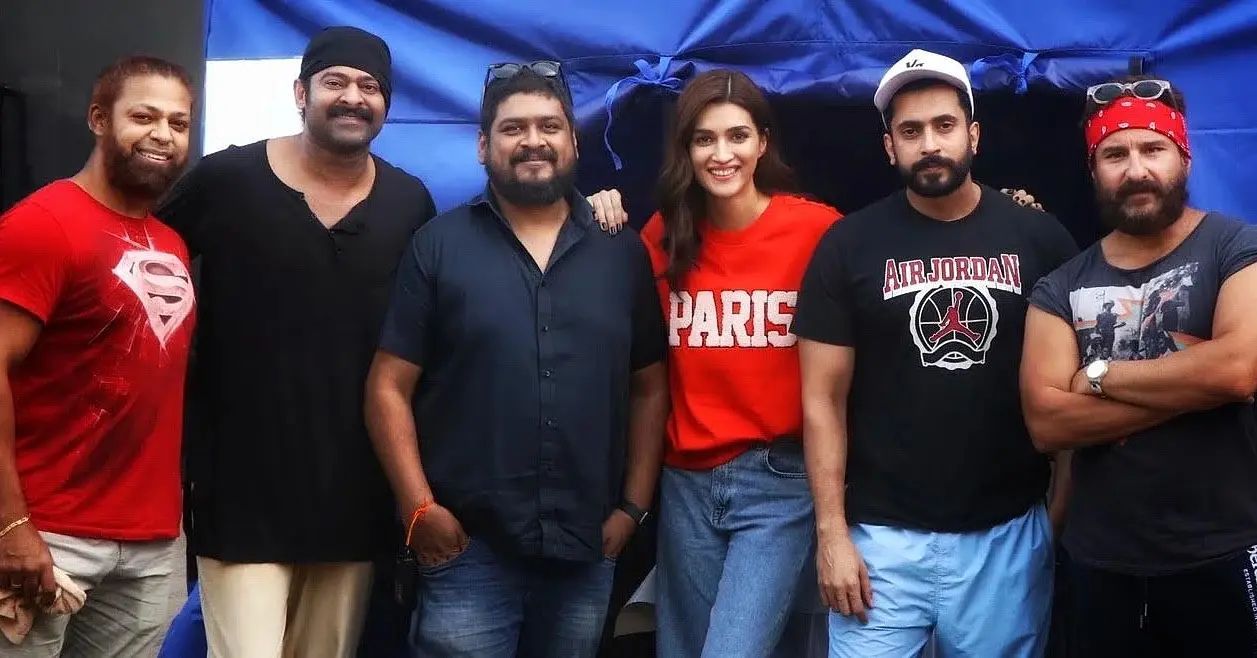 Prabhas, Om Raut, Kriti Sanon, Sunny Singh, and Saif Ali Khan (Source: Instagram | @omraut)Om even spoke about the importance of Ram Navmi, he said,
This Ram Navmi which is happening day after, that actually is the beginning of the celebration of the victory of good over evil. That is when goodness came on earth, and also the idea of possibly defeating the evil came on earth. I feel it's an eternal process that has been going on for over 7000 years and it will go on for generations. There is so much to take from Ramayan that it is never going to be over.
Commenting on living up to the expectations of people, Om asserted,
I take my job seriously, not myself. Fulfilling the expectations of half a billion people of this world who believe and worship Prabhu Ram is what matters to me. It's a duty as an individual and not necessarily as a filmmaker to fulfil that dream, and that is what I would stand for. Adipurush is about a particular section within the Ramayana. At the end whatever stand it takes, it presents that section to you.
Well, the passion with which Om talks about this project only affirms to me that there is a spectacle we will witness on the big screen in 2023. And the film is so close to Om's that he also narrated to me, how Prabhas came on board for this one.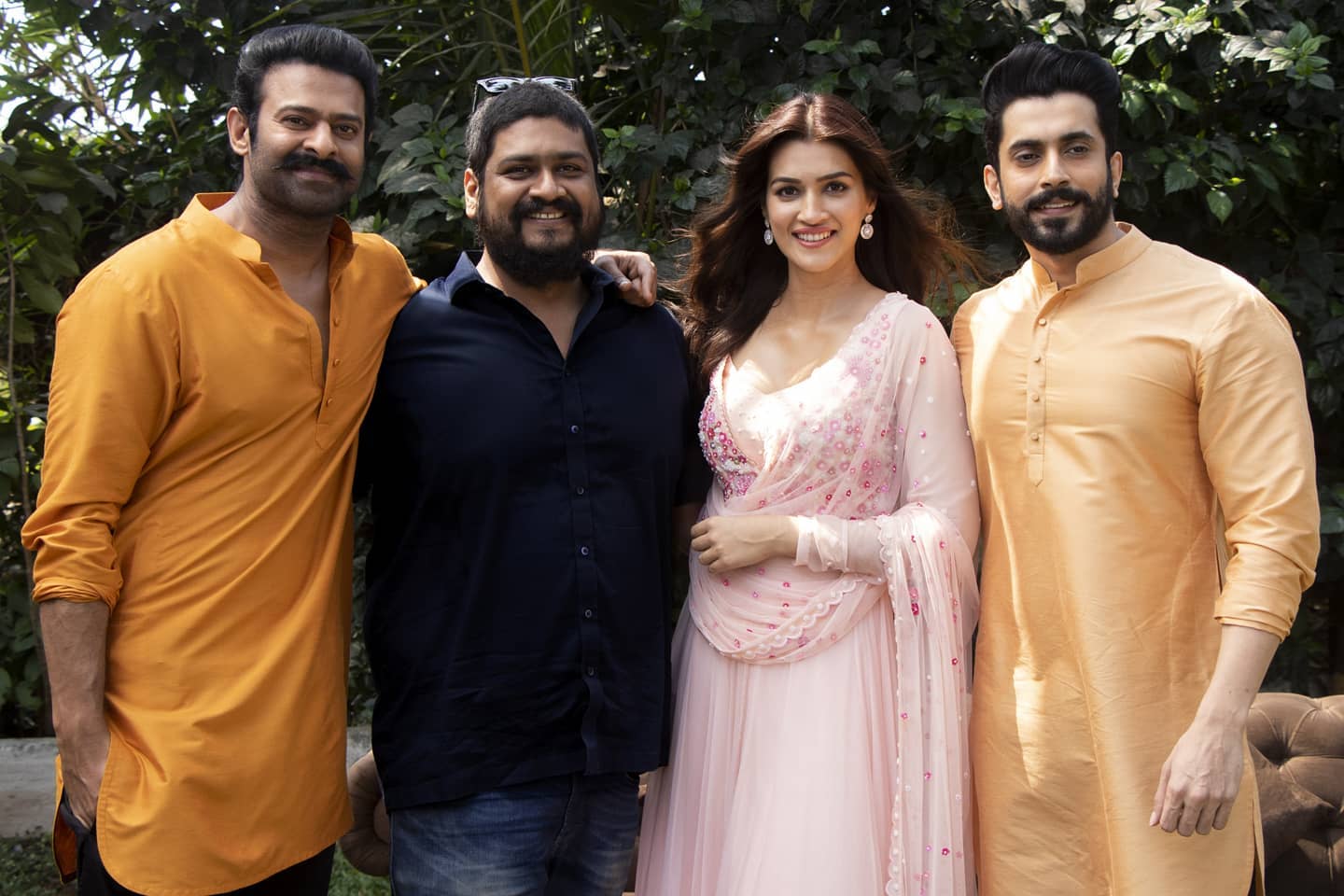 Prabhas, Om Raut, Kriti Sanon, and Sunny Singh (Source: Instagram | @omraut)Om shared,
Honestly, we all came to know how mighty Prabhas is through Baahubali. We didn't know him that well before that film, of course it made him a global phenomenon. When I thought of writing Adipurush during the lock down I was very sure that I had to do the film with Prabhas, even before I started writing it. As I started writing it, I was extremely sure that I will not do the film without him. While I finished it, I was very sure that he is not going to say no to the film. Then I picked up the phone and called him, we had never met before, but he answered my call and I started pitching the film to him over the phone. After 3 scenes he said, it can't happen on the phone and that we have to meet. So, I got a plane to fly in the pandemic and went to Hyderabad, narrated the film to him and that was it.