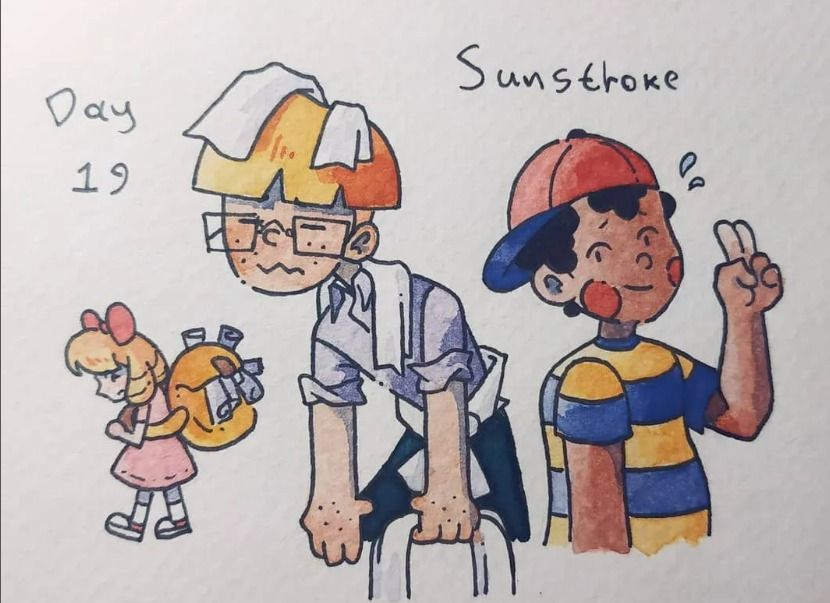 Rohit Shelatkar is a Businessman & Film Producer. He is currently the Managing Director of Vitabiotics Ltd. He is also the founder of Vision World Films & Grand Maratha Foundation – an NGO aiming to help farmers of Maharashtra. Vitabiotics Ltd. manufactures health care products. The Company is engaged in the manufacturing, marketing and distributing of vitamin supplements, nutritious, pharmaceuticals products, functional foods, and drinks, and patented pharmaceutical products. Rohit sat down with MissMalini to discuss ways to manage a heatstroke, precautions to take and how to avoid it.
How To Deal With The Heat?
Summer months are difficult to bear as the heat gets to everyone. Heat-stroke is a condition that occurs when your body gets overheated, usually as a result of prolonged exposure to or physical exertion in high temperatures. An early sign of dehydration is feeling light-headed upon standing up. Dry lips and tongue, headache, extreme fatigue, nausea and muscle cramps are some more tell-tale signs.
View this post on Instagram
There are certain misconceptions regarding how some foods are hot and cold for the body. Seasonal items are to be eaten during that particular season. Hence myths about foods being hot or cold for the body are not to be believed.
Stay hydrated – Drinking plenty of water and natural electrolytes like coconut water will help your body sweat and maintain a desirable body temperature.Women tend to fall for a summer fit body and choose fad diets that deplete their body's water. Nutrients are lost, and skin health is also affected badly.Consuming seasonal fruits and vegetables are important during the summers. Mango and watermelon have great fibre, are low on sugar and contain high water content. Eating these fruits before your meals keeps you fuller for a long period. Additionally, papayas are great for general digestion. Cucumbers, which contain(70-80% water), and fresh lettuce must be included in saladsMuskmelon is yet another fresh summer fruit that helps in giving your body ample hydration. Loaded with the nutrients such as Vitamin A, D, B-6, iron, magnesium and dietary fibres, musk melon is not just hydrating but also helps in relieving digestive disorders like constipation.Smoothies – with yoghurt, crushed ice is a great way to cool yourself during a hot summer day. Add your favourite fruits and enjoy this drink more.Buttermilk is a must in summer. It keeps the body cool and also quenches excessive thirst. At the same time, drink buttermilk to prevent dehydration in summer. Avoid sugary drinks and sodas and instead opt for buttermilk.
Wearing loose-fitting and lightweight cotton clothes is recommended during summers. It will allow your body to cool properly. Spend limited time working or exercising in heat until you are comfortable with it. Those who are not used to hot weather are more susceptible to heat-related illness.