'It Was Truly An Honour,' Says Yami Gautam Dhar In A Heartfelt Note As She Meets Her Inspiration Dr. Kiran Bedi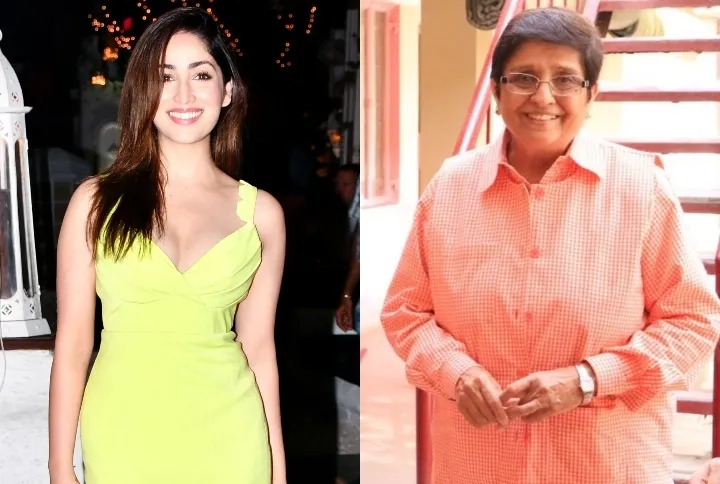 Yami Gautam Dhar has had a tremendous start to 2022 with two diverse, amazing and highly successful roles in just the first quarter of the year. First it was the intense and impactful portrayal of a kindergarten teacher who kidnaps her students in A Thursday and then she took a complete 180 degree turn as she played an upright yet sensitive cop in Dasvi. Both these roles made me love and admire her even more and have raised my expectations from the actress.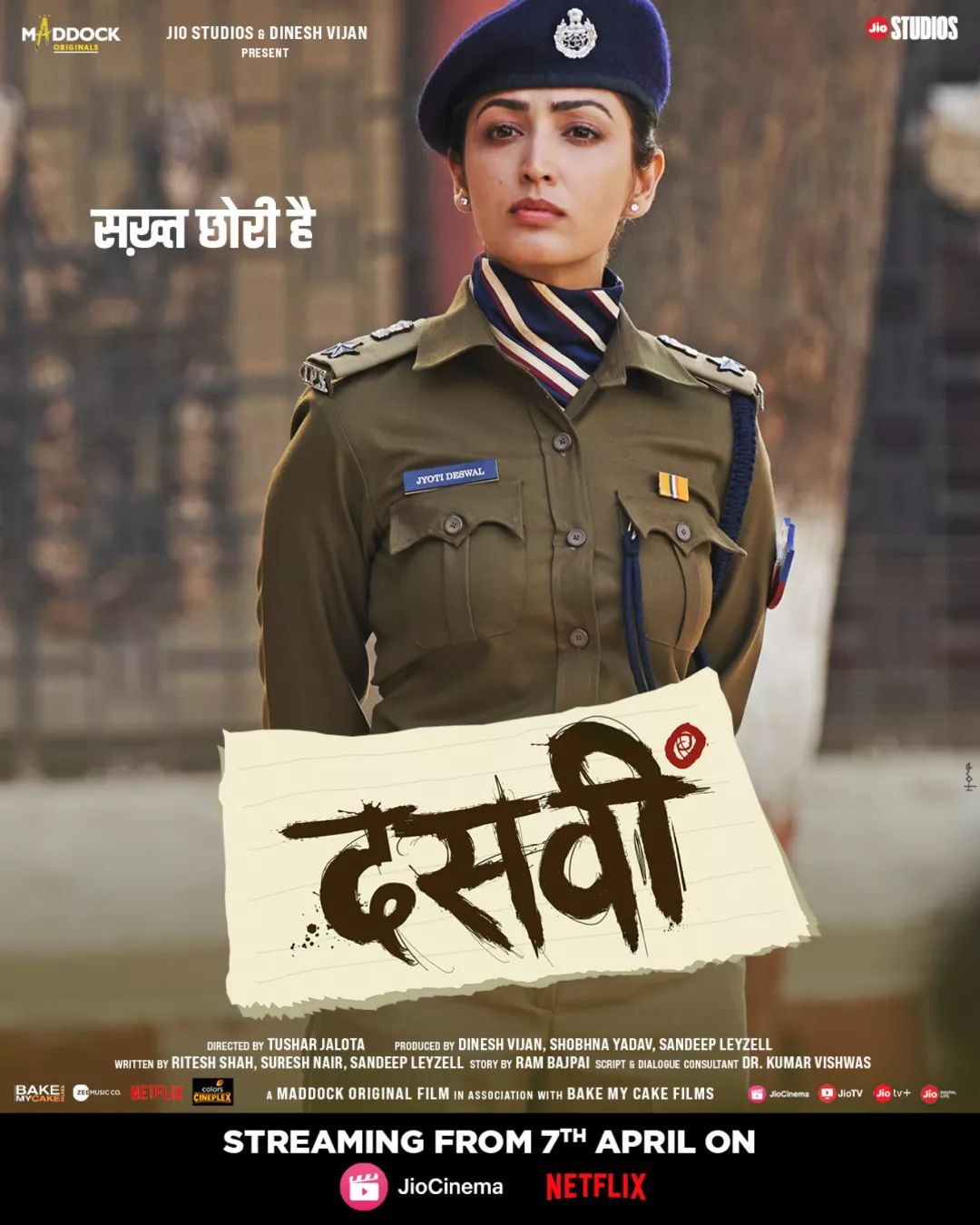 Yami Gautam in Dasvi (Source: Instagram | @yamigautam)
Playing a cop wouldn't have been easy for Yami as being in uniform requires a certain discipline and stance which is not easy for everyone to get. But the actress did it so efficiently. Although, even she had admitted that people doubted her capability to play a cop on screen since she is so petite and soft in real life but she proved all the naysayers wrong.
Check out her post:
View this post on Instagram
She wrote,
"My fangirl moment with one of my strongest inspirations since I was a little girl growing up in Chandigarh! I shall never forget how an already well-planned city transformed further for the best, when ma'am got posted there! Door-to-door cops used to visit every home & ensure our safety! Strict night patrolling was introduced even in the most remotest part of the city! It was truly an honour meeting Dr. Bedi yesterday at @goafestival."
This is how Dr Bedi responded:
You were very generous Yami @Yamigautam The @livegoafest gave us an opportunity to meet and express our true admiration for each other. Wish you abundance in all respects.

— Kiran Bedi (@thekiranbedi) May 6, 2022