Junglee Pictures Announces New Franchise With Director Balaji Mohan, Titled 'Click Shankar'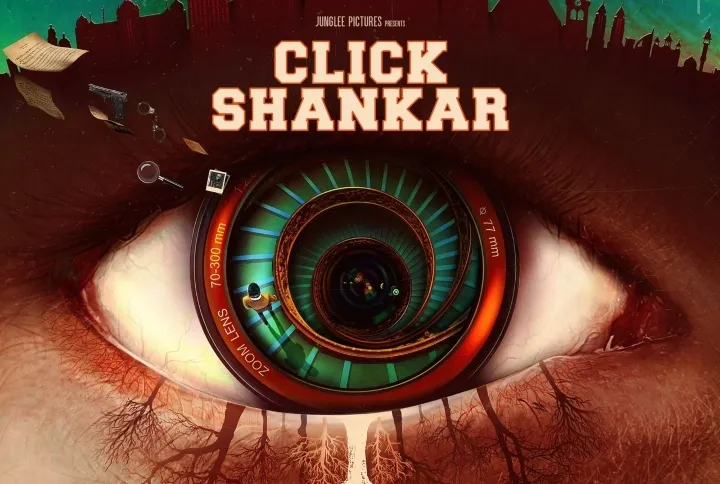 This gone weekend, I saw the release of Tiger Shroff's Heropanti 2, and even though the film had little connection with the 2014 release Heropanti, I did see the automatic hype the film generated just from being from the same franchise. Even the makers have noted over the years how franchises have become the new trend in Hindi cinema as the reputation of the former film actually promises a certain section of audience for the new film in the series. We have several franchise films in the line up in the coming few years and adding in the trend, Junglee Pictures, who are the proud name behind the Badhaai Ho series, have announced their new franchise.
Check out the announcement:
Excited to announce our next high-concept thriller #ClickShankar with @directormbalaji!
The first instalment in the #ClickShankar universe is a perfect blend of action, humor & heart.

Excitement level = Rowdy Baby song 😎#BinkyMendez @Sumitaroraa @suraj_gianani @uzmakhaniman pic.twitter.com/0oMsDLe9qa

— Junglee Pictures (@JungleePictures) May 2, 2022
The film is to be helmed by acclaimed director Balaji Mohan, who brings in his unique comic sensibility as seen in films like Maari 1 and 2 and Kadhalil Sodhappuvadhu Yeppadi. The story and screenplay is written by Binky Mendez alongside Balaji, and dialogues are by Sumit Arora and Suraj Gianani.
Talking about it, Balaji shares,
"This film needed a unique vision for its treatment with the protagonist being an original, one-of-a-kind character. An amalgamation of something deep, dark & edgy, being wrapped with humour to keep the audience guessing and at the edge of their seats till the end. These synergies wouldn't have matched better with anyone other than the Junglee Pictures' team and developing this project with them has been a superb experience. I found this to be the perfect film to make my debut in Hindi cinema with, and we cannot wait to present all that is in the making."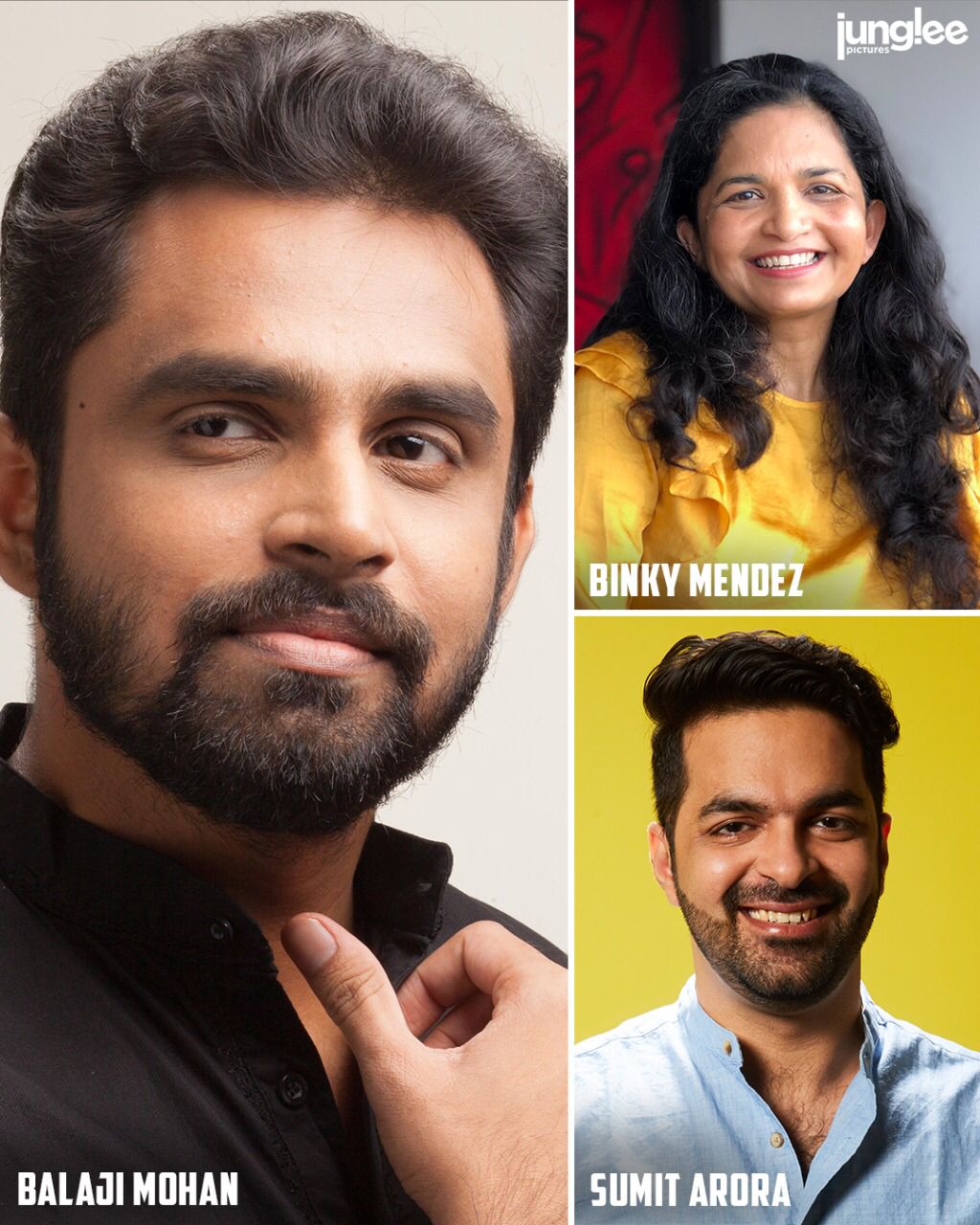 Junglee Pictures CEO, Amrita Pandey shares,
"The concept of Click Shankar originated from within the Junglee Pictures' creative team as a character driven franchise. Binky's distinctive writing expertise on the story and screenplay along with Balaji's mastery of commercial sensibilities and well-defined mass appeal have enhanced the narrative of this film. Sumit & Suraj have taken it to the next level with the sharp and entertaining dialogues. More importantly, there is heart to this thriller genre, making it an exciting opportunity to create something unique."