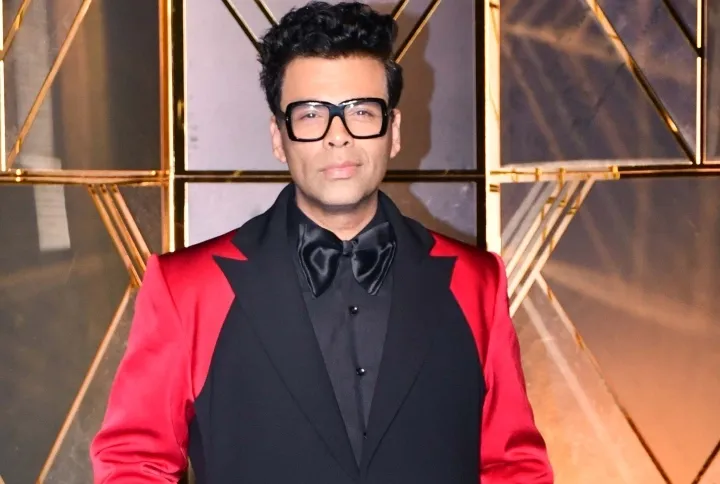 When I was not a part of the Hindi film industry, it was Karan Johar's Koffee With Karan that became my source into the up and close life of my favourite film stars. I have lapped up on each and every episode of the show over its six seasons with multiple viewings of several episodes. Even today, I go back and watch many of my favourite ones when I need a little laugh or am feeling a little low. While I was eagerly awaiting news on the next season of the show, the filmmaker announced today that it won't be happening.
Check out his announcement here:
IMPORTANT ANNOUNCEMENT pic.twitter.com/FfVbIe1wWO

— Karan Johar (@karanjohar) May 4, 2022
Karan wrote,
"Koffee With Karan has been a part of my life, and yours, for 6 seasons now. I'd like to think we've made an impact and even found our place in pop culture history. And so, it is with a heavy heart that I announce that Koffee With Karan will not be returning…"
Karan rightfully said that KWK has found a place in pop culture history as it has been the source of many iconic and sometimes controversial moments. It is the place where Alia Bhatt confessed to her crush on Ranbir Kapoor for the first time publicly, and today they are happily married. It is also the place where Varun Dhawan admitted to being in a relationship with now wife, Natasha Dalal.