Laal Singh Chaddha: Aamir Khan Gives A Unique Perspective On Life With His 'Kahani'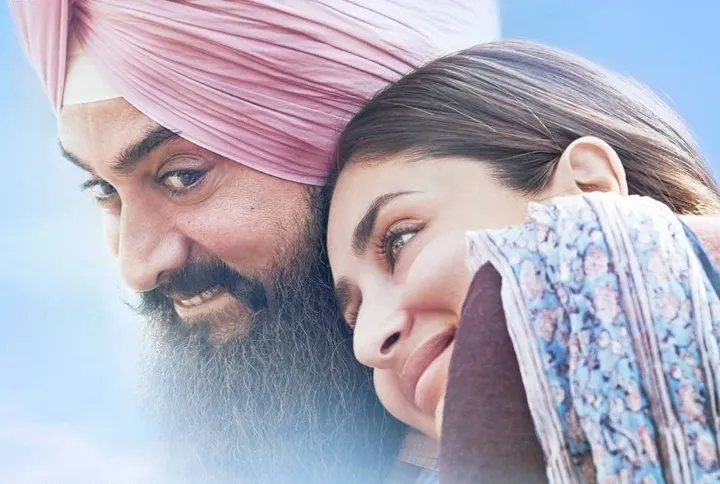 A few days ago, Aamir Khan teased us all saying that he is going to tell us a 'kahani' on April 28. He did that in various different ways, first by playing cricket with his team, then while playing foosball where he revealed the platform where he will share his 'kahani and then finally yesterday where he showed his piano skills while reiterating that he will tell us all a 'kahani'. I had many scenarios and possibilities running through my mind on what it could be but I was sure that whatever it may be, it will be something special. And now that I have heard the 'kahani', I can attest to the fact that I wasn't wrong at all.
This morning, Aamir unveiled the first song from his next Laal Singh Chaddha, titled Kahani. Sung by Mohan Kannan and composed by Pritam with lyrics from Amitabh Bhattacharya, Kahani offers a unique perspective towards life where the narrator is questioning whether our life is a story or are we just a part of a story.
Check out the song here:
The song offers a very innocent outlook on life that encourages you to let things go and live life as it comes. It compels you to surrender to the flow of things but at time also maybe question if we are the driving force behind what is happening to us in life. Kahani is a feel-good song and it did create a sense of calm and zen-like feeling within me as I heard it. It has made me think about life in a new way and rarely does a piece of music has that kind of affect on me.
Directed by Advait Chandan, Laal Singh Chaddha also features Kareena Kapoor Khan, Mona Singh and Naga Chaitanya alongside Aamir and the film is an official remake of the 1994 Oscar-winning film Forrest Gump. Aamir steps into the shoes of the celebrated veteran actor Tom Hanks in this remake that is eyeing a release of August 11, 2022.