OM- The Battle Within Teaser: Aditya Roy Kapur Packs A Punch In This High Octane Action-Thriller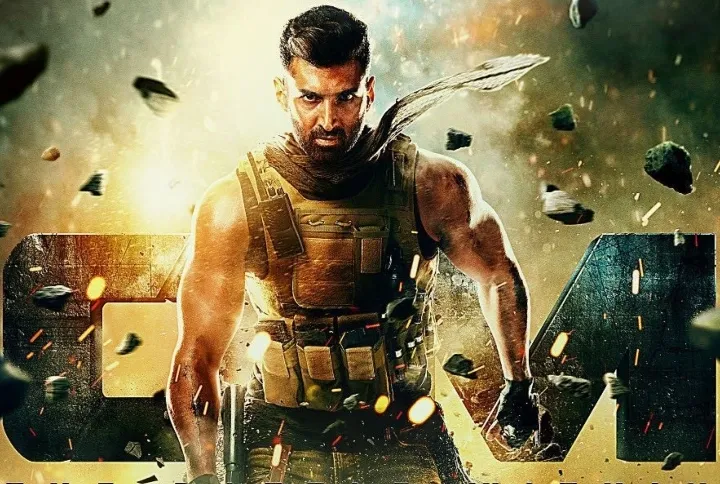 I have been a die-hard and ardent admirer of Aditya Roy Kapur ever since I first saw him on screen in London Dreams, and everyone close to me knows about it. A few years ago, when he changed his image to an action hero with Malang, I just fell more in love with him and when I got to know that he will be going all-out in action for OM: The Battle Within, I just couldn't hold my excitement. The posters of the film had created an intrigue in me that has reached higher today after watching the thrilling teaser of the film.
Starring Aditya opposite Sanjana Sanghi, OM is directed by Kapil Verma and produced by Ahmed Khan, Shaira Khan and Zee Studios. The action-thriller is eyeing a theatrical release of July 1, 2022 and the teaser released today gave me the first glimpse into the world of Om and his fights to save the nation. With stylized and high-octane action sequences, the movie has Aditya essaying the role of a soldier for the very first time.
Check out the teaser here:
The teaser begins with Aditya's Om not remembering who he is but we get flashes of him in some high-octane action scenarios. From land, to water to even diving from mid-air, Om just seems to be a man on a mission. This is the first time Aditya has gone all-out as an action hero and he is truly living up to the image. Seeing him in action gave me goosebumps and his rugged physique seems well-suited for his part. As Om seems to be all ready to sacrifice even himself for the nation, he isn't going to back out without a fight and I am loving this side of Aditya that has made me swoon over him.
Talking about his journey as Om, Aditya says,
"It's been an incredible journey, and it gives me great joy to share a glimpse of the film with all my fans. It's an attempt that has been as rewarding as it has been challenging . All thanks to my director and producers for their support, I am sure the audiences are going to love all the elements of this wholesome entertainer!"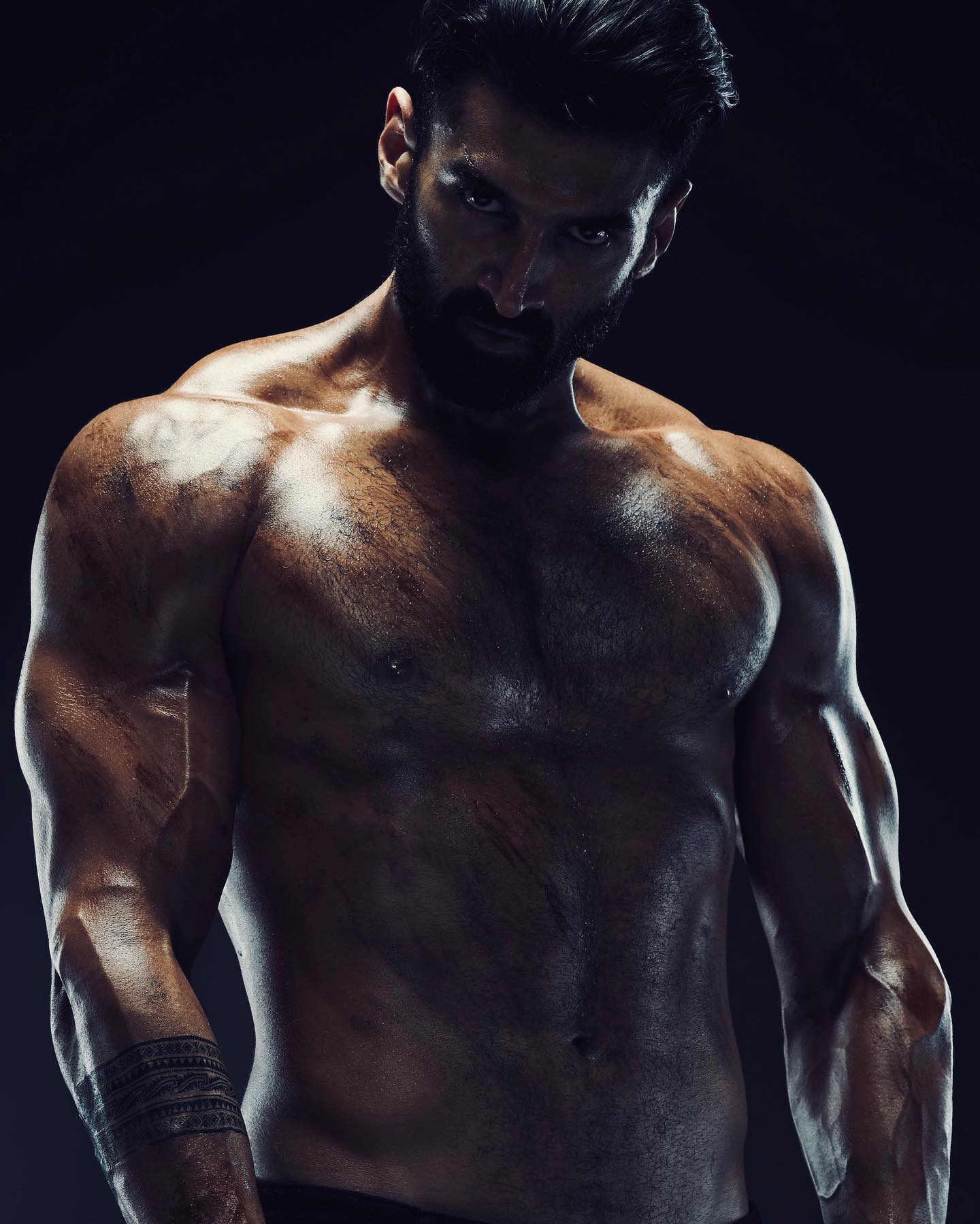 Aditya Roy Kapur (Source: Instagram | @adityaroykapur) Debutante director, Kapil shares,
"This is my first venture into the world of Hindi films, and it's been an incredible journey so far. With incredible actors and technicians on board, OM: The Battle Within, is an intricately designed canvas for all the movie buffs out there. We cannot wait to present the film to the audiences."