Sonam Kapoor Ahuja's All-Grey Dior Outfit Is Everything You Need For A Cosy Winter Day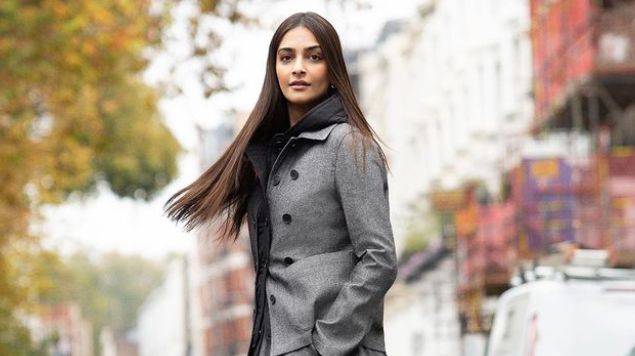 Not one to shy away Sonam K Ahuja is known to make heads turn in the fashion department. Sonam has grown up in an industry which has caused her to be in the limelight time and again. This sassy queen loves being the centre of attention! The actress started her career as an assistant director for the film Black in 2005 which was a huge hit and made her film debut in Saawariya in 2007.
Recently she is captured taking the streets of London by storm. This diva treated her Instagram fans by serving some spectacular looks. The fashion enthusiast who probably made us aware of what the term actually means surely does practice what she preaches. The actress is a huge couture connoisseur and nails fashion like no other. Sonam most definitely has the wardrobe of our dreams that I'm sure everyone is a little envious of her. She adorned a head to toe Dior outfit as she paraded down the streets of Notting Hill looking absolutely stunning.
The Outfit
View this post on Instagram
It's no secret that Sonam is quite the fan of Christian Dior, I mean who can blame her? For her most recent OOTD, she is seen sporting a skirt and a matching jacket which gave the illusion of a long trench coat. The mid-length, flared cut skirt is a signature Dior silhouette. Quite the choice for all the ladies that love twirling around. The jacket has a more contemporary and modern style which is completed by side welt pockets and a double-breasted closure. She accessorised it with the iconic Lady Dior handbag and a pair of matching black boots. For her jewellery she featured the brand The British Jewellery House of Shaun Leane. This striking look can be credited to her stylist and friend Nikhil Mansata.
Hair & Makeup
Makeup artist Sasha O'Neill gives her a classy nude makeup look. Her sleek, straight locks were left loose which added all the more simplicity and elegance to this look. All in all, it was a perfect Sonam Kapoor outfit with 'remarkable' written all over it.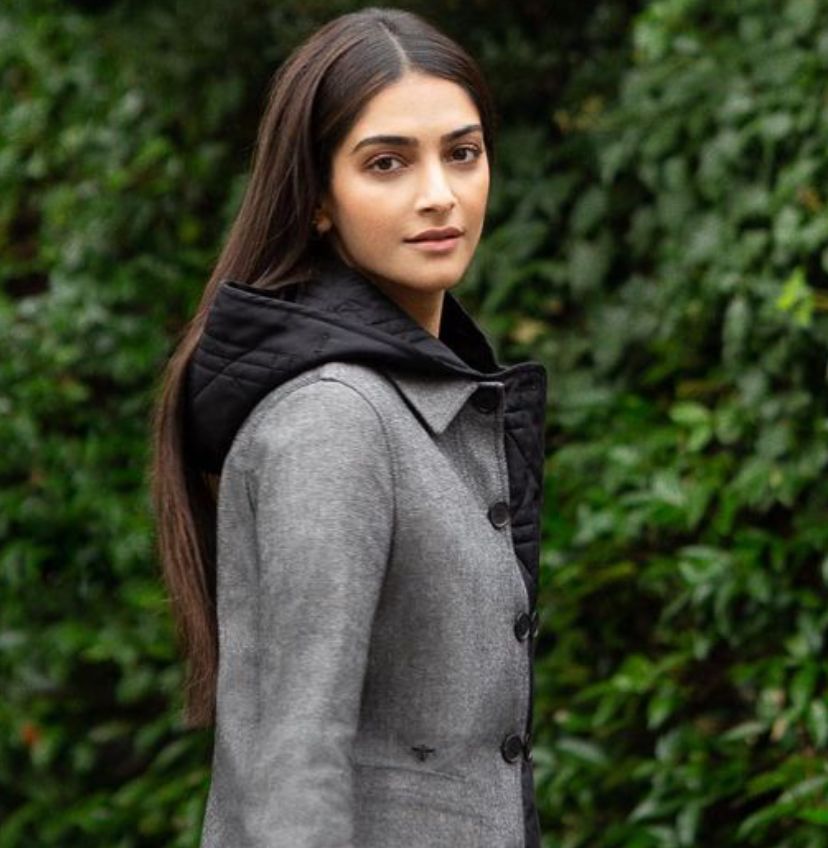 Sonam Kapoor Ahuja
Who else can't get enough of this chic and sophisticated look? Let me know in the comments below.