'There's A Dearth Of Actors Wanting To Do Two-Hero Or Three-Hero films' – Akshay Kumar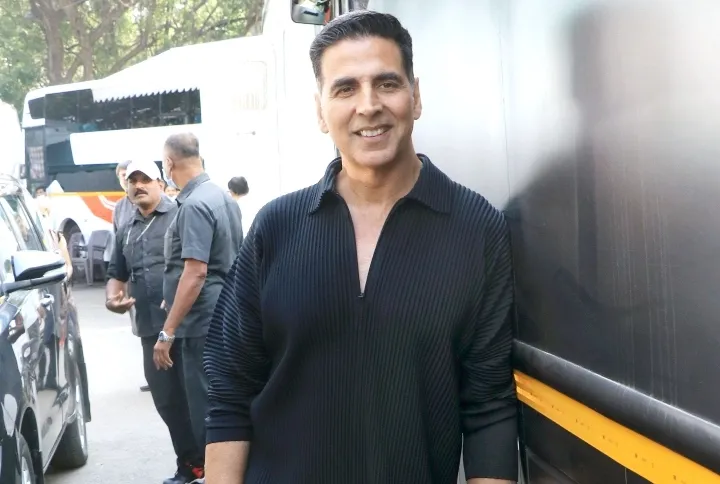 Akshay Kumar isn't just a superstar who reigns at the box-office but the actor also wins hearts and makes sure that his stardom is beneficial to the industry on the whole. Which explains why, the actor is open to a collaborative effort and looks at the larger picture when it comes to making a film; than just his own role.
Akshay Kumar confessed,
"I want to be a part of a hit film rather than what's my role. If it's a three hero subject where my role is small but the film's story is good, I'd love to be a part of it. Because when it's a hit and people will talk of it, they would mention me as well. I don't understand the kind of math that goes into it. It's a wrong calculation that people have."
When asked how the actor is so comfortable to sometimes take a back-seat and allow other actors to take the lead – like he did in Mission Mangal or the climax of Sooryavanshi, here's what he had to say.
He said,
"It's true that there's a dearth of actors thinking that let's do two hero or three hero films. I don't understand why they don't want to do it. It's so much fun to have three hero subjects or five hero subjects like they have in Hollywood. But here people hardly agree to do two-hero films. We have to beg to them. Why can't they do it? Four actresses with me alone, why can't we do it?"