Exclusive! Gauahar Khan: 'I Was A Current Actor Of The Film Industry Who Did Bigg Boss & Won That Show'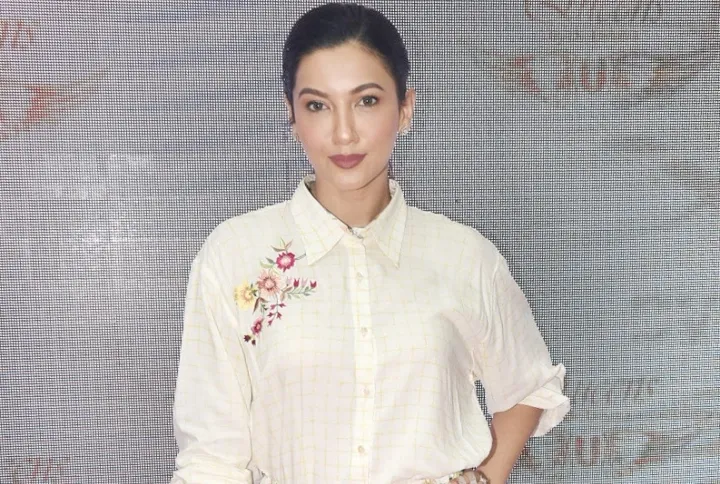 Gauahar Khan is currently riding high on the success of her recent web series Bestseller, and being a person who has closely followed her career graph, I feel so proud to see her get the recognition she deserves. What I really love about her career trajectory is that Gauahar has never let anyone put her in a box of being a TV, film or OTT actor. The actress has worked simultaneously on all three platforms, and tasted success everywhere. Recently, as I got a chance to converse with her, we discussed how she manages to pull that off.
Gauahar is known for her win in Bigg Boss 7, but even when that happened, the actress was coming fresh from the success of Ishaqzaade, where her portrayal of Chand Bibi had got immense love. Even before that, if she had done a Jhalak Dikhhla Jaa, she had also done a Rocket Singh: Salesman Of The Year, and for a Khan Sisters, she had also done Game. As I point it all out, she can't help but smile.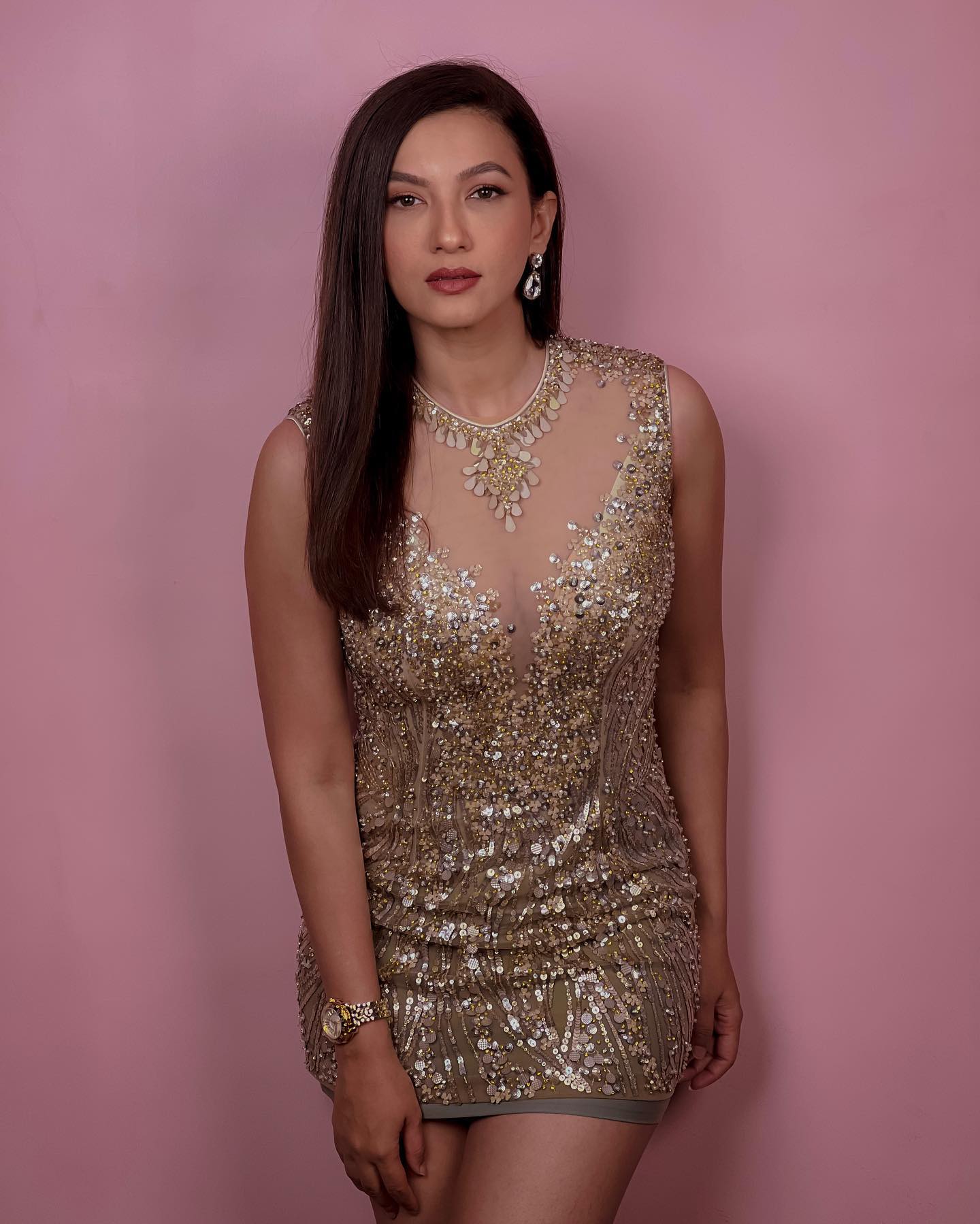 Gauahar Khan (Source: Instagram | @gauaharkhan)She shares,
"I am glad people take notice of that but on the contrary, when I started off, the biggest fear that people put in my mind was that oh, you will get typecast. I was told that if I do an item song, I will be called an item girl and if I do TV, I will be called a TV actor, and I only wanted to fight that. I was like if I do a song, I don't become an item. If I am doing reality shows, it's not because I don't have any other work. When I did Bigg Boss, I had done Ishaqzaade and Game. I was a current actor of the film industry who did Bigg Boss and I won that show. The whole battle of my career within myself has always been that I am going to follow my gut and I will always do that. I am never going to go by the norms of other people on what I should or shouldn't do."
The actress' first big break in Bollywood came with Rocket Singh, and she informs that she was advised by people not to take up that role since it wasn't opposite the lead actor, Ranbir Kapoor.
Gauahar reveals,
"When I started to talk to people about Rocket Singh during Jhalak, telling them that I had already given five rounds of auditions and I am going to do this part, people told me that my part wasn't opposite Ranbir Kapoor so I shouldn't do it as my first film since I am not opposite the lead actor. But I felt like it was the part which wasn't opposite the actor that is going to stand out. Thus, I always followed my gut and it's because of that, that I am in a position today where I can sit back and choose."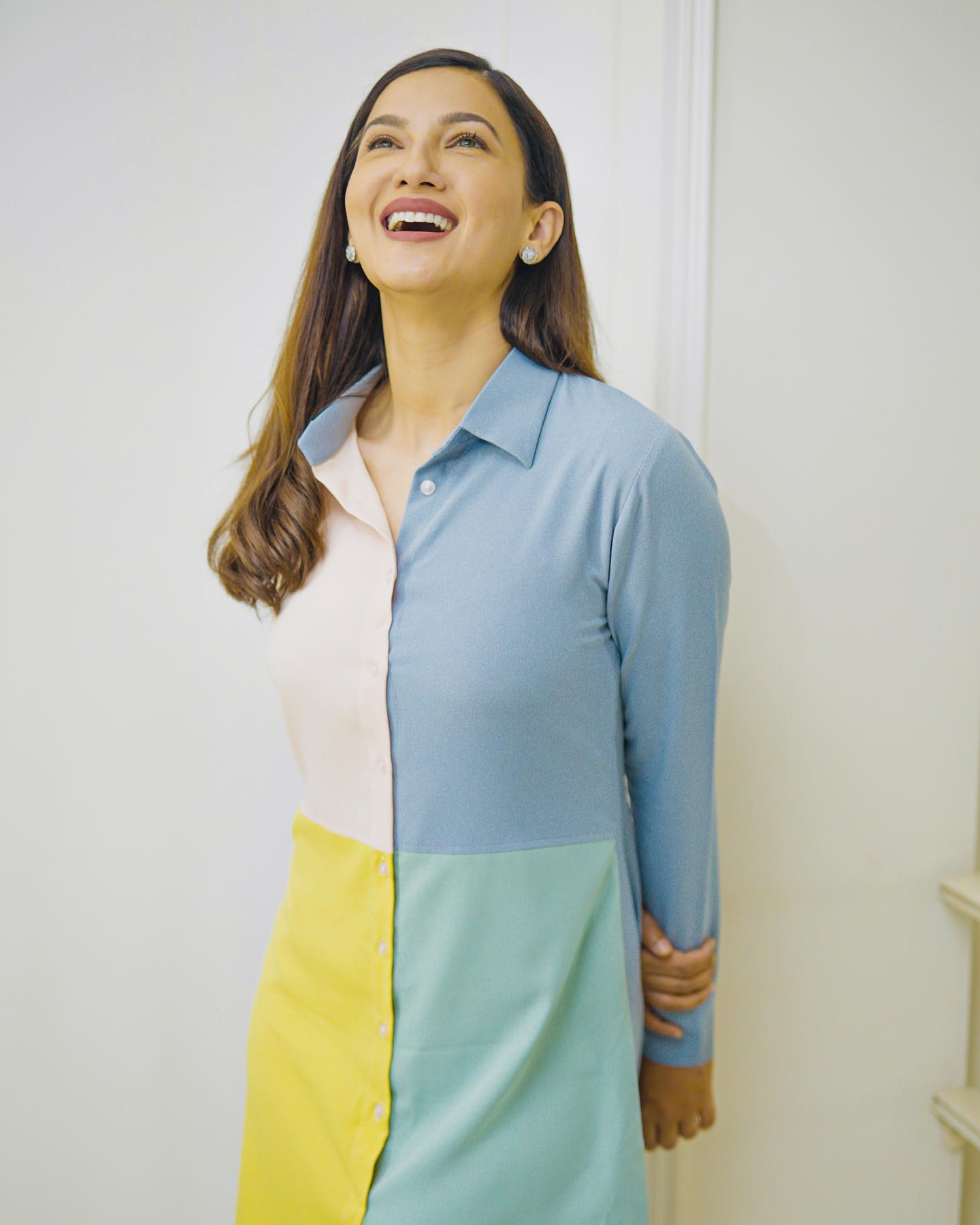 Gauahar Khan (Source: Instagram | @gauaharkhan)
But to come to this position of being able to choose didn't come easy to Gauahar as she had to fight many voices from around her and also convince herself to say no to some big projects.
The actress insists,
"There are big films that I was offered small roles in and there I could have been lured into the fact that it was with a very big production house. But I had the courage as a person who was not as established at that time, to sit back and say no because I knew what I deserved and what my potential was."