Exclusive! Shruti Haasan On Her Hiatus From Films: 'I Needed To Take That Breather & Address My Mental Health'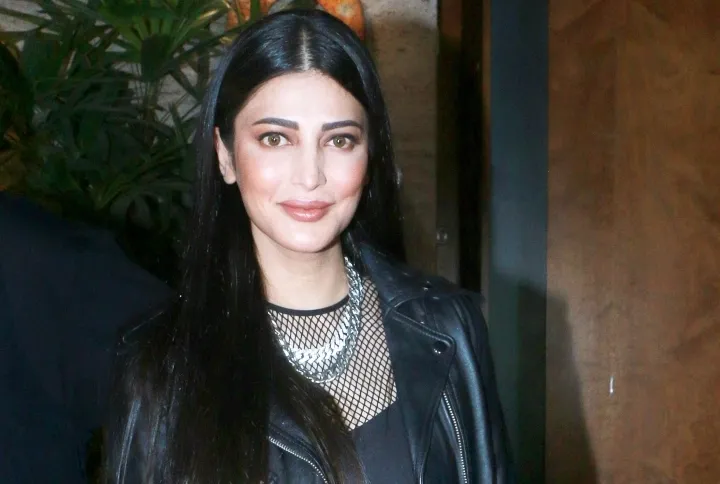 There is one thing about Shruti Haasan that I really like and admire and that is how easily she can switch between innocence and intensity through just her expressions and she has a varied filmography to attest to that fact. If she has done a D-Day, she also has done a Ramaiya Vastavaiya. Currently, Shruti is basking in the glory of her last web series Bestseller that brought her rave reviews.
As I speak to her, she insists that she has had some tremendous last few years professionally, and she is loving the place she is at right now. But before the recent success coming her way, Shruti took a little hiatus from films, and she came back from it with rejuvenated energy. I ask her if that hiatus actually paved way for this success for her, and she agrees.
Shruti responds,
"Yeah, I definitely think so. I know that I am still learning but I really needed to hit that reset button. It's not a sob story, but there are a lot of stuff we go through that we cannot share, articulate or take to work because it will be unprofessional. I just felt that I needed to take that breather and address my mental heath, my levels of stress and anxiety and to unapologetically reset and give time to caring and reestablishing my bond with myself. Just so that my volume goes up and everything else can go on mute for a while. I think it's the best decision I ever made."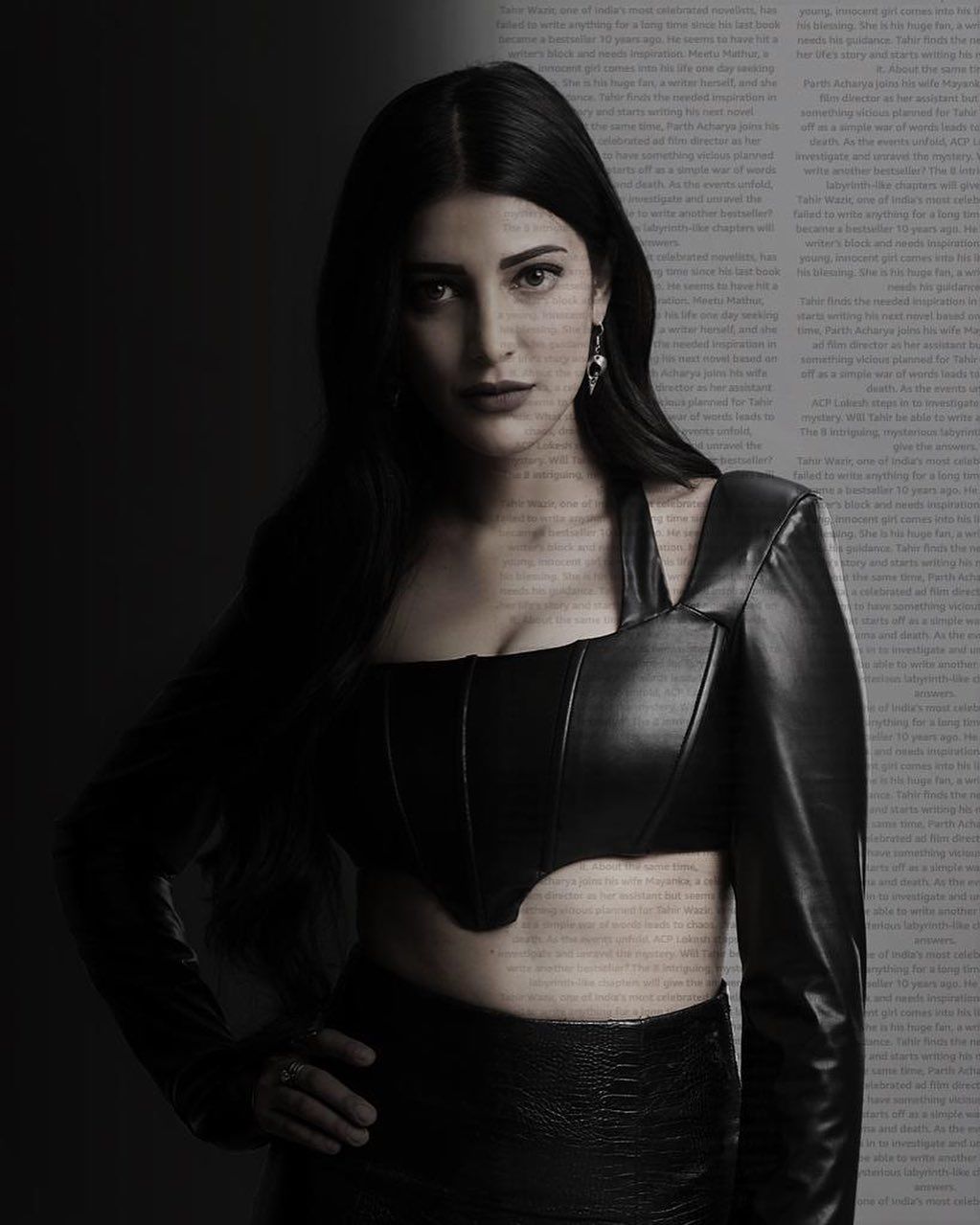 Shruti Haasan (Source: Instagram | @shrutzhaasan)
And while Shruti understood the importance of that break in her career, people around her didn't as much. And as she remembers their reactions, she cannot help but chuckle.
She shares,
"In the beginning, people would call me crazy comparing this profession to being on a train, saying that if you deboard once, there is no surety if you would be able to get back on it again or not. And I was like you can be on a train or a plane, I am just going to sit right here."