Exclusive! Tulsi Kumar On Her Dating Approach: 'I Am A Little Hesitant & Want The Guy To Make The First Move'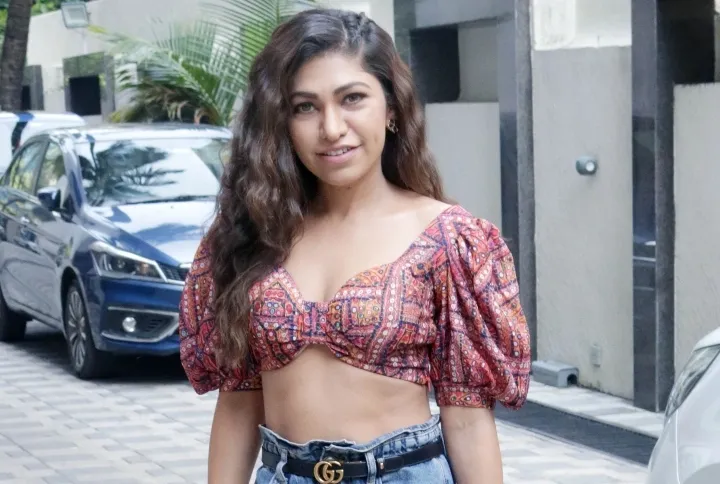 Music has the capability to move you, but very few artists have the power to make you feel emotions with just their voice. For me, singer Tulsi Kumar has to be one of them. Her hold on those emotional tracks is as strong as the fun vibe in her voice in party songs. Recently, she also showed her dancing prowess in her latest single Jo Mujhe Deewana Kar De, also featuring Mr World 2016 Rohit Khandelwal and it has had me grooving to it ever since I heard it first.
The video of the song features two versions of Tulsi, her sweet and spicy side. As I got to have a conversation with her recently, I asked her what quality in her brings out the sweet and spicy side of her, and she has quite a sweet response to it.
She says,
"I am actually full of sugar side only. The bad spicy side comes out when someone tests my patience while my good spicy side comes out in the company of my core people. I can just be myself with them. Be it pranking, goofing around or cracking the silliest jokes that only '90s kids will get, that is how you get to see my spicy side. But mostly I come across as a very sugary person."
In the video, the singer is seen approaching Rohit to confess her feelings. When I ask her if in real life also she has approached any guy, she shares that in reality she is a little old school when it comes to romance.
Tulsi asserts,
"In real life, I have more of a sugar side of a girl. I am a little hesitant and want the guy to make the first move. That's the kind of mindset I have about romance. I have never tried to approach anyone but there is a friend of mine who is upfront and out there, who pushes me too."
But as I mention to her that she must have been approached by many guys in her life, she blushes. When I ask her to recall the best and weirdest pick up line used on her, she jogs down her memory.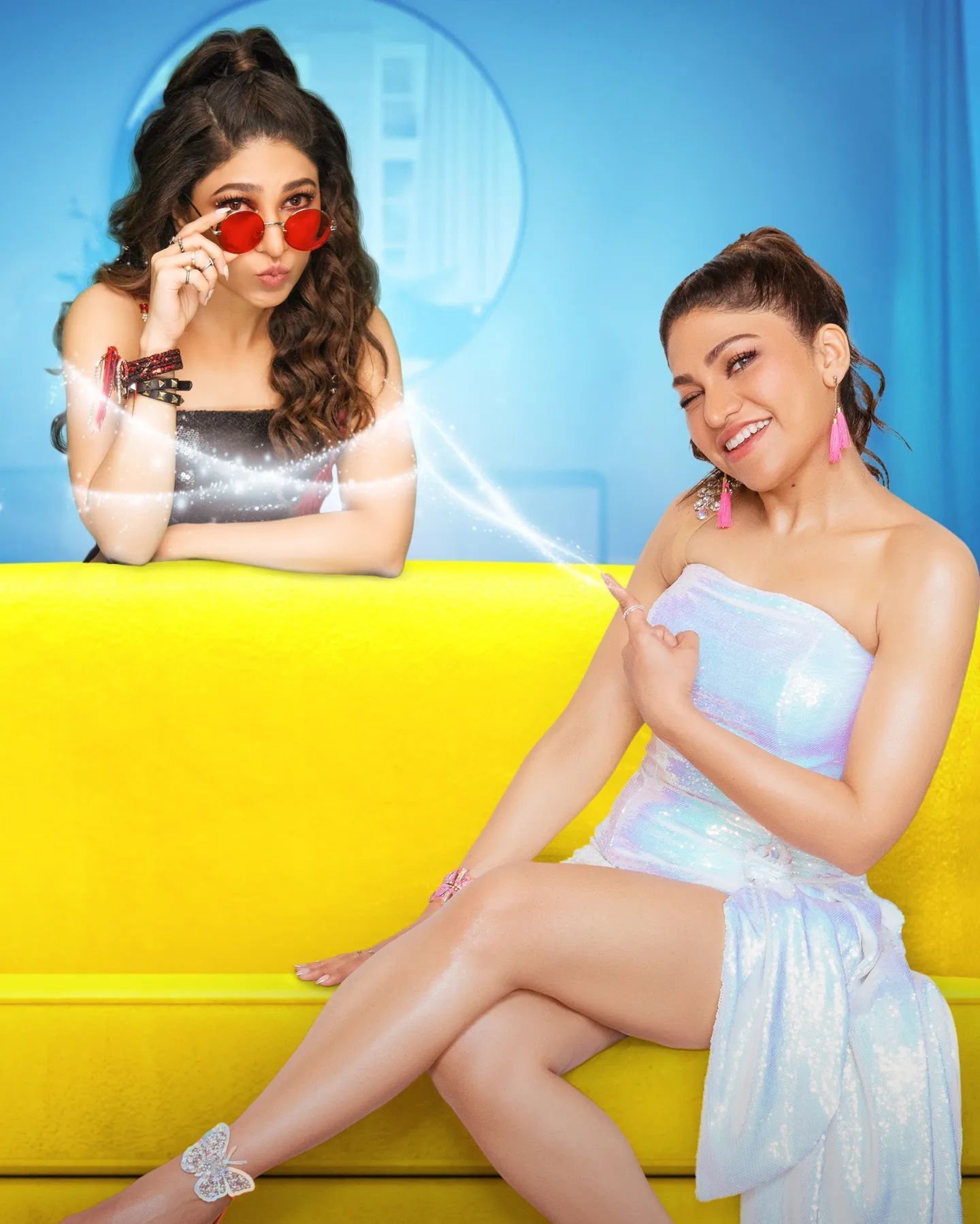 Tulsi Kumar (Source: Instagram | @tulsikumar15)The singer reveals,
"I haven't found any line to be best. But I do have the weirdest one. It was something about the eyes. I don't remember it clearly, but it went like, 'Do you have something in your eyes as I keep getting lost in it'."
Check out the whole fun conversation here:
View this post on Instagram