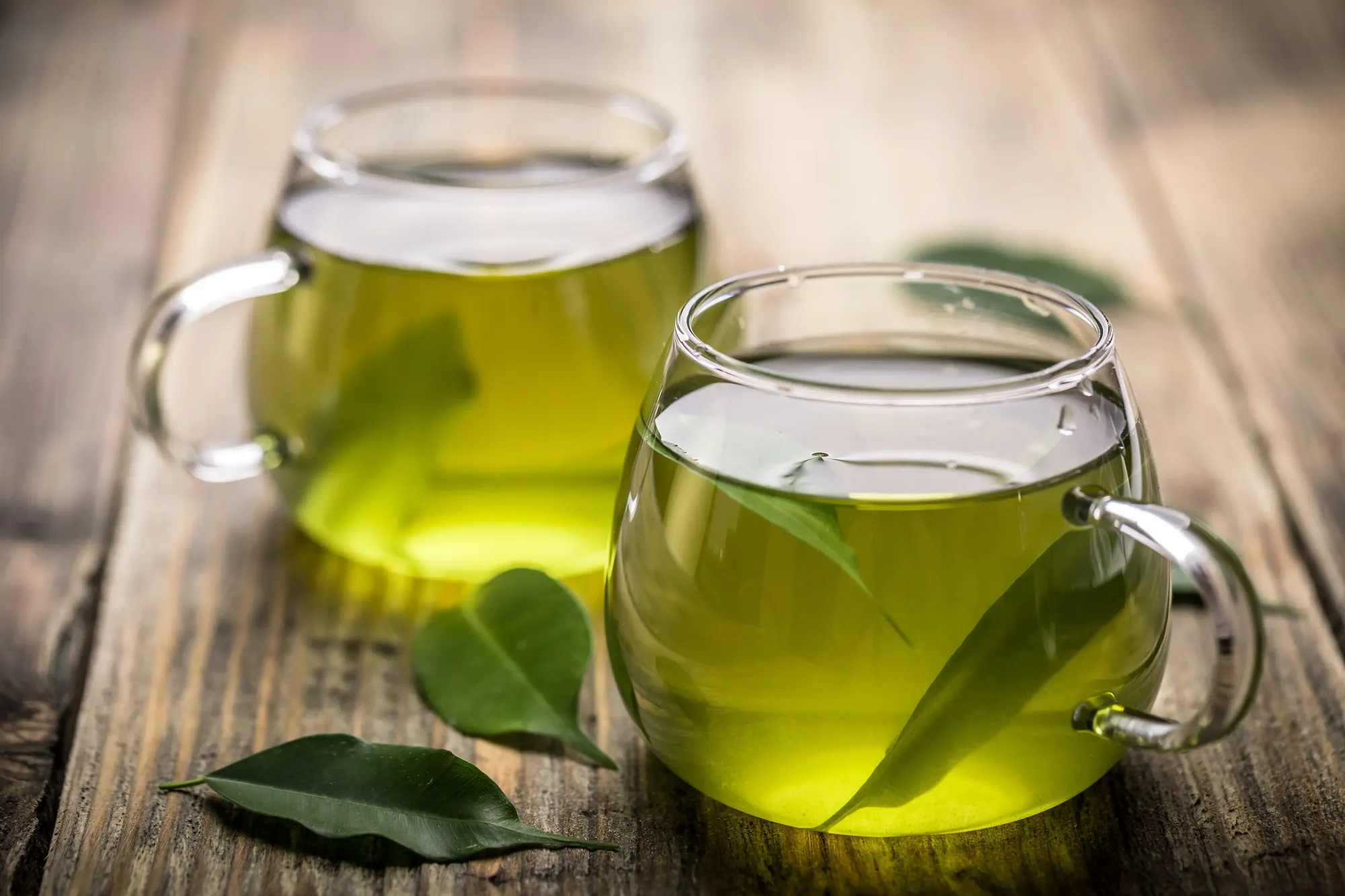 Unpopular opinion: Teas pair perfectly well with warm, sunny days, and can keep one cool all summer long. Certain teas are easy to brew, and can be brewed hot or cold, making them the perfect companion on a summer evening spent in the comfort of our homes. So, we reached out to Harshada Bansal, Founder of The Tea Heaven, and asked her to share her favourite teas that are cooling, calming, refreshing, and all things good! Read on to know all that she shared.
via GIPHY
1. Mint Green Tea
Beat the heat with the coolness of mint and the goodness of green tea. Rich in antioxidants, this tea can aid the cooling process at the end of a hot day. You can also add ice and top it with mint leaves, or even add a twist of lemon for that extra zing.
2. Lemongrass Green Tea
From reducing stress to relieving bloating, lemongrass tea helps fight against free radicals, thus reducing the incidence of inflammation in the body. Lemongrass contains compounds which have a cooling effect on the body, making it a must-have tea in the summers. It helps in invigorating the body, so don't forget to savour its health benefits in a teacup.
3. Rose Tea
Rich in antioxidants, minerals and vitamin C, this aromatic tea is easy to brew, and is delicious hot or cold.
4. Turmeric Tea
To help boost immunity and to aid in weight loss, turmeric tea can be served hot or cold with a dash of honey and lemon. So, if you are looking for something light for the summer months, then this tea is guaranteed to uplift your spirit and leave you feeling energised.