'Badhaai Do', 'Bhool Bhulaiyaa 2', 'Heropanti 2', 'Singham 3' & Other Bollywood Sequels We Are Looking Forward To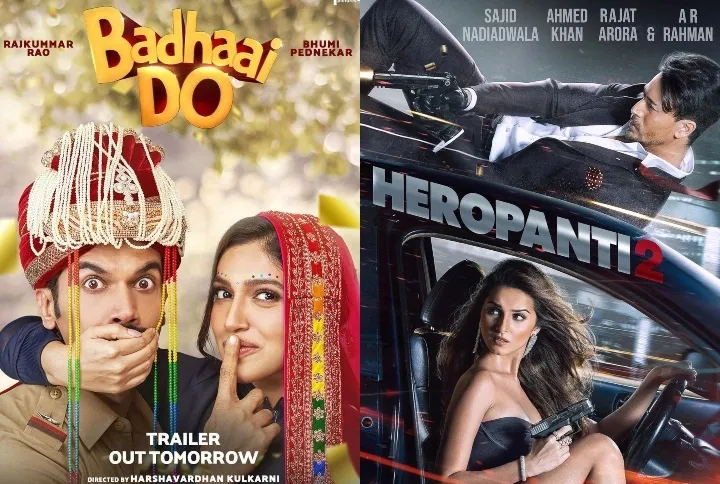 Sequels in Bollywood have become a sure shot formula of success, especially in the recent years. While you get the loyal followers of the original film of the franchise already there, the freshness of the new film adds on to its audience, making it a commercially successful venture. I love sequels because they bring in a touch of nostalgia of the previous films in the franchise while also keeping me hooked to the new story. Rajkummar Rao and Bhumi Pednekar's Badhaai Do is the latest sequel that is set to hit the theatres this month, but there are a lot more that are waiting to capture the audience in the coming years.
But first, check out the trailer of Badhaai Do here:Here are the Bollywood sequels that I am excited about:Badhaai Do
It kind of surprises me to see that it took so long for filmmakers to bring Raj and Bhumi together on screen, considering the level of talent they both possess. But better late than never. I am really excited to see the camaraderie of these two in Badhaai Do and if the trailer is something to go by, they are ready to put the house on fire. Add to that the legacy of Badhaai Ho and the concept of lavender marriage, which has never been attempted in commercial Hindi cinema before, and I am sold.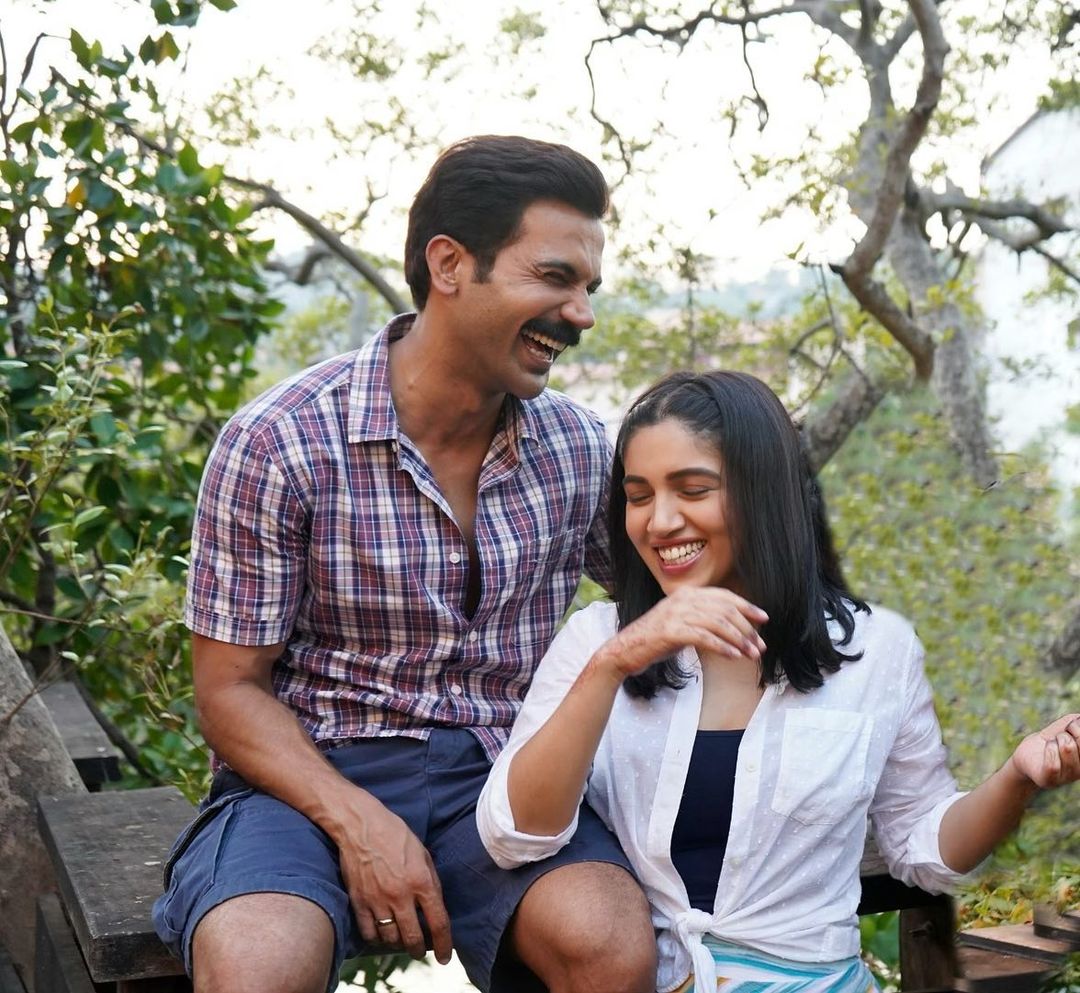 Rajkummar Rao and Bhumi Pednekar from Badhaai Do (Source: Instagram | @rajkummar_rao)Bhool Bhulaiyaa 2
Kartik Aaryan and Kiara Advani are one of the fresh pairs that I am really looking forward to seeing together on screen this year. The 2007 psychological thriller Bhool Bhulaiyaa, is amongst one of my all-time favourites so I am excited to see how the team of Bhool Bhulaiyaa 2 does justice to the name of the franchise. And who are we kidding, just the addition of Tabu makes this one a must-watch.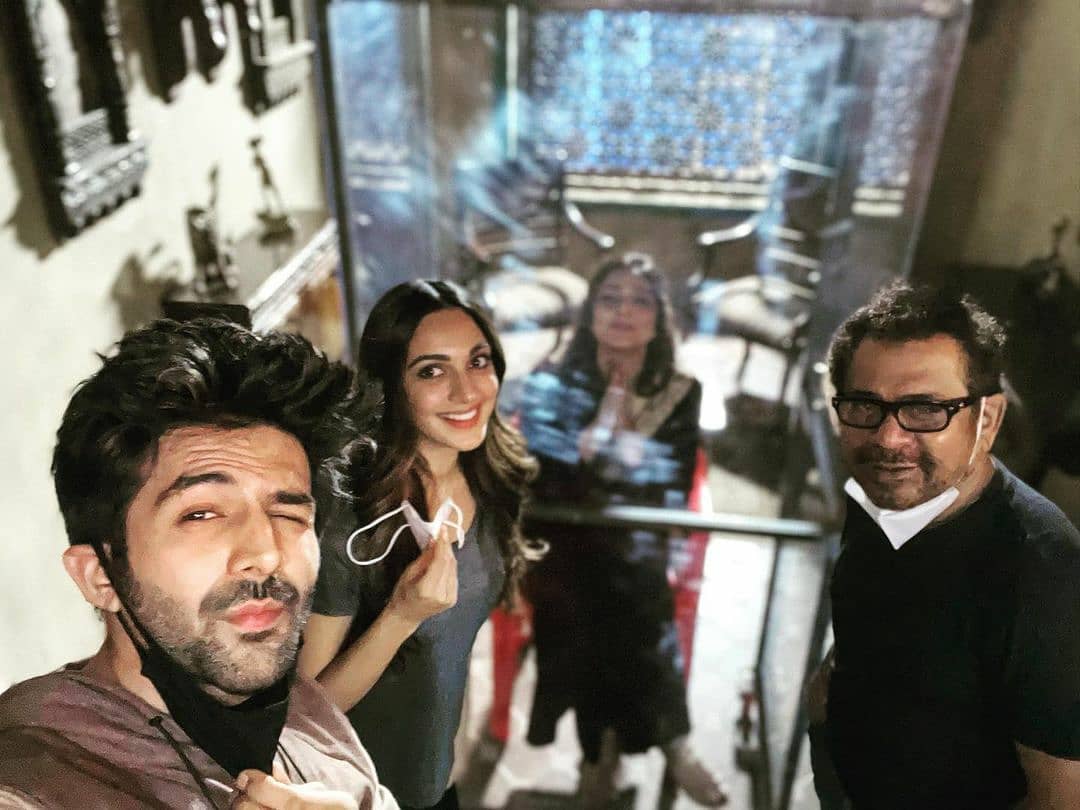 The team of Bhool Bhulaiyaa 2 (Source: Instagram | @kartikaaryan)Heropanti 2
The film that gave Indian cinema one of its biggest action stars in the form of Tiger Shroff, is coming with a sequel and I have huge expectations from Heropanti 2, especially when it comes to the action in the film. To add to that, it also reunites Tiger with his Student Of The Year 2 co-star Tara Sutaria, so I am pretty confident about the romantic angle in the film considering I have seen their cracking chemistry already. This one will be epic.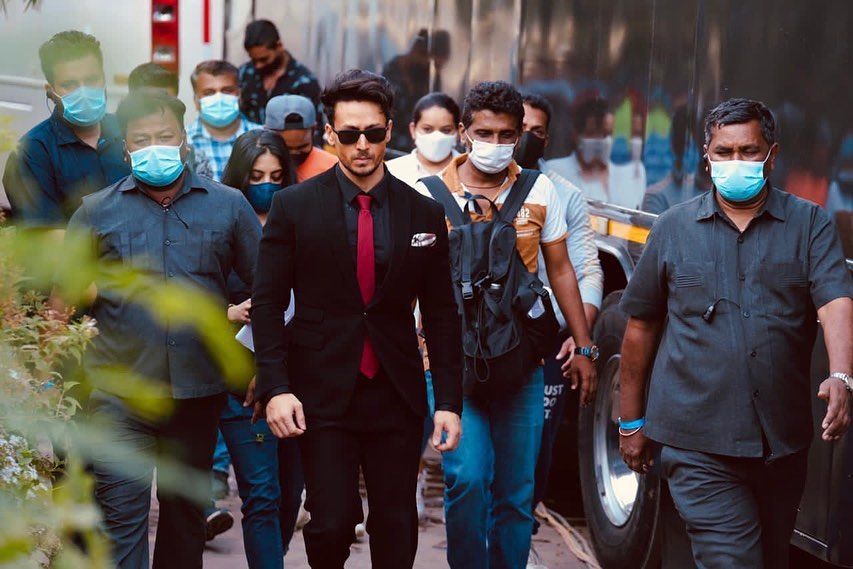 Tiger Shroff's look from Heropanti 2 (Source: Instagram | @tigerjackieshroff)Ek Villain Returns
Mohit Suri's Ek Villain gave Bollywood a new antagonist in the form of Riteish Deshmukh and the nation loved him, and I expect the same wonder to happen with the sequel, Ek Villain Returns, considering it has John Abraham, Disha Patani, Arjun Kapoor and Tara. Seeing John vs Arjun will surely be a highlight of the film, and that has made me really curious to watch it.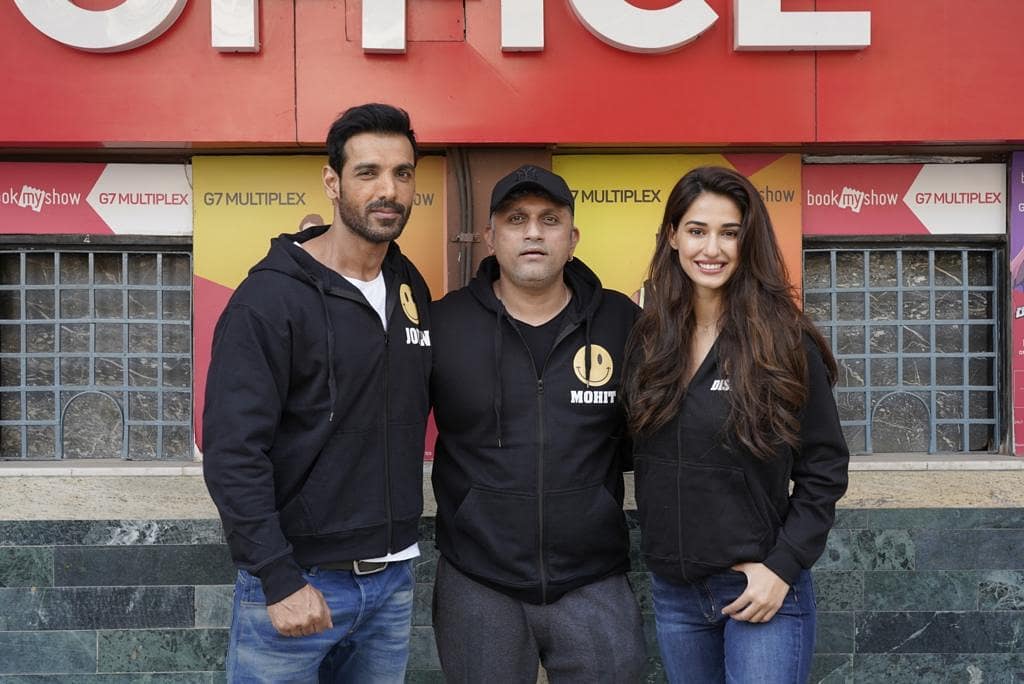 The team of Ek Villain Returns (Source: Instagram | @dishapatani) No Entry Sequel
Years and years of speculation and soft announcements later, Salman Khan has again given some hope by announcing the sequel of one of my favourite comedies of all time, No Entry, which is tentatively titled No Entry Mein Entry. And if the reports surrounding the film are something to go by, it's building up to be a laugh riot with Anil Kapoor and Fardeen Khan returning and all three male leads ready to play triple roles. It is surely going to be nine times the fun.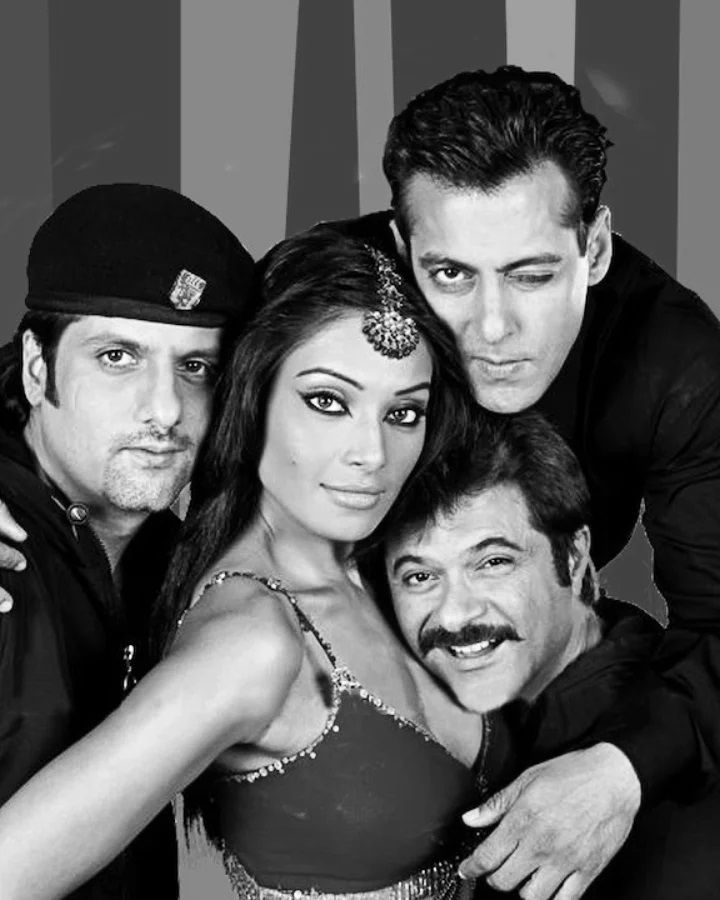 No Entry (Source: Instagram | @boxofficewala)Bajrangi Bhaijaan 2
Not just No Entry, but Salman announced the sequel to another much-loved film of his, Bajrangi Bhaijaan, around his birthday, even stating that it's titled Pavanputra Bhaijaan. Considering how the former shut down sceptics about the quality of Salman's films, I am sure the actor will just take it up a notch and raise the bar for himself with the sequel, and I am too excited for this one.
Salman Khan in Bajrangi Bhaijaan (Source: Instagram | @beingsalmankhan)Chhorii 2
Towards the end of last year, Nushrratt Bharuccha proved that she could do much more than just romcoms, while also carrying the whole film on her shoulders, with Chhorii. I was so impressed by her histrionics and the treatment of the film and the subject it dealt with that I was over the moon when the sequel, Chhorii 2, was announced. I am sure Nushrratt is going to bowl me over yet again with this one and I am eagerly waiting for that to happen.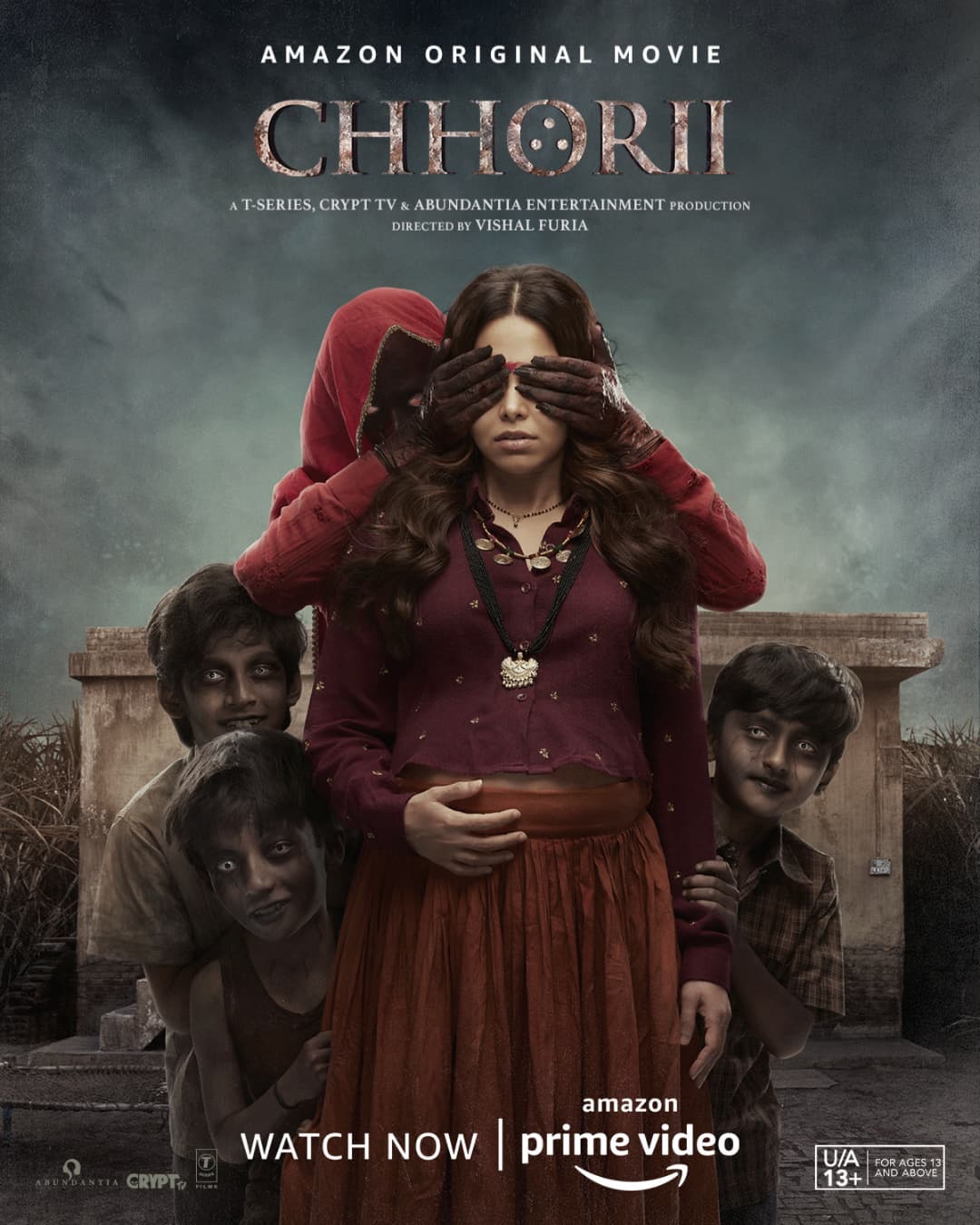 Chhorii (Source: Instagram | @nushrrattbharuccha)Singham 3
The origin of the highly successful cop universe of Rohit Shetty, Singham, is all set to return with the third film of his standalone franchise. And we even saw a glimpse of what he is about to deal with in the end of Sooryavanshi. Ajay Devgn and Singham have become such synonymous to each other that it feels that the character is just another facet of the actor's personality, so seeing him return to it in Singham 3 is the big event I am most excited about. This one is going to be legendary.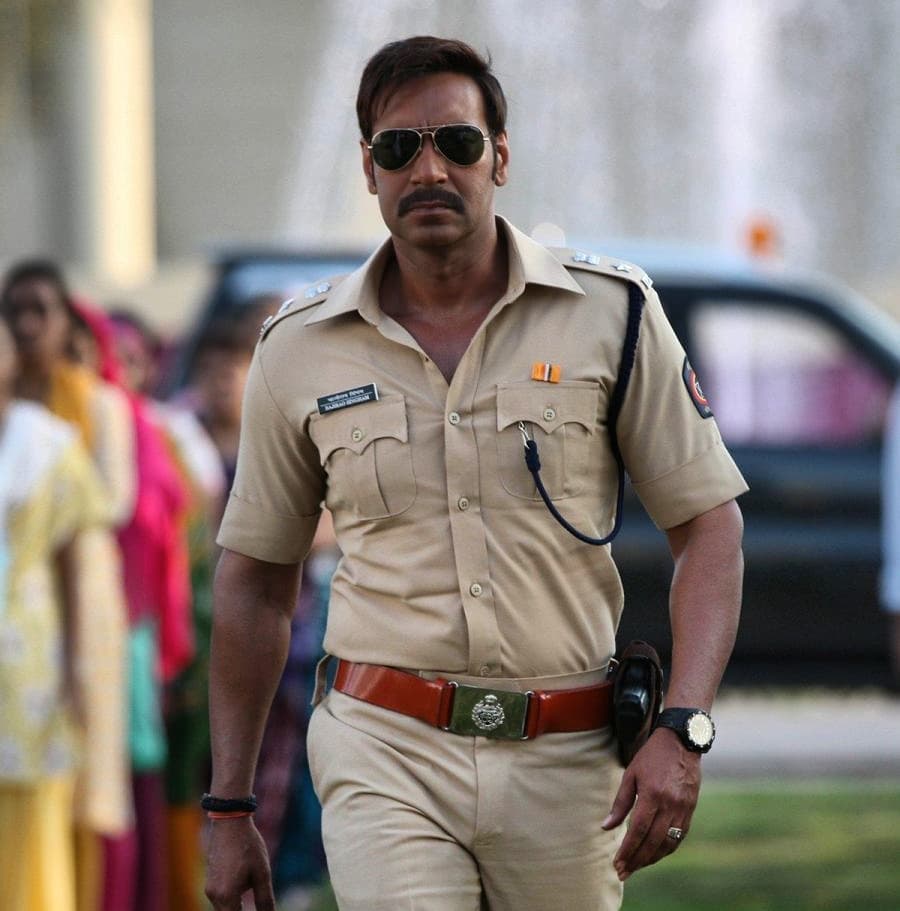 Ajay Devgn as Singham (Source: Instagram | @ajaydevgn)