Exclusive! Arjan Bajwa On 20 Years In Showbiz: 'If What I Know Now, I Knew Then, I Would've Done Things Differently'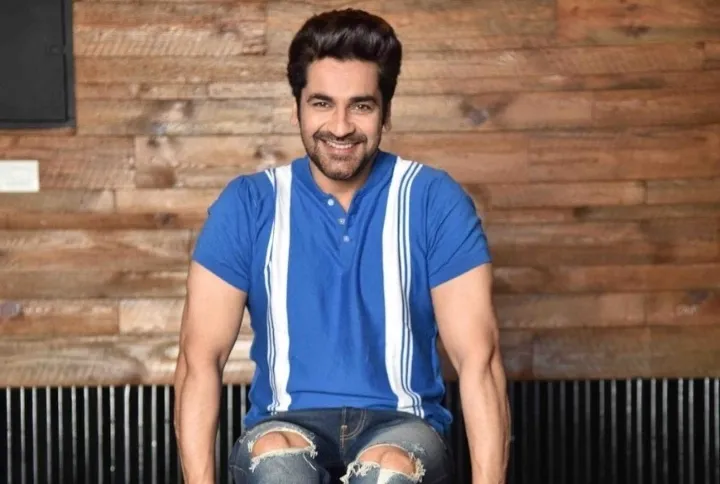 A few days ago, I watched the series Bestseller and was mightily impressed by Arjan Bajwa and his impeccable portrayal of a genius novelist suffering from writer's block, Tahir Wazir. The actor has been winning my and his audience's hearts for a long time now. My first memory of seeing him on screen is in Fashion, and since then, he gave some amazing performances in films like Rustom and Kabir Singh. He brings such a freshness with each role of his that it's impossible to fathom that he has completed two decades in the industry.
As I point it out to him, even he is taken aback, admitting that 20 years does seem like a very long time. Ask him to summarise these years and his journey in showbiz through it, and the actor goes down memory lane.
Arjan shares,
"Twenty years ago when I started, I was straight out of college and began acting, doing music videos and advertisements. At that time, you are not aware of the whole bigger picture. You are just doing your job. I always contemplate about what I know now about the craft, business and everything about life, and I wish that if what I know now, I knew then, I would have done things differently."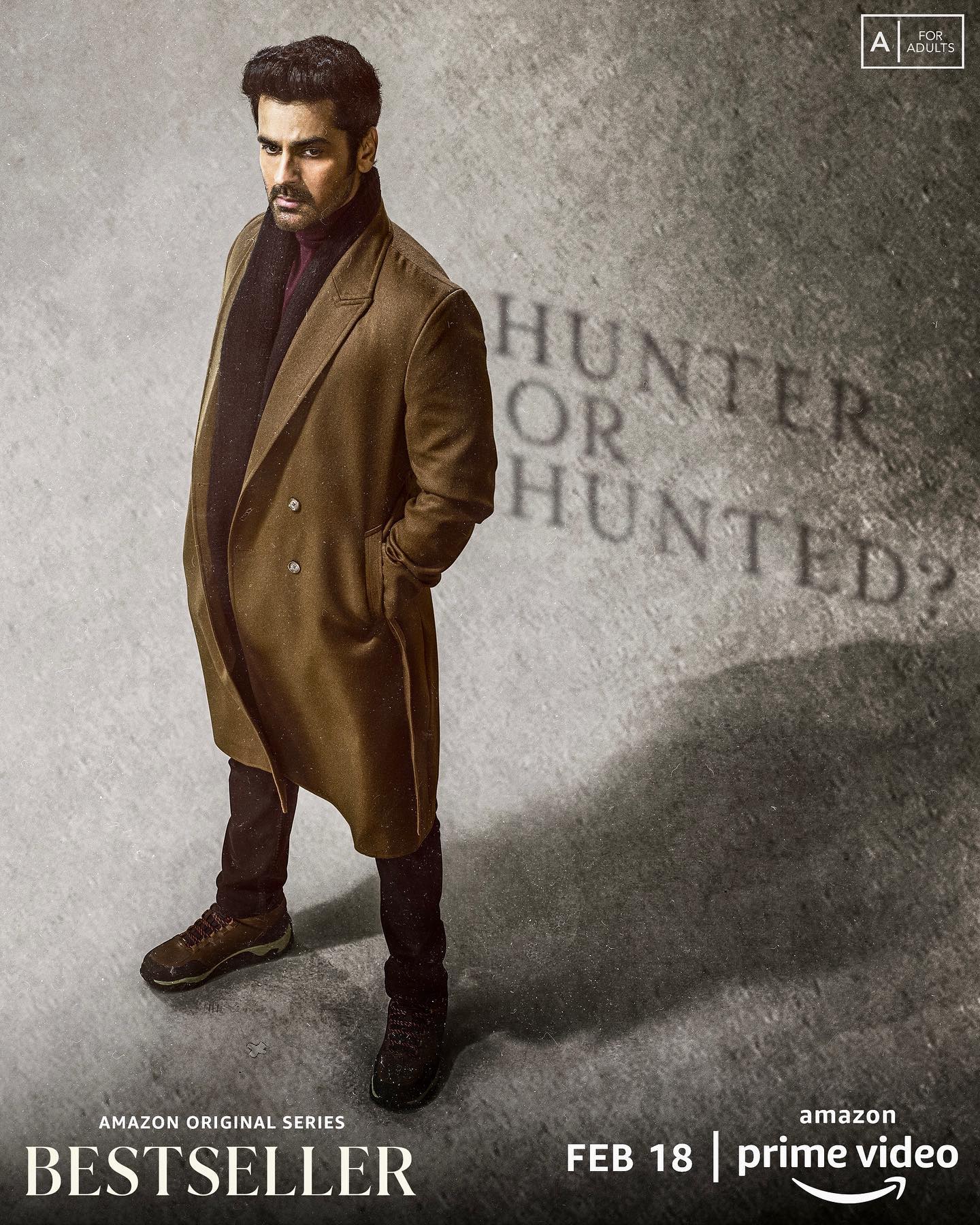 Arjan Bajwa in Bestseller (Source: Instagram | @iarjanbajwa)
But it's not like Arjan has any such regrets about how his journey has shaped up. At the end, he insists, that every journey is unique and he is happy with his as it has brought him at the place he is at today.
He asserts,
"I am glad that I did survive for so many years and did some amazing work. I worked with some celebrated names in the business whom we have idolised, and ultimately it all fell into place. I look at my filmography till now and the milestones that I have achieved in my career, from amazing films like Fashion, Guru, Rustom, Kabir Singh, State Of Siege 26/11, Son Of Sardar and a lot others. I have also done about a dozen films in Telugu out of which there are many big hits. So, I have received a lot of love from within the industry and also the audience and Bestseller is just taking that journey forward."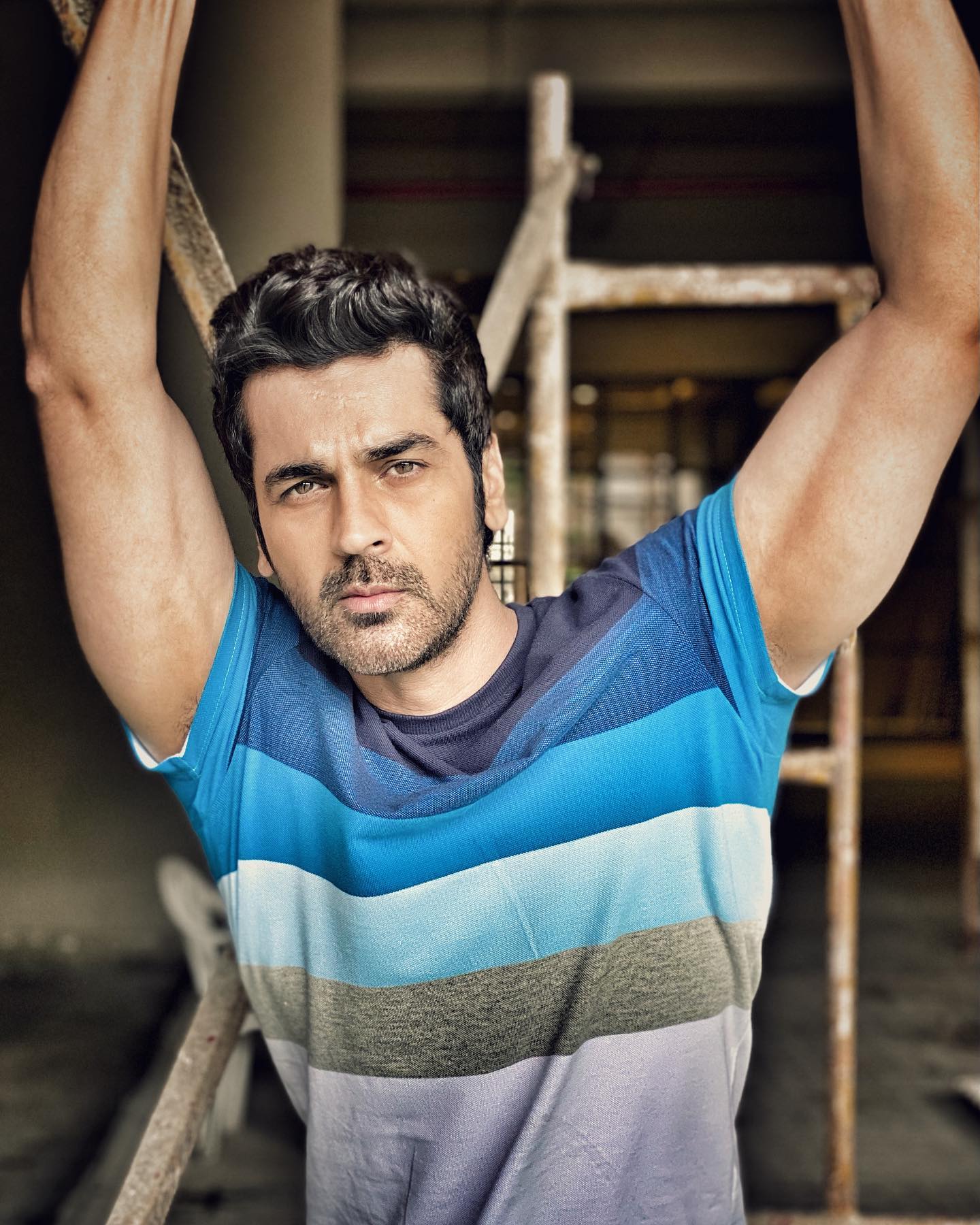 Arjan Bajwa (Source: Instagram | @iarjanbajwa)
Having witnessed his career shape up the way it did, going through all the ups and downs and dealing with all the situations, as I ask Arjan about his current state of mind, he starts introspecting.
The actor says,
"My current state of mind is varied. There is excitement, nervousness, contentment, anxiety and happiness. I take each day as it comes and don't block myself to one thing. As for now, there is a lot of excitement."