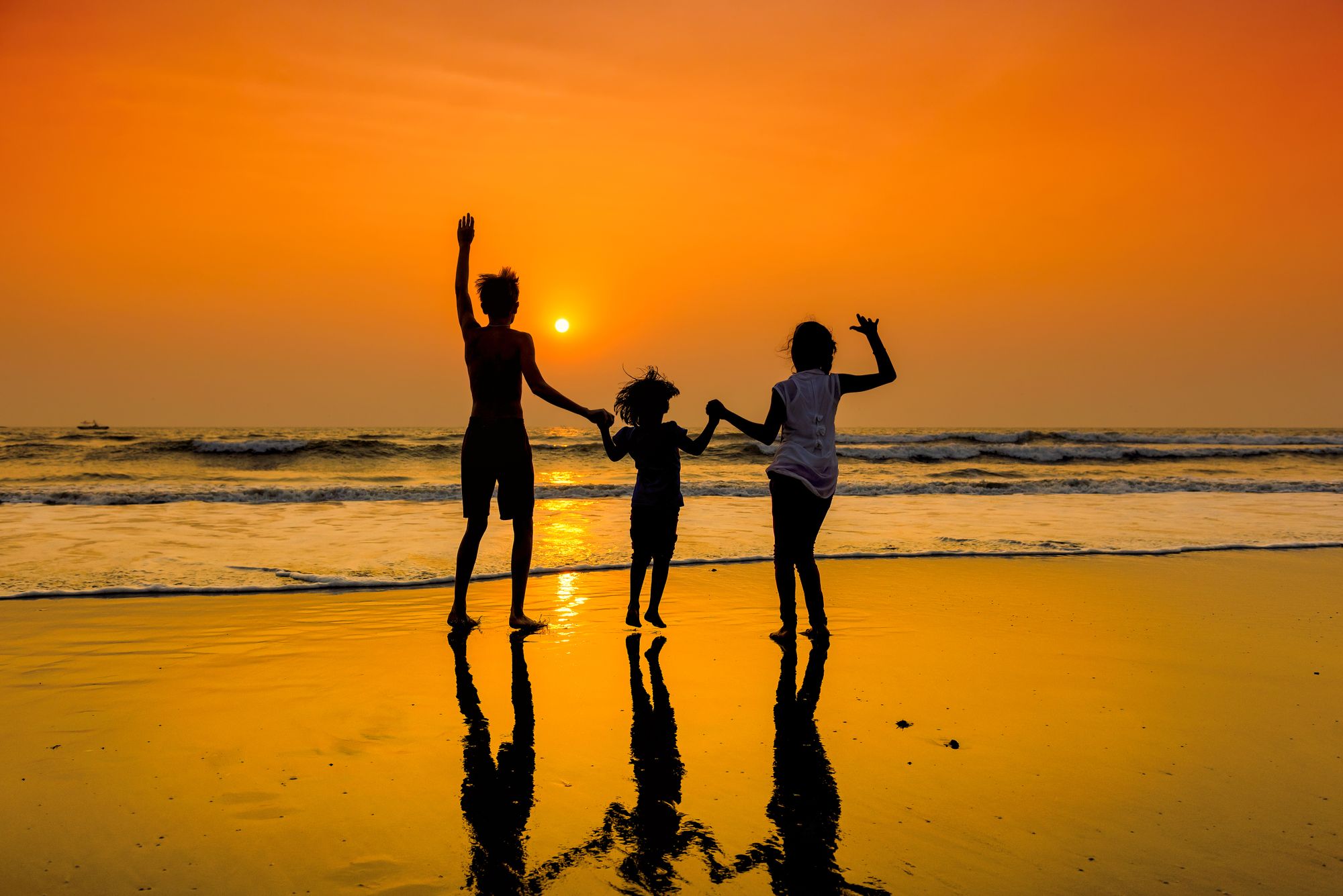 'To travel is to live' – Hans Christian Anderson.
A lot of us love travelling but due to the pandemic travel for most people has taken a backseat. Travelling with kids can be an enriching experience. They get an opportunity to see the world and immerse themselves in new experiences. We spoke to Snehalata Jain from Blogsikka, she is an avid traveller and a parenting influencer to acquaint us with the best destinations we can travel to with our little ones. Once this 3rd Omicron wave settles down you can be all set to pack your bags and travel again. Here is what she had to say about the
As a mom of two, I know how hectic it can be to travel with kids. To have fun and as well as keep their safety on your mind. In this article, you will find recommendations for both, National and International destinations. Keep reading to find amazing locations and places.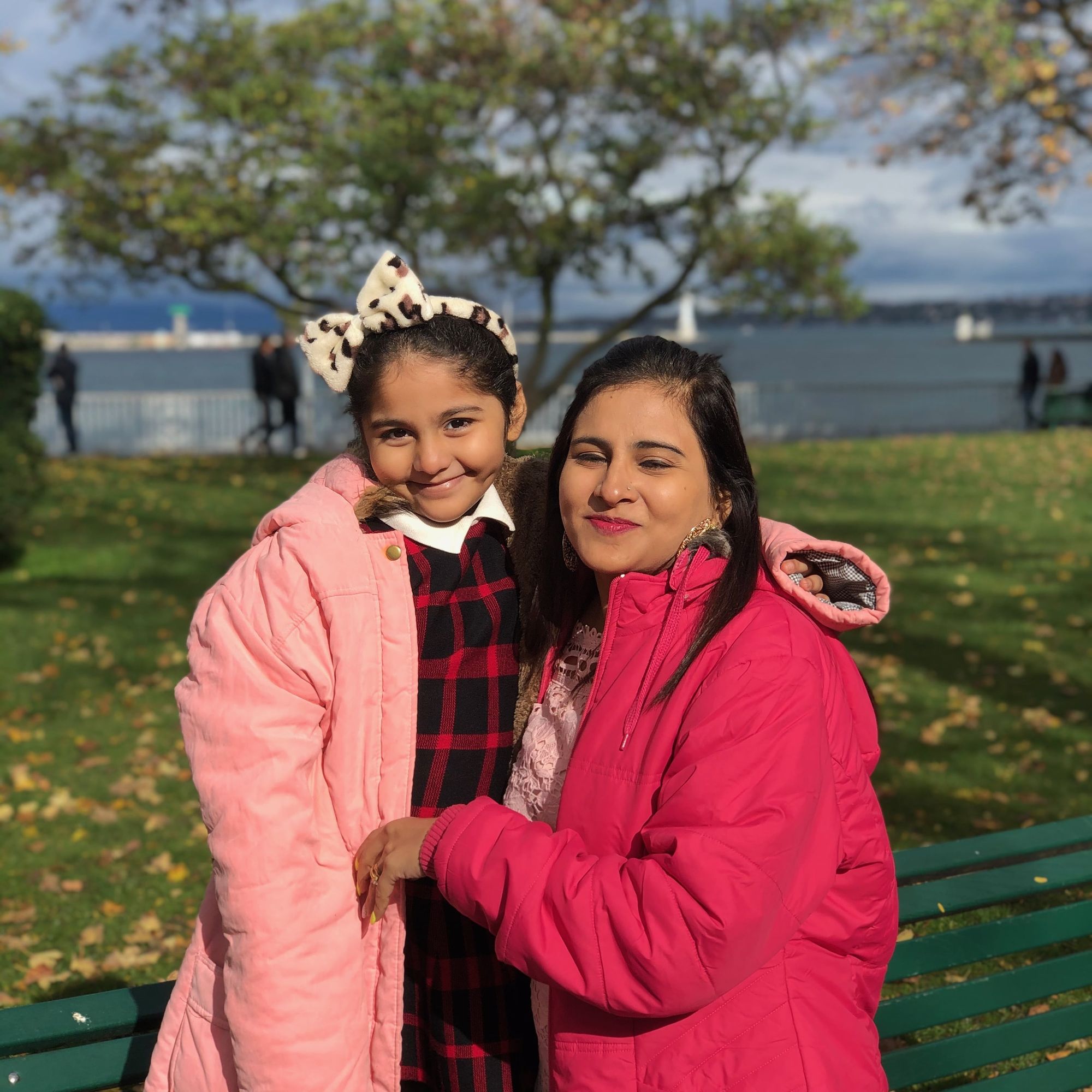 Snehalata And Her Daughter
For international destinations, you can consider
Dubai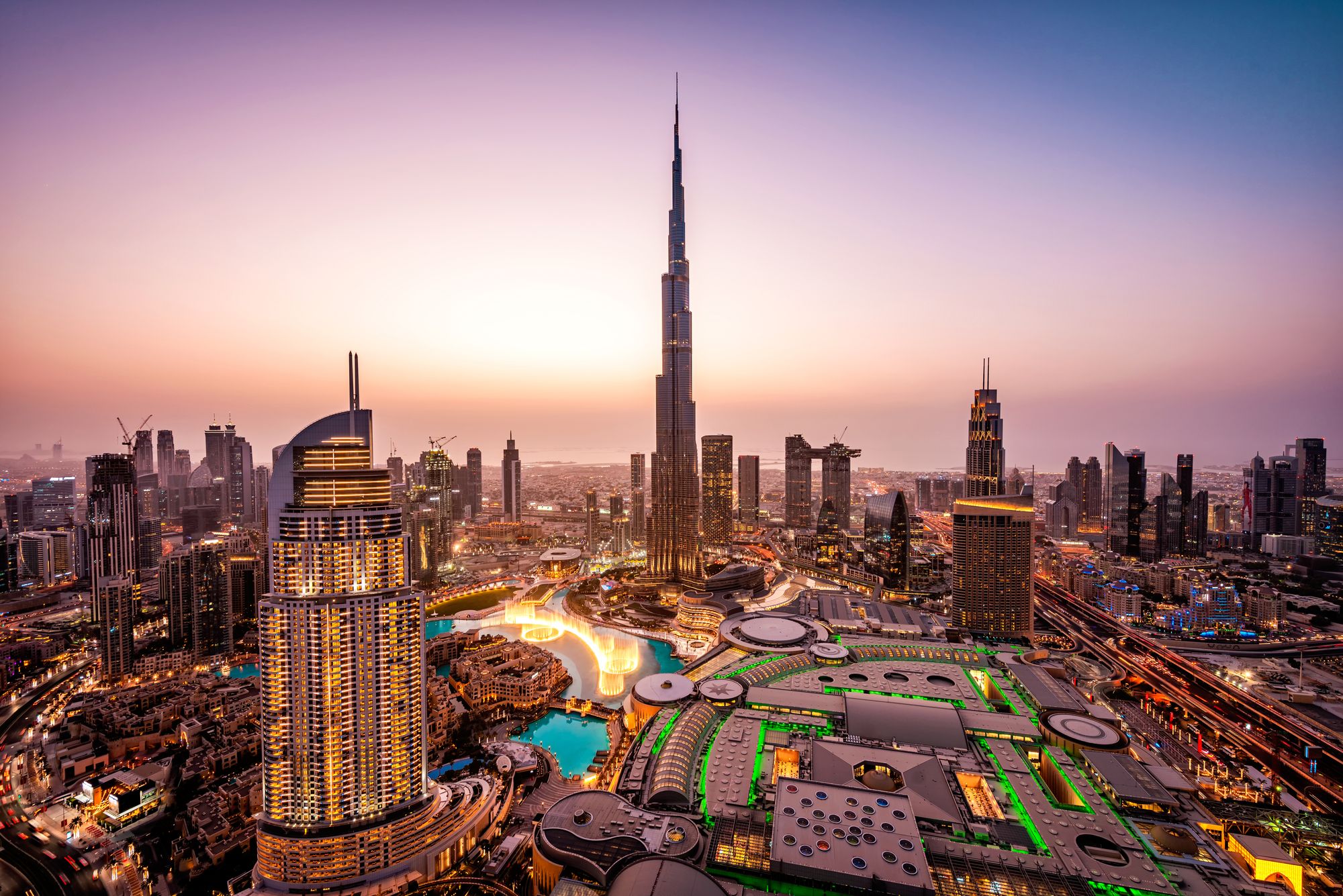 Dubai Skyline
Dubai has the best amusement parks for kids. Burj Khalifa, the spotlight of Dubai should not be missed. Desert Safari is a very good place to have a great experience of the desert and camels. We recommend the Dubai Marina Yacht tour with breakfast.
The best time to visit Dubai is during the winter season i.e November to April.
2. Singapore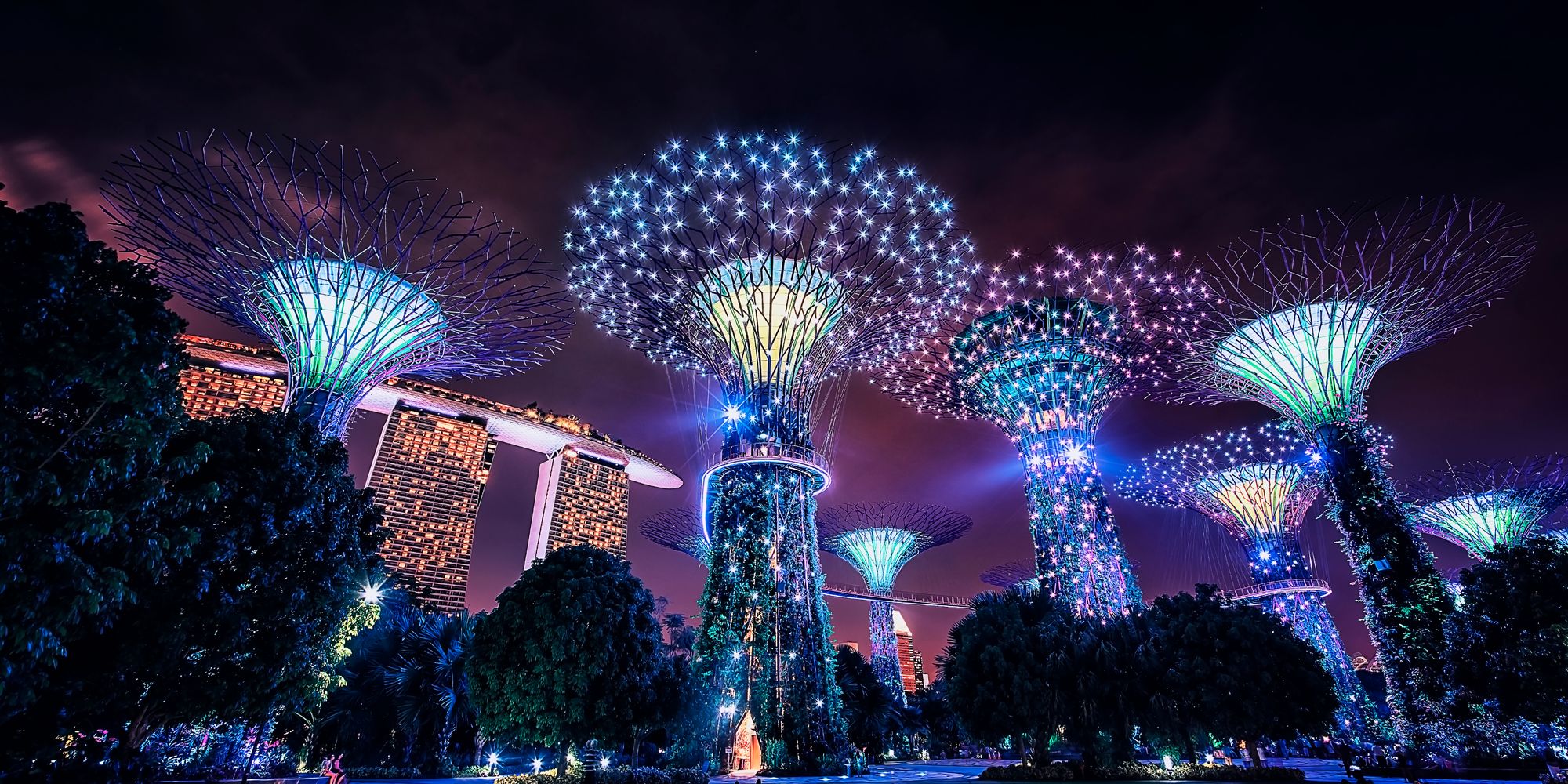 Gardens By Bay
Universal Studios have the best rides and also not to miss the fact the biggest candy store in the world. The Night Safari is the first nocturnal zoo that allows an experience with wildlife, it is the best experience for your child to see animals so closely.
The best time to visit Singapore is from December to June. Although it is a year-round tourist destination.
3. Hong Kong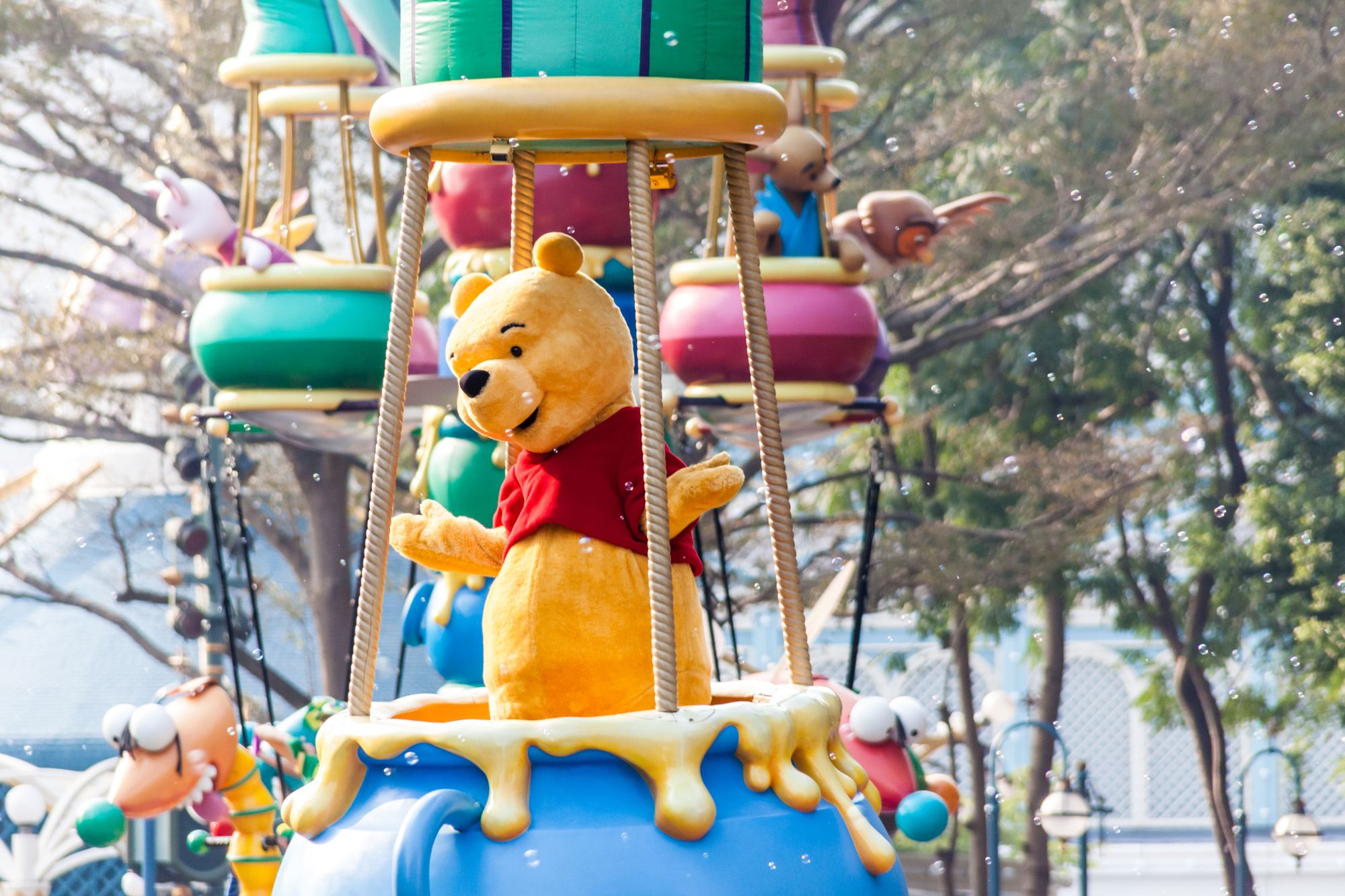 Hong Kong Disneyland
The best place to visit in Hong Kong with a child is most definitely Disneyland. It is a land of the fairy tale for a child. Sky 100 is a place from where you can see the beautiful birds-eye view of Hong Kong city. The Hong Kong Ocean Park is where your child can have a beautiful experience of marine life.
The best time to visit Hong Kong is during Autumn and early winter from late September to late December.
For National travel, you can consider these destinations
1.Shimla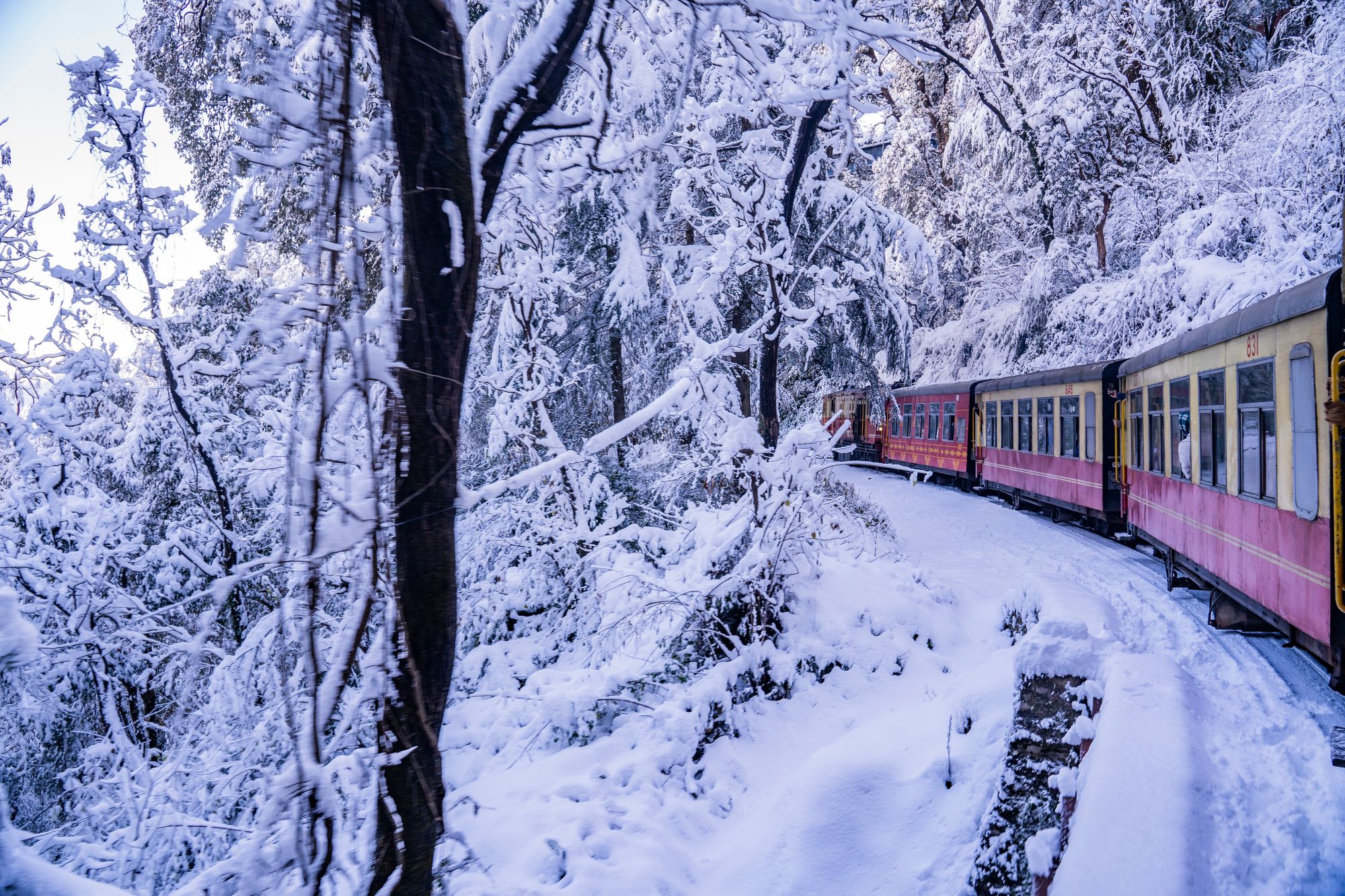 Shimla Railway Route
Rashtrapati Niwa's stupendous structure ringed by pinewoods standing tall on the
observatory hill is now known as the president's residency. The Ridge is a famous place for all kinds of cultural activities in Shimla. Himalayan Bird Park has, the rarest species of birds which will catch the attention of your kid.
The best time to visit Shimla is from May to June and December to January.
2. Kerala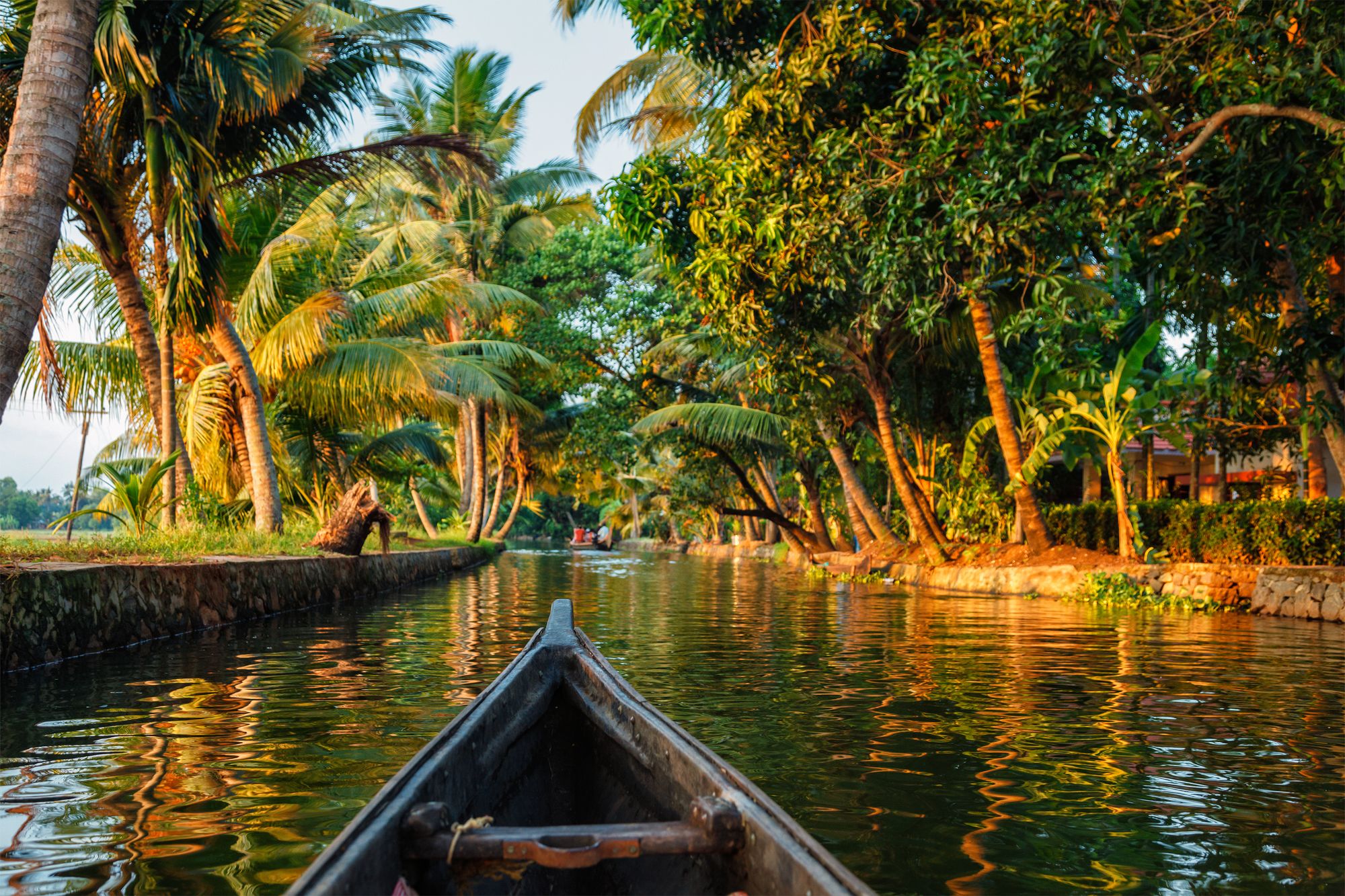 Kerala Backwaters
Kerala is a beautiful state with many beautiful water bodies the best place for your kid to have some fun. Some places to visit are The Elephant Junction where your kid can have an elephant ride in the forest. Wonderla Amusement park with the perfect rides for your kid to enjoy a complete day there. Varkala Beach is a beautiful beach to visit with your family the best part is the beach has lifeguards who let you enjoy stress-free.
The best time to visit Kerala is from September to March during the winter season.
3. Manali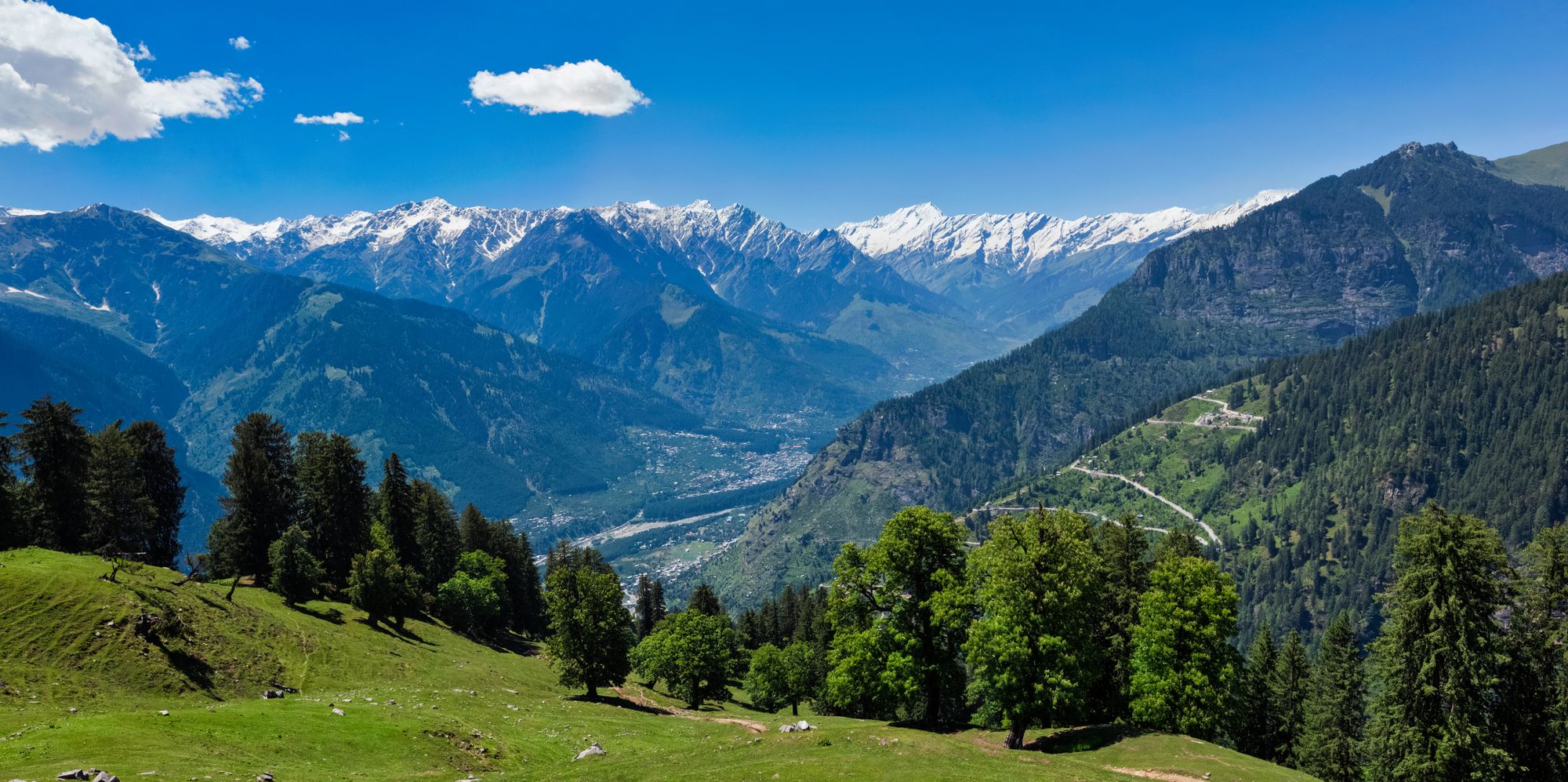 Kullu Valley
Great Himalayan National Park, Pin Valley National Park is the best place for a
kid to enjoy the abundant flora and fauna. Jogini Waterfalls has a small trek and is a beautiful picnic spot.
The best time to visit Manali is from October to June when it has the best climate. If you want to experience snowfall or cold weather then you should visit Manali from December to February when the temperature is between 10- 25 degrees.
4. Ooty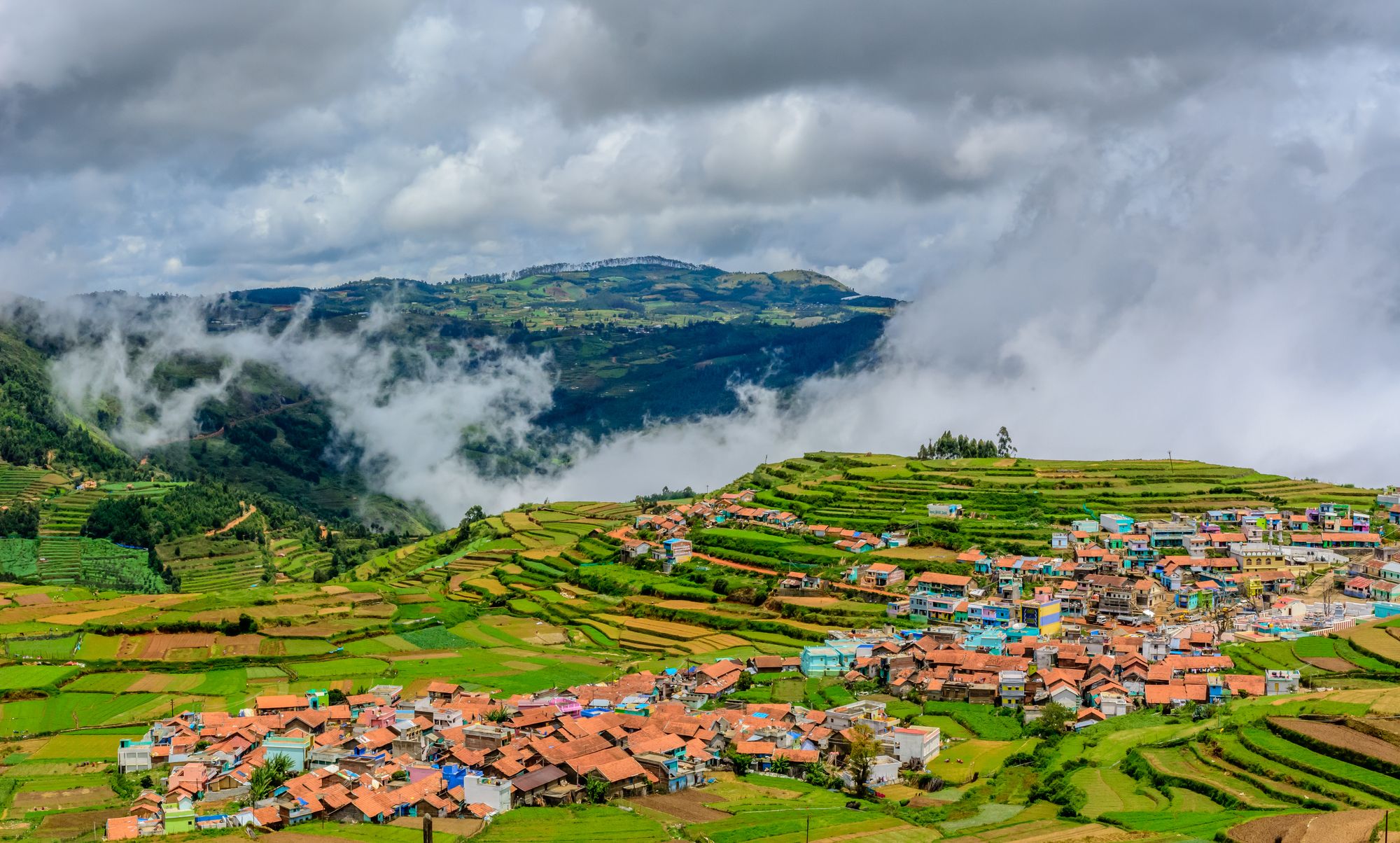 Ooty Landscape
Nilgiri Mountain Railway has the most beautiful view that can be seen from a
train. Ooty Lake is famous for its boat rides and majestic views. Thunder world also, known as the dinosaur world, is known for its Jurassic Jungle, Haunted House etc.
The best time to visit Ooty is from April to June, September to November however, it has pleasant weather throughout the year.
5. Lakshwadeep Island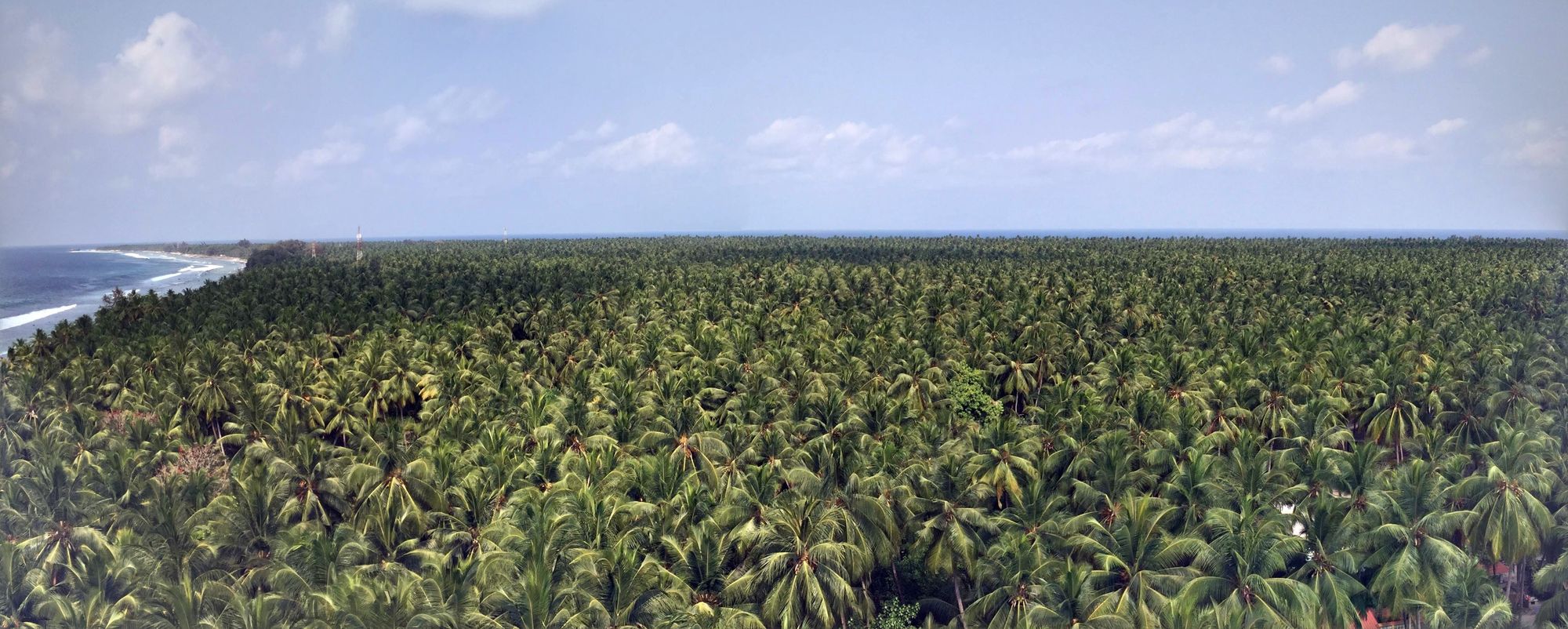 Coconut Trees On An Island
Lakshwadeep is famous for its marine life. The beaches you can visit are Minicoy
Island, Kalpeni Islands, Kadmat Islands etc.
The best time to visit Lakshadweep is from October to mid-May.
6. Cordelia Cruise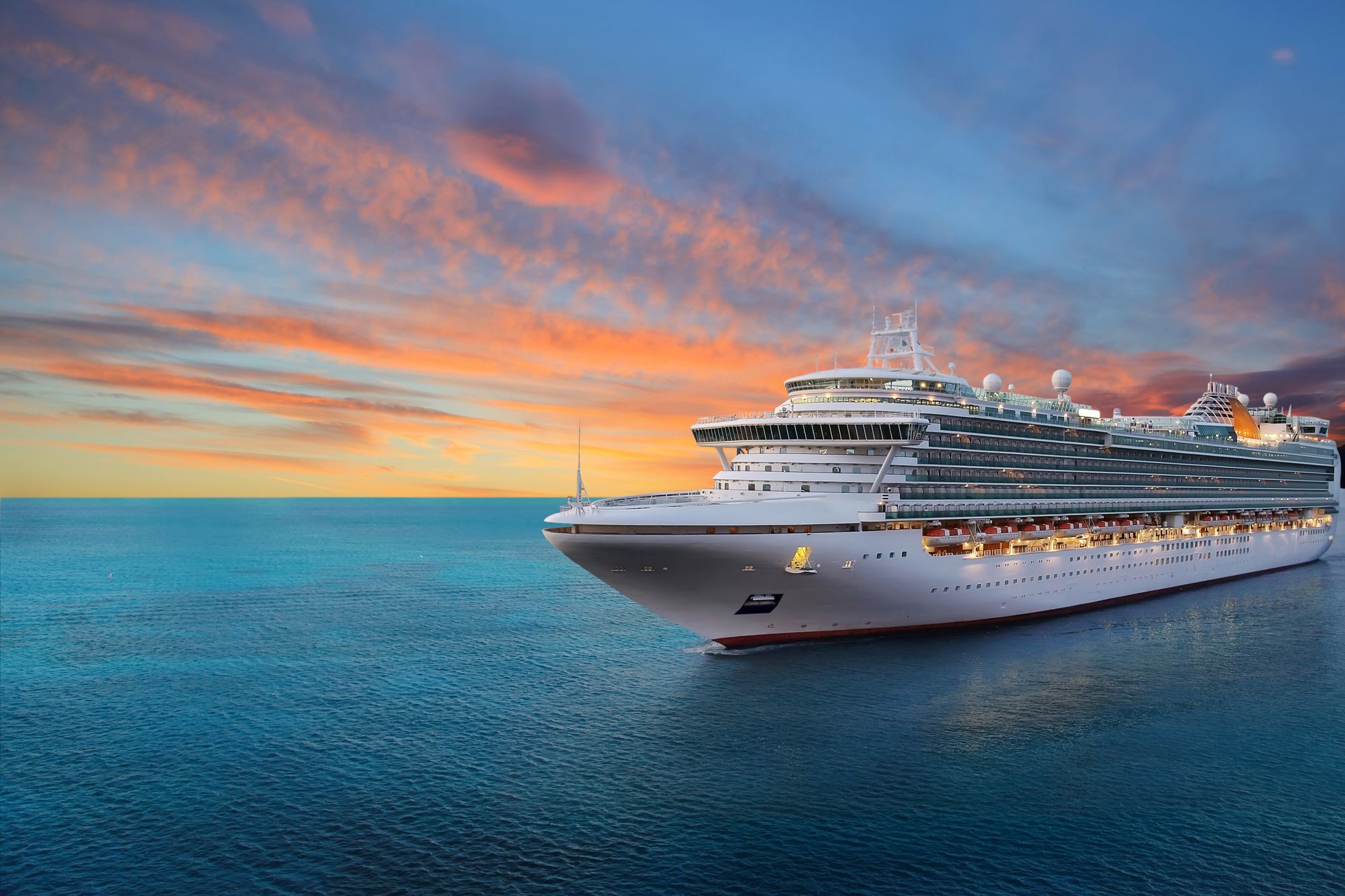 Snapshot Of A Cruise
The cruise that sails in India Sounds fun, right? This can be your perfect family vacation and a break from work to enjoy the marine life and the cool sea breeze. It sails from Goa- Lakswadeep- Mumbai, Kochi- Lakswadeep- Mumbai.
It has different entertainment shows right inside the cruise, onboard dining, and a choice of accommodations options.
Last but not least travel safely, don't forget to wear a mask at all times, carry a sanitiser with you and get yourself tested before travelling to the destination with your family.