I remember being smitten by that cute chocolate boy face of Parth Samthaan when...
Exclusive! Khushalii Kumar: 'We Finished My First Film 10 Days Before The Schedule'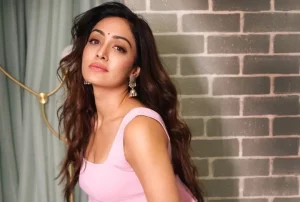 It was in January 2021 that I first saw Khushalii Kumar paired up with...
Last night, Sanjay Dutt surprised me and all his fans by sharing a picture...