Chetan Bhagat's Bestseller 'One Indian Girl' Acquired By Sony Pictures International Productions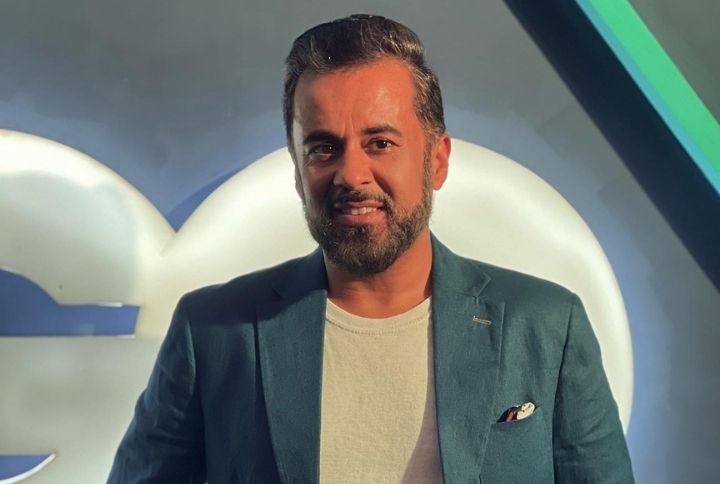 Novels being turned into films is a seasoned phenomenon in Bollywood. And while we have seen book characters come to life onscreen, adaptations from Chetan Bhagat's books have been my favorite. Be it a Five Point Someone being adapted as 3 Idiots or a 2 States or Half Girlfriend, and now once again one of his bestsellers is being adapted by Sony Pictures International Productions. The banner has acquired film adaptation rights to Chetan Bhagat's 2016 acclaimed novel One Indian Girl.
The book revolves around an Indian girl who is intelligent and successful and finds it difficult to find love. Well, with a record of having 9 blockbuster novels and having sold over 10 million books, Chetan is truly a maverick in the literary world. and his stories translating to films make for an interesting watch.
Talking about this association with Sony, Chetan says,
It is always exciting when a story you have written is interpreted cinematically. The fact that Sony Pictures International Productions has acquired the film adaptation rights to One Indian Girl is particularly promising because this is the studio behind some of the biggest films of our times and I cannot wait to begin this exciting journey with this energetic team. This story has both a national and international appeal and I cannot wait to see it on the big screen.
Shebnem Askin, Co-Head of Sony Pictures International Productions, shares,
As the film market continues to boom in India, we're continuously looking for exciting content that stands out from both a creative and cultural perspective, and we're thrilled to adapt and produce Chetan Bhagat's book for the big screen.