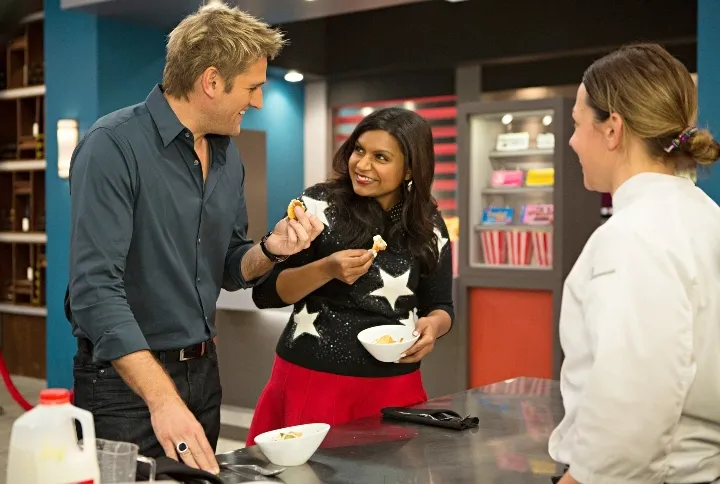 Being a big-time foodie, I love exploring delicacies and cuisines from different places. From absurd to delicious, I like trying anything and everything, and whatever I haven't eaten yet, I want to try that too. Be it street food or a fine-dining gourmet menu, I am all in for everything. It's said that good food is judged on three criterion—flavour, smell and presentation. While I still long to travel the world to try authentic food from different cultures, the new streaming platform hayu has taken care of my ever-indulgent palette by introducing me to world cuisines through the Top Chef franchise, and this is one series that you wouldn't want to miss.
Here is your guide to international cuisine through the Top Chef franchise:Top Chef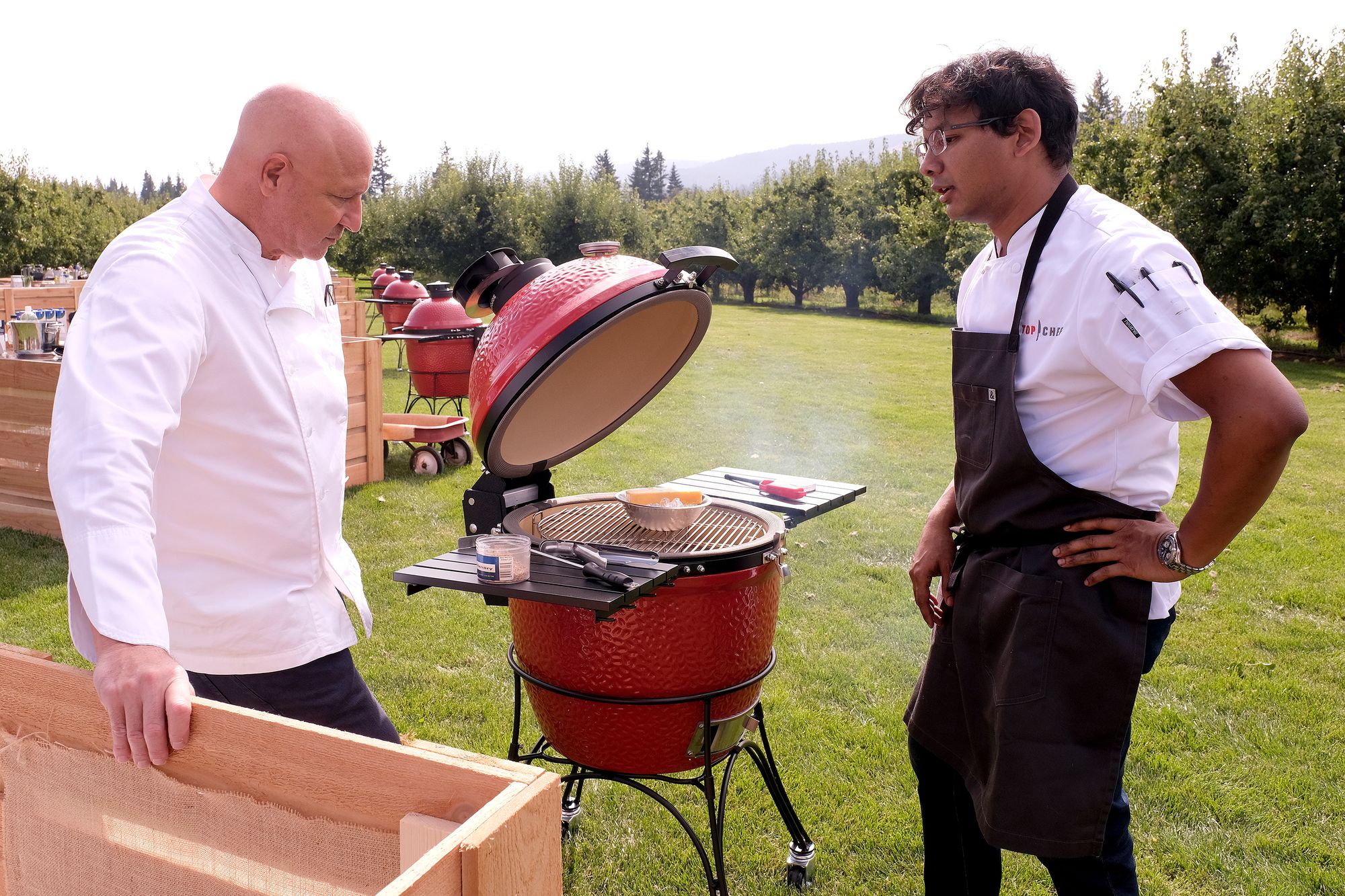 The original show in the franchise brings together some of the best professional chefs from the United States to compete in a fierce food battle that I love to witness. While the Quickfire challenges brings out the chefs' creativity, the elimination challenges test their performance under pressure. Presenter Padma Lakshmi and judges Tom Colicchio and Gail Simmons make the show such a success that it is now set to start its 19th season.
Top Chef Masters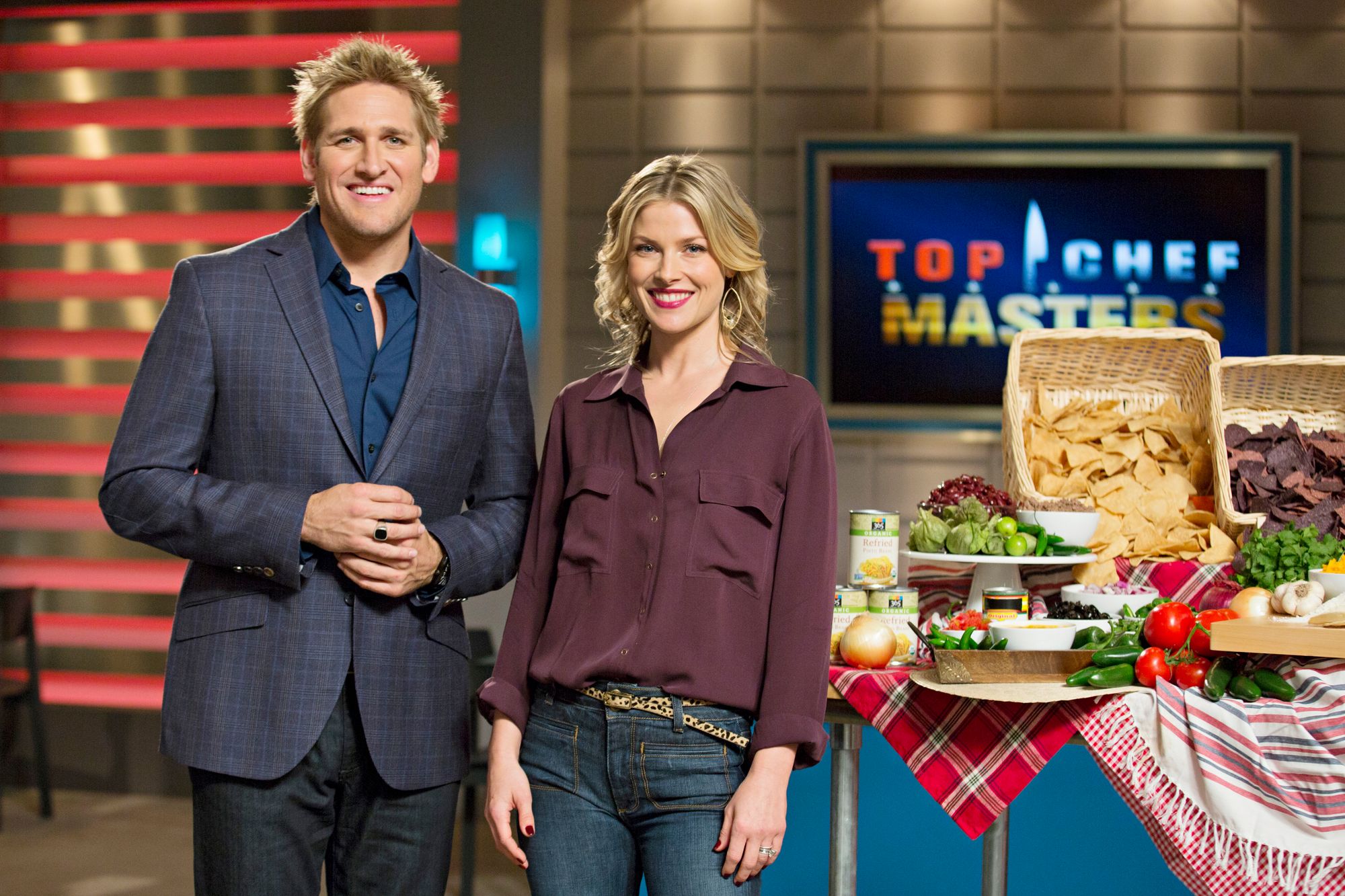 While Top Chef gives a platform to young, up-and-coming professional chefs to show off their craft, Top Chef Masters features established, award-winning chefs competing with each other to bring out the best in them. The series was judged by Gael Greene, James Oseland and Jay Rayner, and while Kelly Choi served as a presenter in the series' first two seasons, the much-loved international chef Curtis Stone replaced her in the later seasons.
Top Chef Duels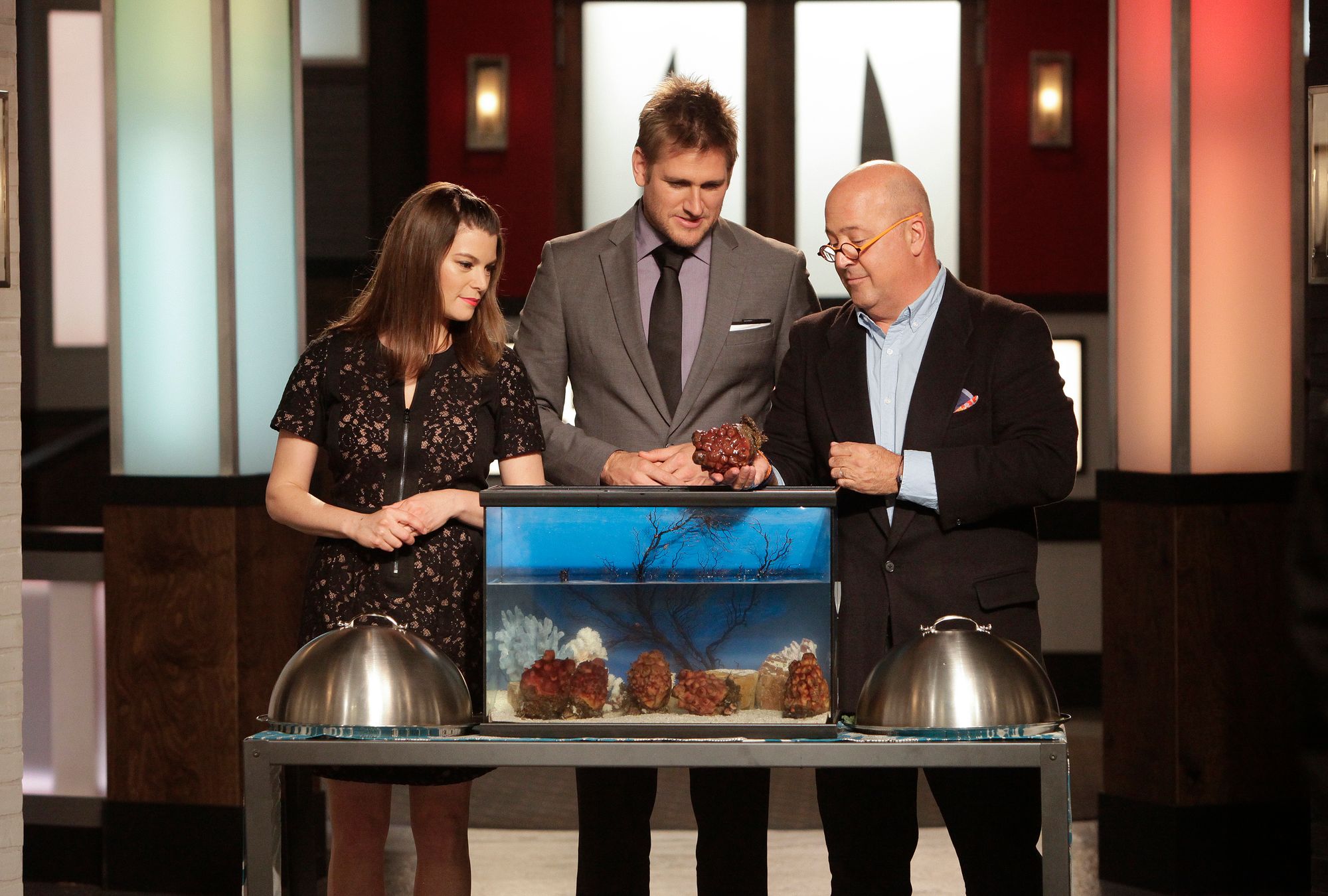 This franchise spin-off, brought back contestants from past seasons of Top Chef and Top Chef Masters and saw a little twist to the challenges as every episode saw two contestants facing each other in various culinary tasks. It's just something about the one-on-one battle that makes me really excited. The series was presented by Curtis, who also judged the show along with Gail Simmons, and if nothing else, Curtis is reason enough to watch this series.
Top Chef Junior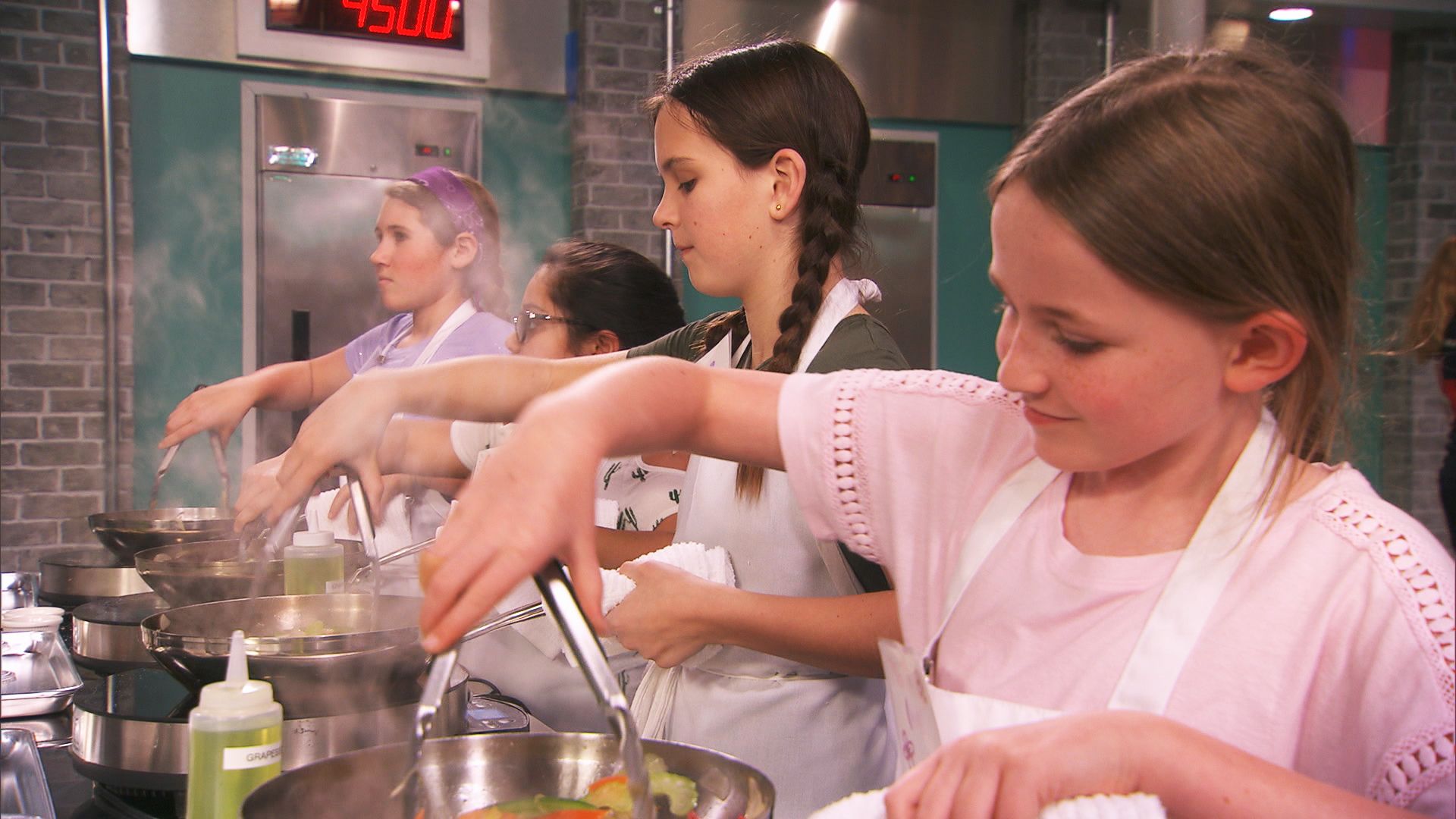 Not just professionals, but Top Chef recognizes talent in the next gen as well. Top Chef Junior brings some of the cutest and most adorable young cooks from across the USA who, while competing with each other, also increase their knowledge of culinary science with judges Curtis, Gail, Tiffany Derry, Antonia Lofaso and Graham Elliot. I can bet that just like me, even you wouldn't be able to take your eyes off these adorable little cooks. I just wonder how the judges even do their work with those innocent eyes around them.
Top Chef: Amateurs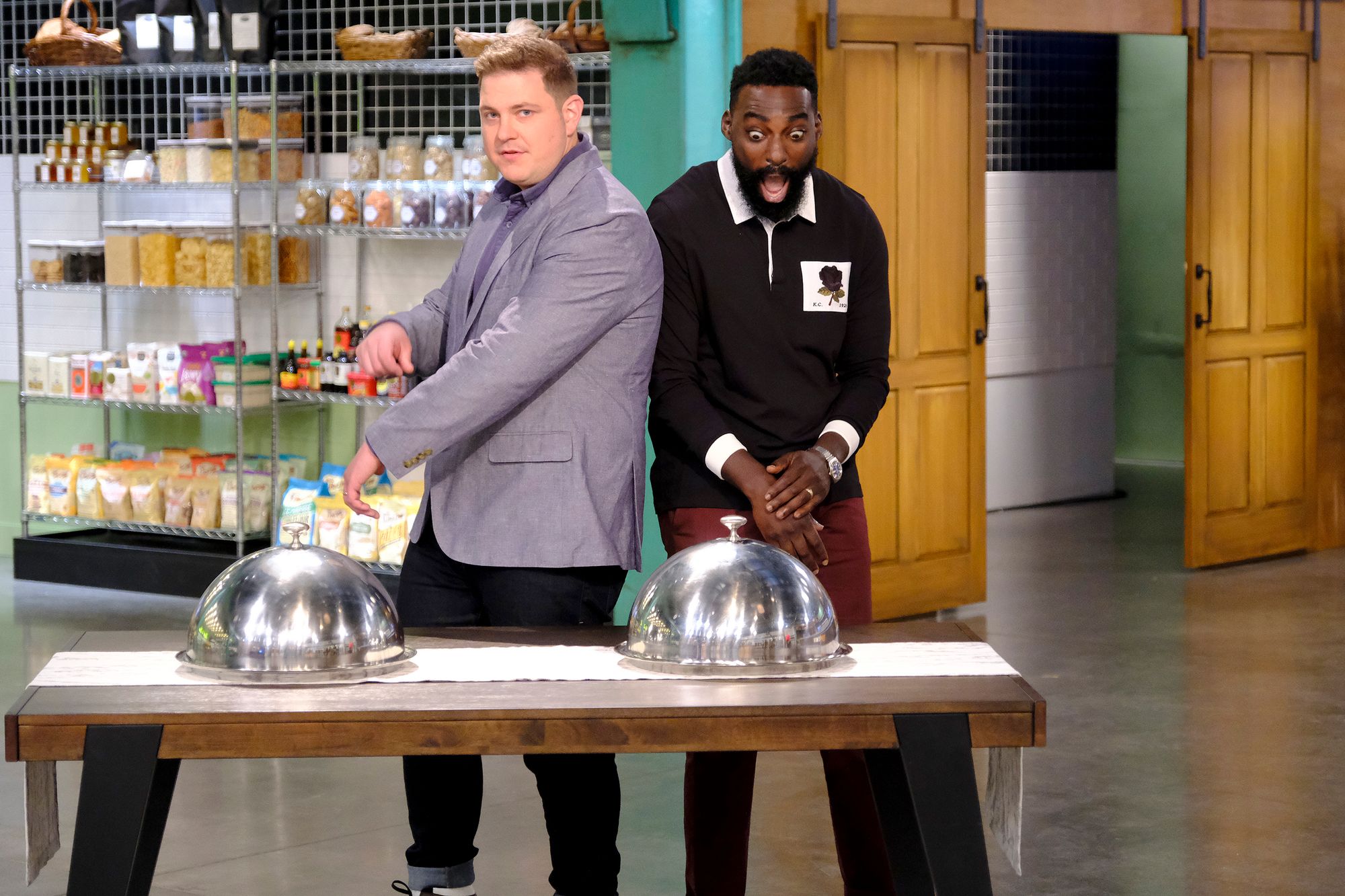 While Top Chef brings out a competition between professional chefs, Top Chef: Amateurs gave a chance to some of the most talented home cooks in America to try out for the show and increase their knowledge of food by working under the tutelage of a legend like Gail, who acts as a presenter as well as the head judge of the show. The high-intensity pressurized environment brings out some of the best looking and tasting dishes on the show, and this one will not only please your senses with its food, but also motivate you to follow your dreams.
Top Chef: Just Desserts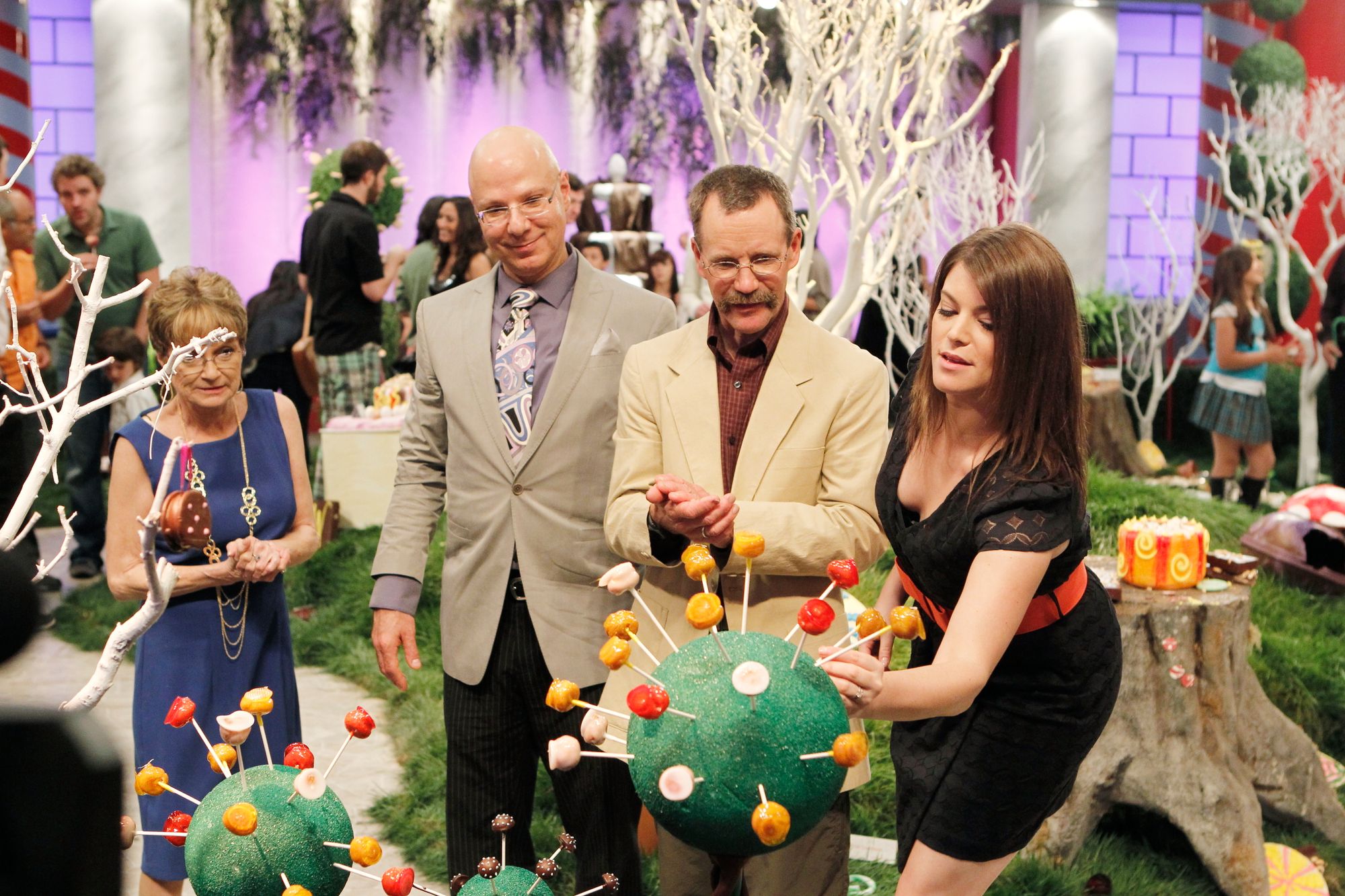 For the sweet tooth in me, this one is one of my favourites as Top Chef: Just Desserts brought together some of the best pastry chefs from across America who compete in a series of culinary challenges, focusing on pastries and desserts, trying to one up each other and create spectacles and masterpieces in the process. Gail returns in this series too along with Johnny Iuzzini, Hubert Keller and Dannielle Kyrillos, and the dishes in this show will surely make your mouth water.
Just talking about the series has me drooling over and feeling hungry all over again, but I am sure it will satiate your hunger for food and entertainment as well. I am binge-watching the series again tonight, and courtesy of hayu, even you have the whole Top Chef franchise at your disposal as well. So, happy streaming!