Exclusive! "I Have Been Through Heartbreak In School But It's Obviously Not As Serious As What Tia Is Going Through" – Ananya Panday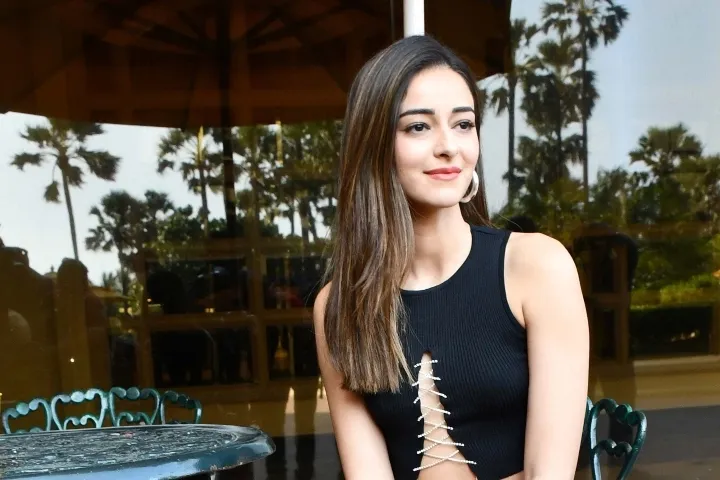 Ananya Panday's character, Tia in Gehraiyaan has really intrigued me and from the trailer it seems like she's done such a good job at pulling off such a vulnerable character. I can't wait to watch what she would do in the film. When our boss lady, Malini Agarwal, got into a conversation with the cast of the film, she asked Ananya if she could relate to Tia and if she's ever been through a heartbreak.
Ananya responded to that, saying,
"I'm really young and I've not really been through heartbreaks. Like I have been, but in school and all. But it's obviously not as serious or the stakes aren't as high as what Tia is going through. I think I felt what she felt but very superficially. So for this film, I had to go in much deeper and face some uncomfortable truths. But they weren't things which I'd dealt with, to that extent. While doing it, I did superficially feel what she was feeling."
This probably has been one of the toughest roles for Ananya so far in the sense of going though certain emotions. When asked further about her character and her equation with Zain (Siddhant Chaturvedi's character in the film), here's what she had to say.
She added,
"All the characters are a little bit mysterious and that goes with the title as well. There's a side of everyone which you see publicly and there's a side of everyone behind closed doors and then there's a side which they have when they are completely alone. I don't want to get into too many details of Tia and Zain's relationship but everyone has a dark side and a few secrets. It may not come in immediately but it shows in some way or the other."
This is so interesting and so true. Hearing all this makes me further more curious to dig deep into Gehraiyaan and I'm hoping it would strike a deeper chord in our hearts!
You can watch the full interview below.